Forecast for the
Uintas Area Mountains
Issued by Nikki Champion for
Wednesday, November 23, 2022
Today, the snowpack is generally stable and avalanches are unlikely. However, with a few inches of new snow and elevated winds, shallow dry loose avalanches, as well as small slabs of wind-drifted snow will be something to think about.
Small avalanches are possible in isolated areas or extreme terrain. Remember that risk is inherent in mountain travel.
---
We will be issuing intermittent updates and publishing backcountry observations as they arrive. When we begin regular forecasts, we will begin issuing avalanche danger ratings.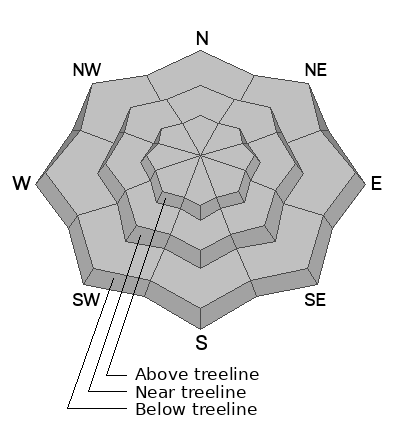 Learn how to read the forecast
here