Forecast for the
Provo Area Mountains

Issued by Drew Hardesty for
Sunday, March 27, 2022
I expect the avalanche danger to reach HIGH today on some slopes. Avoid being on or beneath steep terrain. Natural and human triggered avalanches are expected.
This is a classic HIGH RISK - LOW REWARD type of day in the backcountry with a lot of uncertainty on how things will play out. Which slopes will natural, which ones will not?
I'll repeat - Avoid avalanche paths, Avoid runout zones.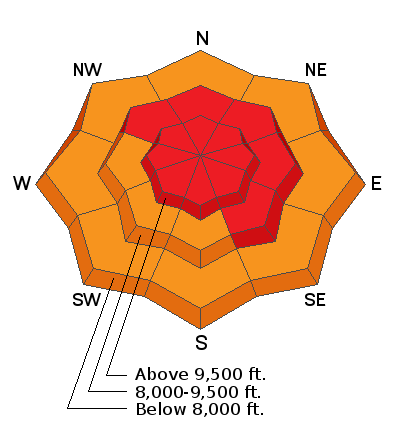 Learn how to read the forecast
here