Forecast for the
Ogden Area Mountains

Issued by Dave Kelly for
Sunday, November 27, 2022
For today we have generally safe avalanche conditions.
It may be possible to trigger an area of wind-drifted snow on the leeward side of terrain features or a loose dry avalanche on steeper northerly aspects.
---
With snow in the forecast, expect a rising avalanche danger.
We will begin to issue daily avalanche advisories with danger ratings on Monday November 28.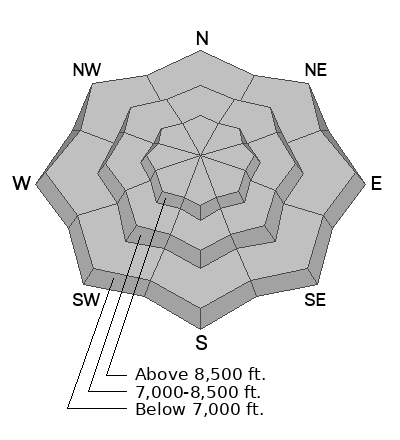 Learn how to read the forecast
here