Forecast for the
Logan Area Mountains

Issued by Toby Weed for
Wednesday, November 23, 2022
The snow on the ground is very weak, but it's generally stable and avalanches remain unlikely. Even so, people might trigger small avalanches of loose or wind drifted snow on very steep slopes.
Now is a good time to visit the backcountry, but caution is required due to shallow early season conditions.
The snow is still so shallow that people could be seriously hurt if they are caught and carried over rocks in even a small avalanche.
We will be issuing intermittent updates and publishing backcountry observations as they arrive. Please let us know what you think the danger is and send us your observations from the backcountry HERE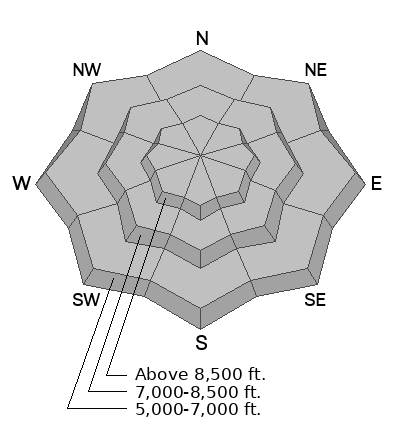 Learn how to read the forecast
here