Practice Sites
Avalanche rescue gear is useless without understanding how to use it. A real avalanche rescue is terrifying, stressful, and chaotic. To save your partner's life when you only have a few minutes requires beacon, probing, and digging practice. Regularly practicing complete rescue scenarios, i.e., locating, probing, and digging up a buried beacon is critical.  That is the best way to find weaknesses in your equipment or technique, like a probe that won't stay locked together or the frustration of digging straight down and finding yourself standing on your partner's head in a hole too small to work in.
Beacon parks provide an easy, convenient way to practice your skills.  The parks are free, open to the public, simple, and always on and available. Each park may be a bit different but all are easy to use and have instructions. They have switches to turn on one or more buried transceivers. Once the unit is on and you've switched on the desired number of transceivers, you'll go through the rescue process step by step: use your beacon (in search mode) to pinpoint the buried unit, then pull your probe out, assemble it, and probe for the target. Most units will beep when struck to indicate that you are on target. Do not dig up the buried units please. With regular park maintenance, the units will be moved from time to time. To practice digging techniques, have you or your partner bury a pack with a beacon stuffed in it. This can be done anywhere. And the deeper the practice burial the better - you'll gain greater confidence in your skills with harder problems. 
It is important to begin your search just as you would in the backcountry - with helmet, goggles, and gloves on, beacon inside your zipped jacket, probe folded in your pack, pack on your back.  That will help you find problems like difficulty in getting your beacon out and switched to receive with mittens on, difficulty getting your probe securely assembled, etc.
Below is a list of current beacon parks in Utah:
Moab
The beacon park is located at the Geyser Pass trailhead in the La Sal Mountains. This park was made possible by a Utah Outdoor Recreation Grant, Moab Gear Trader, and Friends of the UAC - Moab.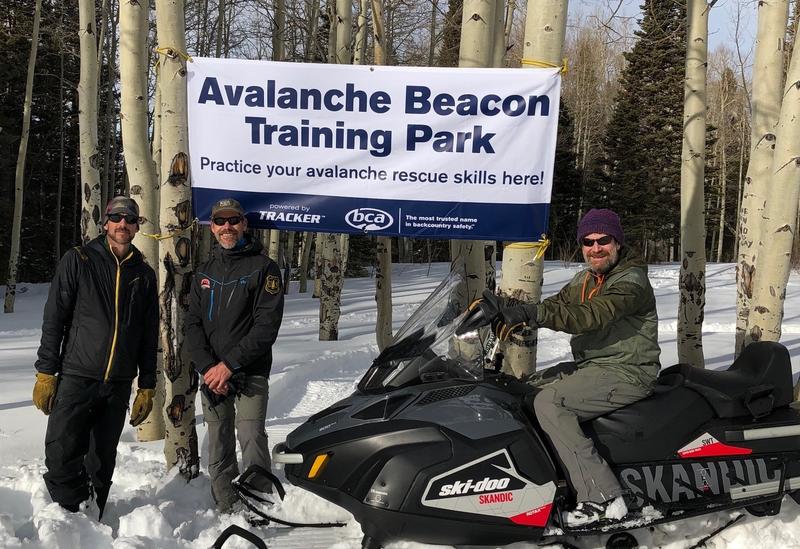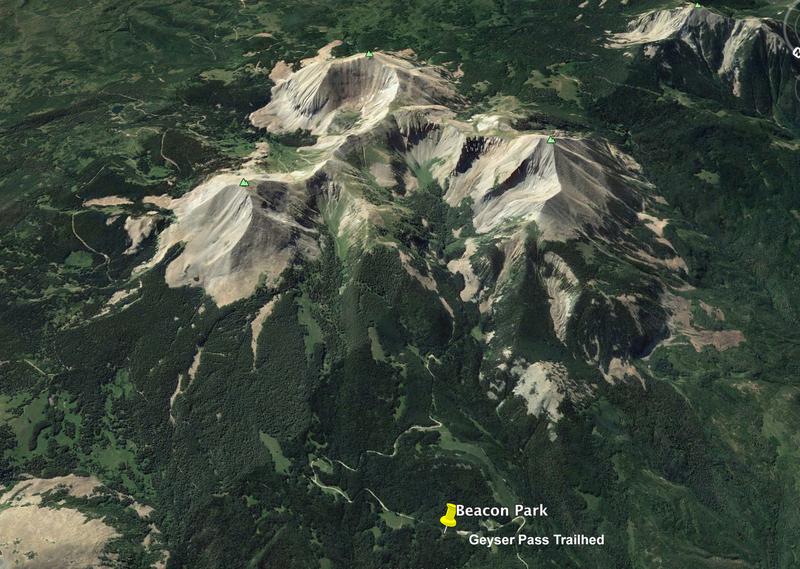 Logan
The beacon park is located next to the parking lot at the Franklin Basin Trailhead off of Hwy. 89 in Logan Canyon. This park was made possible by a Utah Outdoor Recreation Grant as well as local sponsorship from Northstar of Logan.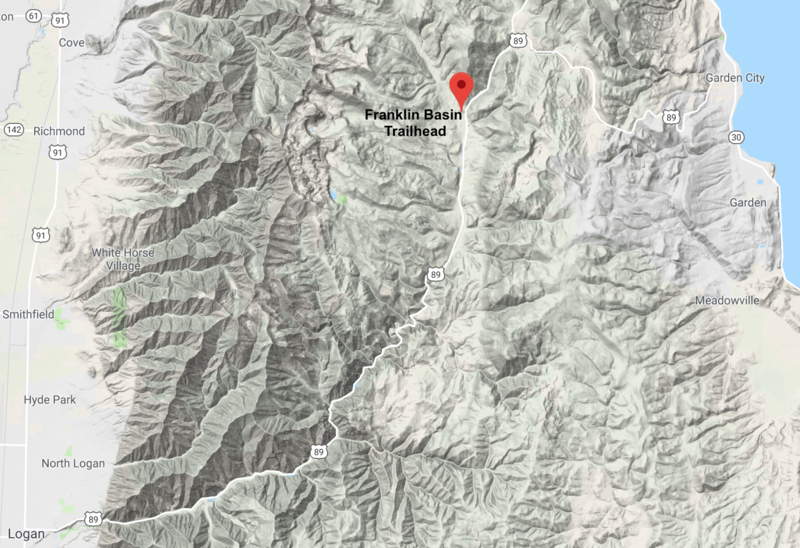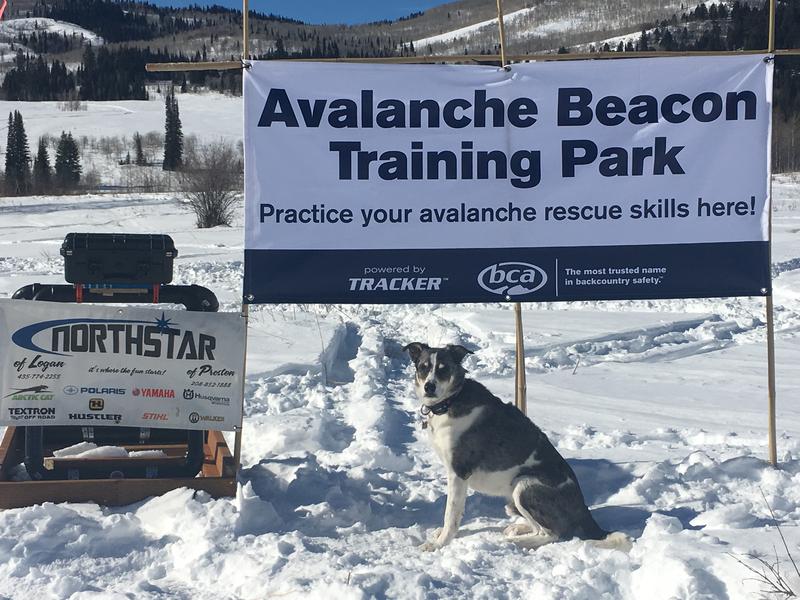 Skyline
The Sanpete Ranger District operates a beacon park about 15 miles east of Fairview on Hwy 31.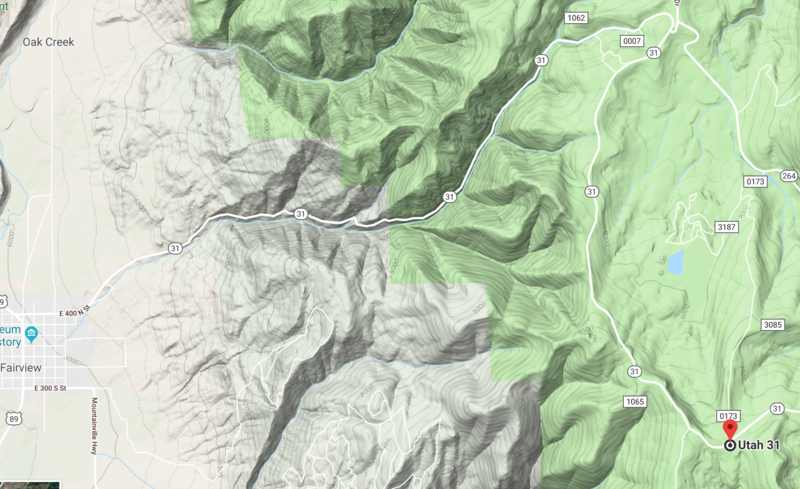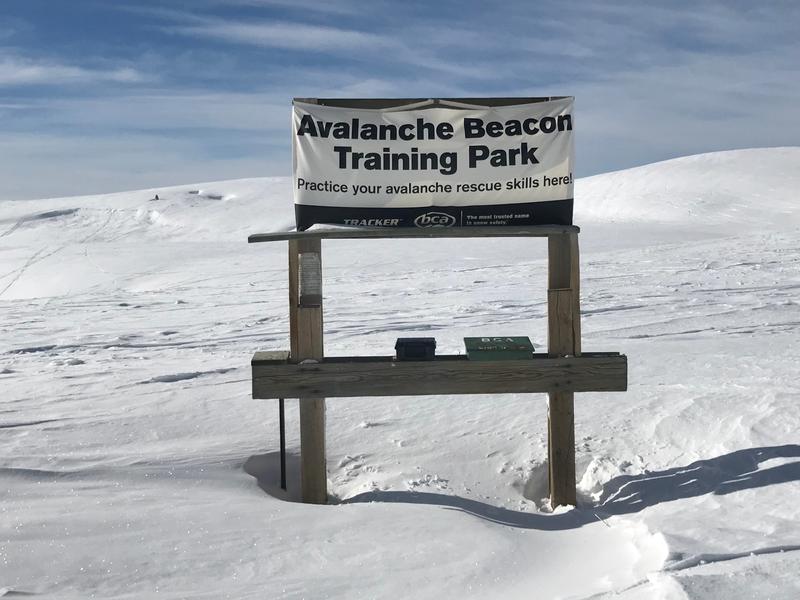 Snowbird
Head up Little Cottonwood Canyon to Snowbird Entry 4 and take the bypass road and the park is located on the left side of the road just before the Powderbird's heli-port. This park is sponsored by Wasatch Backcountry Rescue and Snowbird.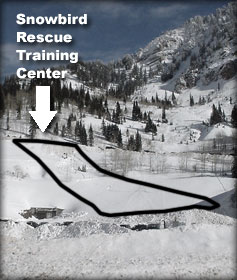 Canyons
Wasatch Backcountry Rescue has installed a free beacon training park at Park City Resort. It is located at mid mountain, near Red Pine Lodge, across the iron bridge as you head towards Tombstone.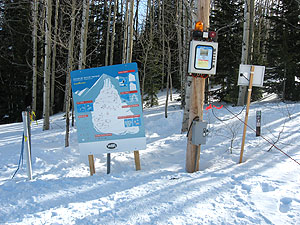 Solitude Mountain Resort 
Solitude Mountain Resort hosts an avalanche beacon park for Big Cottonwood Canyon users to practice their search and rescue skills, located on the west end of the Moonbeam parking lot. The park offers four buried targets for single and multiple burial practice. The availability of the park is weather dependent.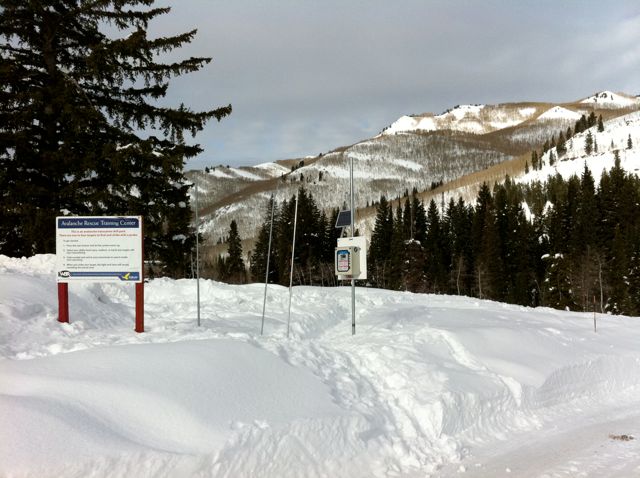 Nobletts Trailhead (Uintas):
This facility consists of eleven buried transceivers. To operate, first open the control panel, insert batteries (be careful to make sure positive end is pushed into contacts), turn on the desired number of beacons by moving any switch (1 to 11) forward. Novices should practices with a single beacon exercise first.
There should be extra batteries in the lid. DO NOT DIG UP THE BURIED BEACONS! There is a strike plate above each transmitter. When you hit this with your probe or shovel, you have found the beacon.
Report any problems to Craig Gordon.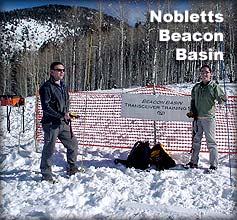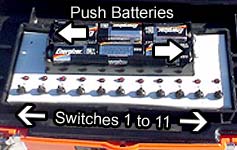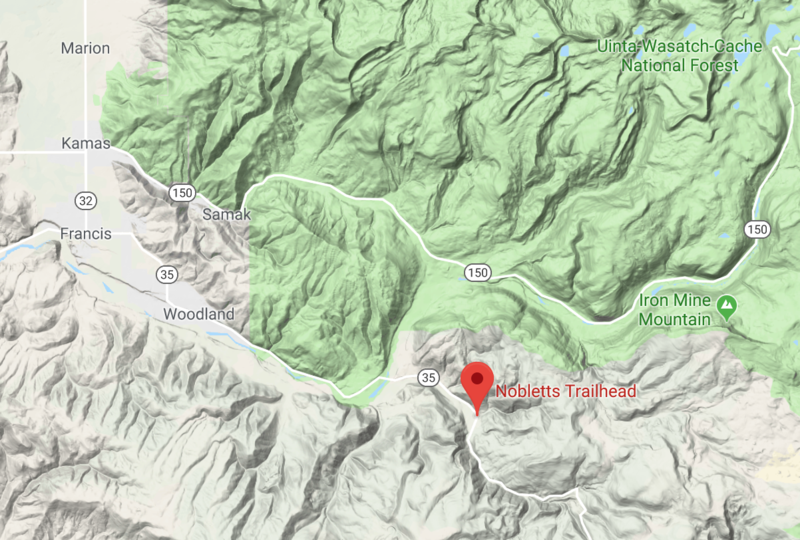 Snowbasin
The beacon park is located on the skier's left side at the bottom of Herbert's run. It is WNW of the bottom of the Middle Bowl Triple Lift. It is accessible by lift accessed skiing and is also conveniently located adjacent to our approved uphill travel route approximately half way up the route to ensure non-lift ticket holders can still take advantage of this great tool! Click here to read Snowbasin's uphill travel policies.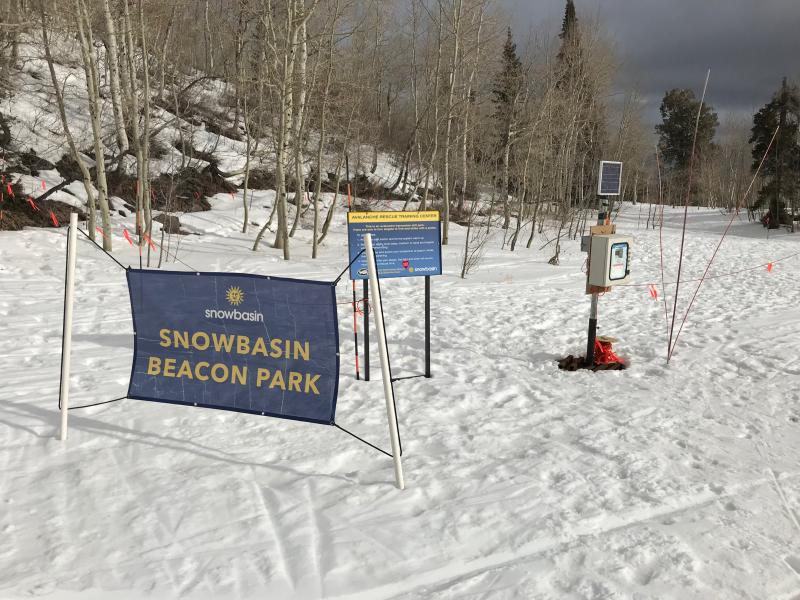 Powder Mountain
The beacon training park is located near the entrance of Powder Country.