Location Name or Route:
Eastside of Logan Peak, Fair Grounds Bowl
Trigger: additional info:
Unintentionally Triggered
Accident and Rescue Summary:
Rider caught and carried by a large avalanche in upper Providence Canyon. Two riders were on the slope when the avalanche occurred. One was able to outrun the avalanche, while the other lost his sled and was caught and carried by the large avalanche. Luckily he ended up on top of the deep debris pile when the avalanche came to a stop.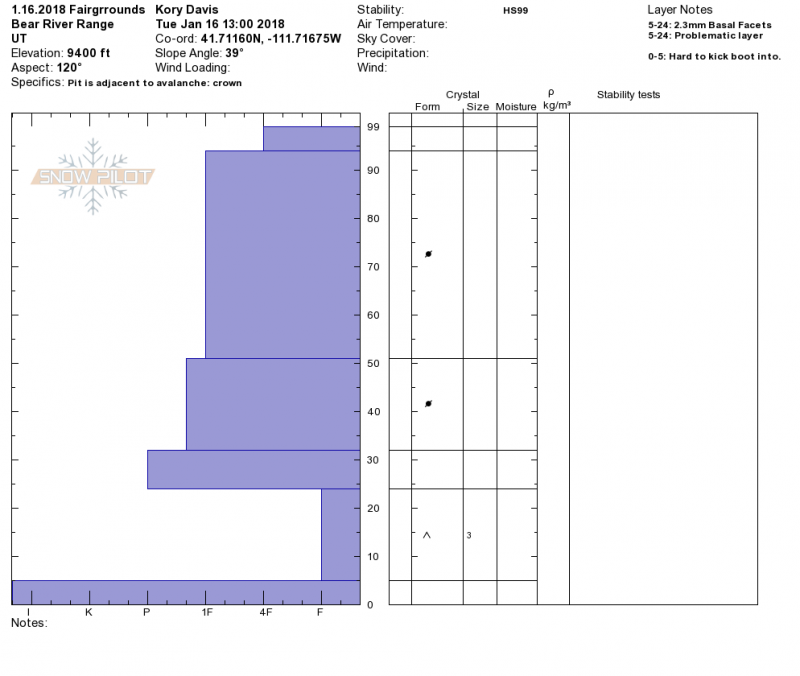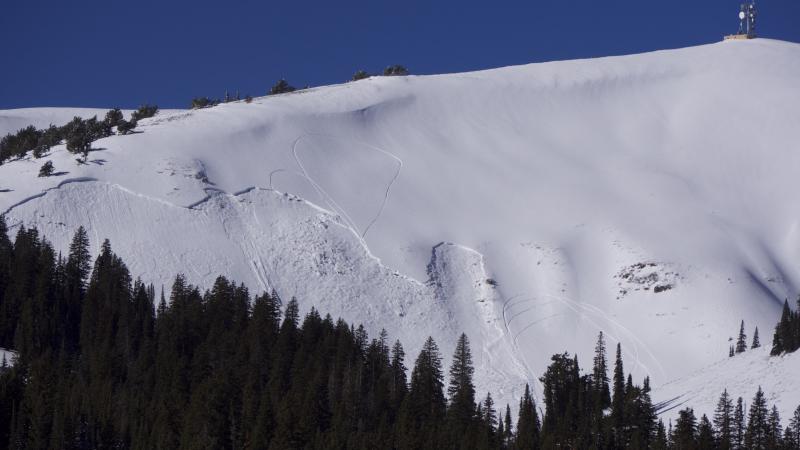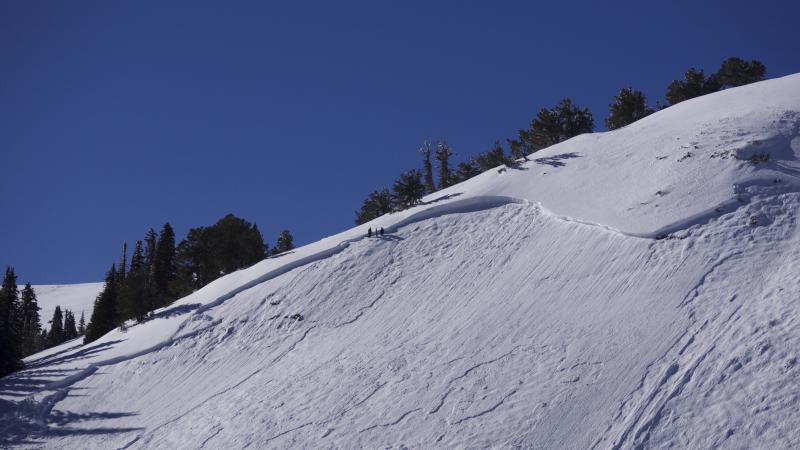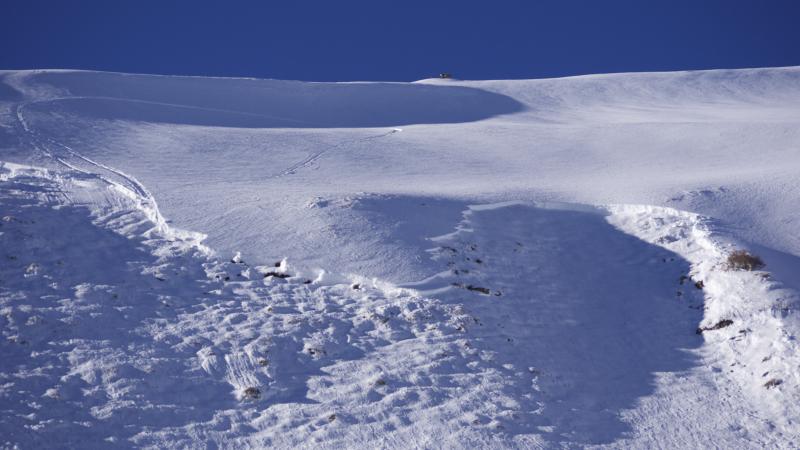 Comments:
We went up to the site of the close call and impressive avalanche on 1/16/18.
Here's a video of the event from Jerrimy Brenchley