Observation Date:
Tuesday, January 26, 2016
Location Name or Route:
BBQ Bowl in Pleasant Creek
Trigger: additional info:
Comments:
This is a repeater which released HUGE on Christmas Day. DETAILS I visited the slide on Jan 3 and was on the bed surface in the starting zone. A few inches of snow fell after that and then that snow faceted from around Jan 9 to Jan 13 or so. This is no doubt the weak layer.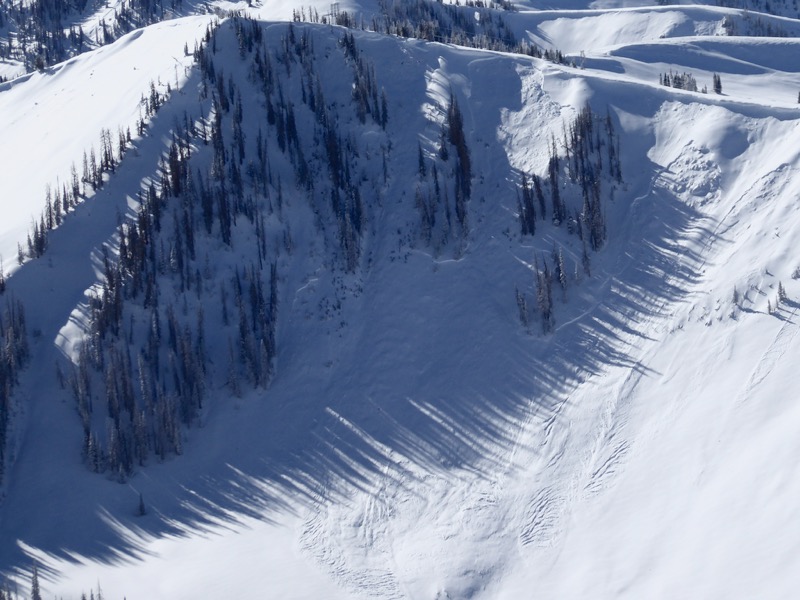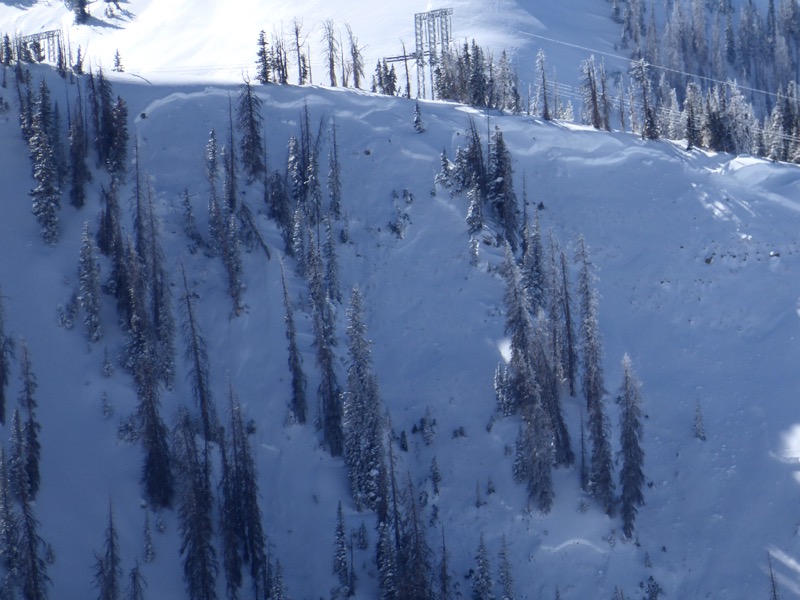 Comments:
It should be noted that this small path that crosses the Pleasant Creek road has not avalanched again since Christmas. It did release on Christmas Day. This is a dangerous and unsuspecting path that could easily catch someone traveling up the road.