Observation Date:
Wednesday, December 23, 2015
Avalanche Date:
Wednesday, December 23, 2015
Location Name or Route:
Pole Chute into Pole Canyon, west facing Cascade Ridge
Comments:
THE AVALANCHE DANGER WILL REMAIN ELEVATED THROUGH THE WEEKEND!!!
Massive natural avalanche viewed by many people in Utah Valley this morning. This natural avalanche cycle started late Monday night and has produced countless large avalanches into today, Wednesday. There were six adjacent avalanche paths to this one that also released naturally prior to this one releasing.
Video footage: Phatty - Boondockers
Comments:
Photos: Brett Kobernik
​Here's a view of the debris from the big avalanche captured on video.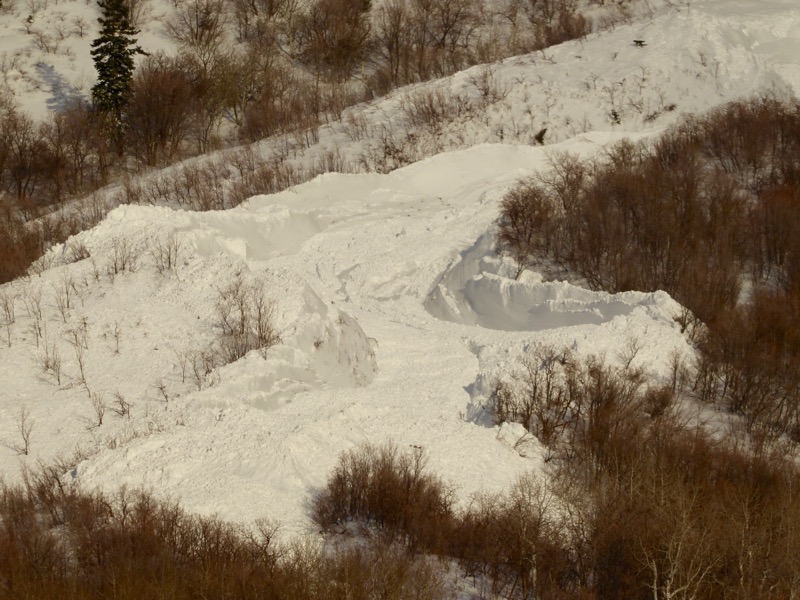 Comments:
Here are a couple from the adjacent avalanche paths that ran naturally around the same time.