Location Name or Route:
South Blue Slide Fork of Pleasant Creek
Comments:
Small pocket that released toward the end of the storm.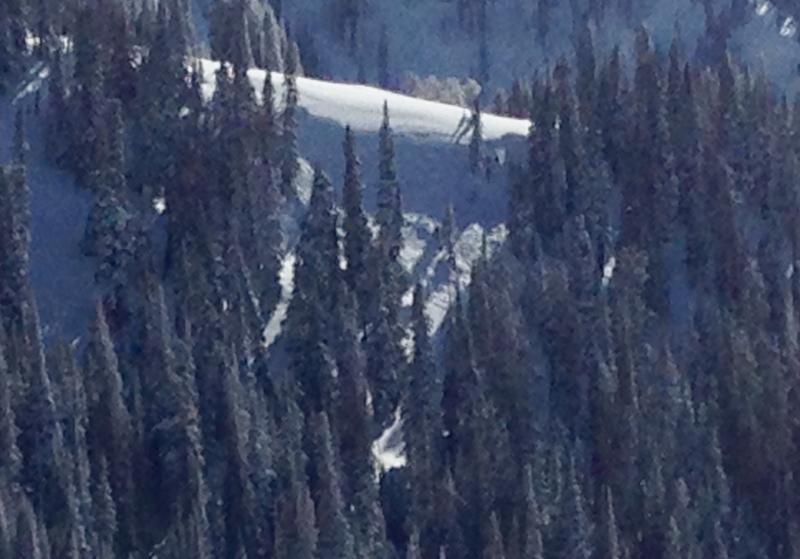 Comments:
We were skiing in the lower angle terrain adjacent to the small avalanche and came across these stress cracks where the weak layer collapsed and caused the snow surface to "spiderweb". The slope is not steep enough to avalanche though.