Forecast for the
Logan Area Mountains
Issued by Toby Weed for
Friday, February 9, 2018 - 7:12am
The snow is stable in most areas and avalanches are unlikely. Remember, LOW danger doesn't mean No danger, and you might trigger cornice falls and/or shallow wind slab avalanches on drifted slopes at upper elevations. Also, avalanches stepping into old snow remain possible in isolated steep terrain with poor snow structure.
Use normal caution, but also a heightened degree of situational awareness.
Continue to practice good communication and backcountry travel protocols.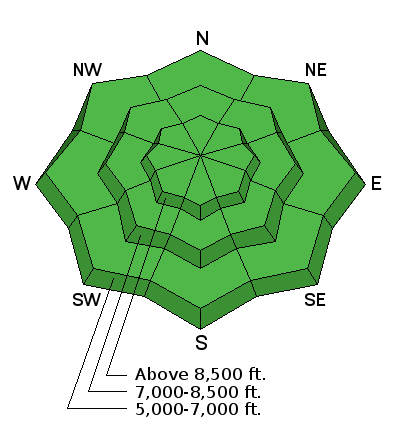 Learn more about the ratings
here