Forecast for the
Logan Area Mountains

Issued by Toby Weed for
Saturday, November 18, 2023
Thanks for checking the forecast, and stay tuned.
A couple of storms are on track for this weekend, and a decent amount of snow could fall in the mountains, especially on Sunday. Today, there is insufficient snow to keep us off the shallowly buried rocks. Still, high-elevation shady aspects are holding some snow, and these are the places where you could run into an avalanche problem as snow accumulates and drifts on them. Enough snow to ski or ride means there's enough snow to slide.
We'll issue updates as conditions change.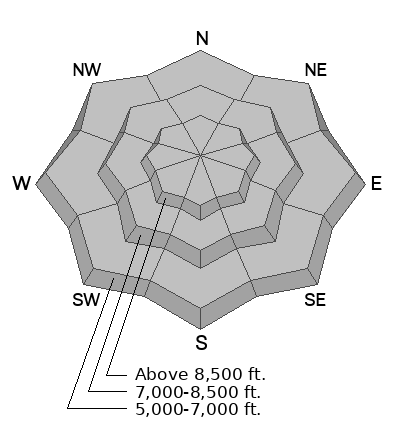 Learn how to read the forecast
here