The danger roses for the Salt Lake mountains from Friday, March 11 through Thursday, March 17:

Summary
: A storm on Sunday leaves 6-12" of snow as well as another smaller storm on Wednesday with 1-3". Several remote, human-triggered avalanches reported, with one very close call. Many of those involved in these avalanches are snow professionals, and Drew Hardesty's blog, "
A Reckoning
", covers this quite well.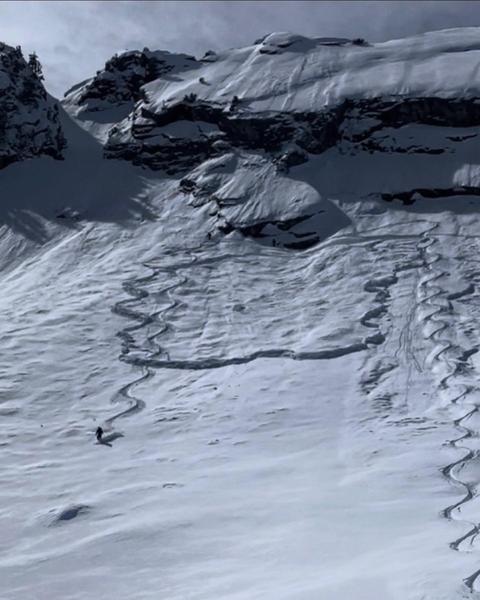 Saturday, March 12
: Sunny and clear. A human-triggered avalanche in Silver Fork with a full burial 6' deep. The skier was buried for 23 minutes and was unconscious, but breathing when they were rescued. We encourage you to read the
full accident report
. Photo and video are below.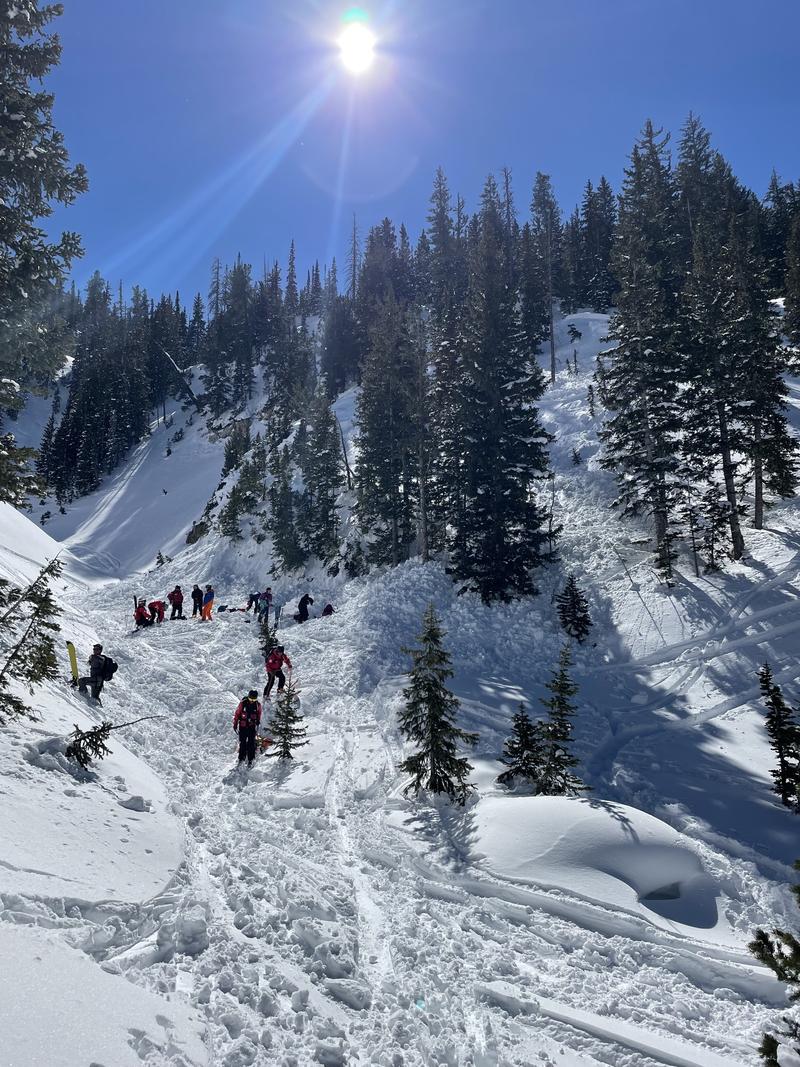 Sunday, March 13: A storm moves in Sunday morning. Snow totals include:
6" of snow along the Park City ridgeline
8" Little Cottonwood
12" Big Cottonwood
No backcountry avalanches are reported.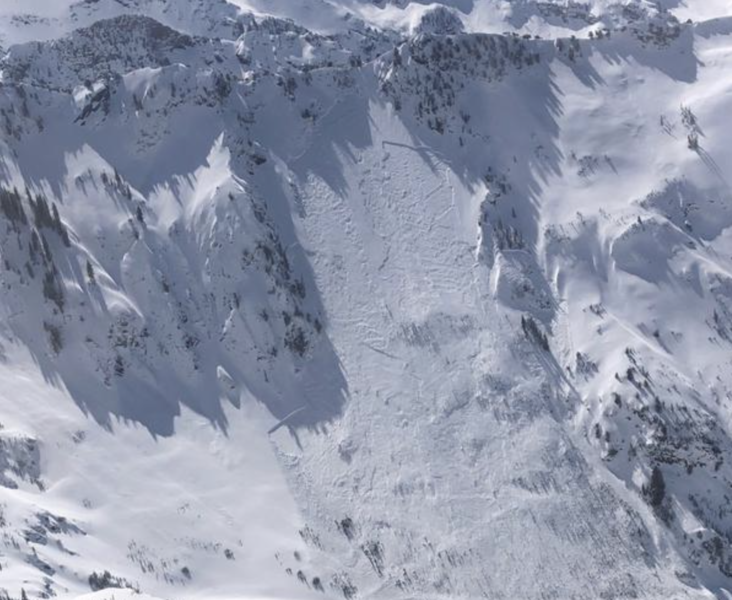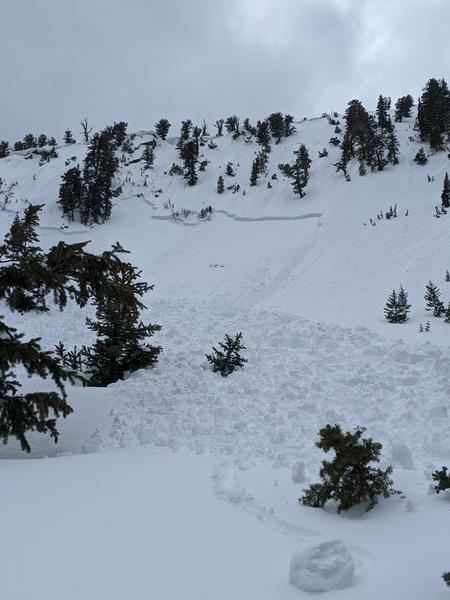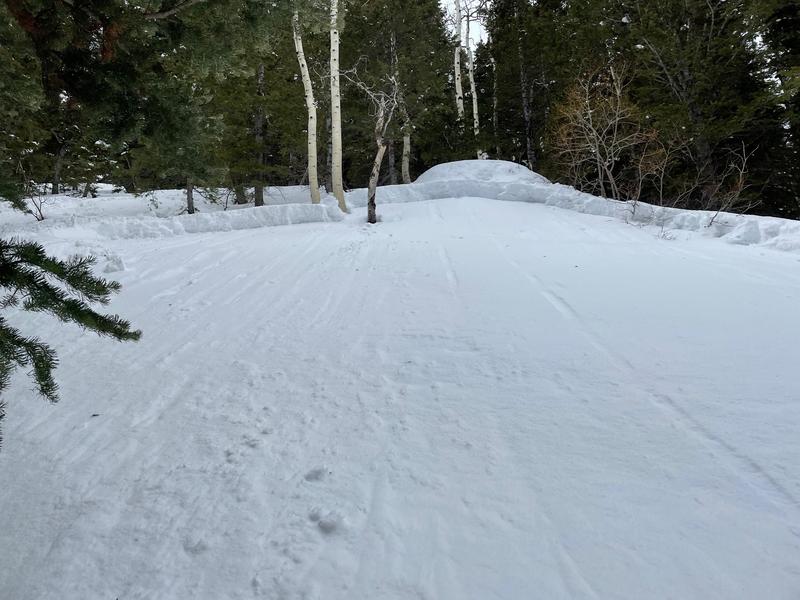 Wednesday, March 16: 1-3" of dense storm snow. No backcountry avalanches are reported.
Thursday, March 17
: Clear and sunny. No backcountry avalanches are reported. The
UAC lowers the danger rating on slopes where the PWL is present
(west/north/east), emphasizing that although there is less likelihood of triggering a deep avalanche failing down in the Jan/Feb facets, any avalanche would be 1-3' deep and possibly hundreds of feet wide.