Location Name or Route:
Whitney Basin-Moffit Peak
Comments:
A couple photos of some pockets that were likely triggered this weekend on a heavy wind loaded slope. One very small and the other one would have got your attention. Hard to tell how deep, but 100' across and a hard wind slab that was possibly triggered from the side or from well out on the slope where the slab was thinner?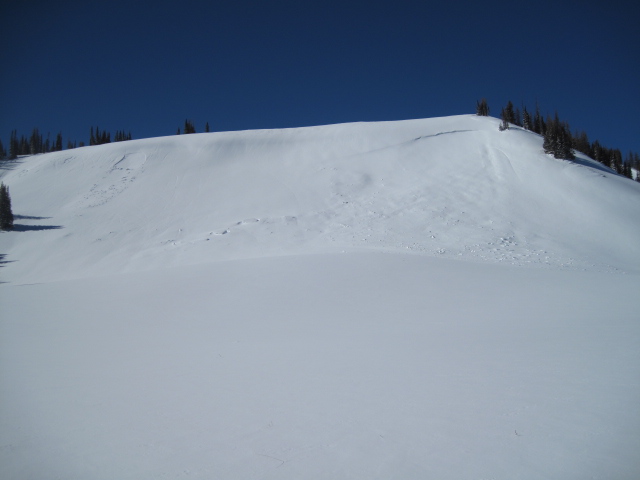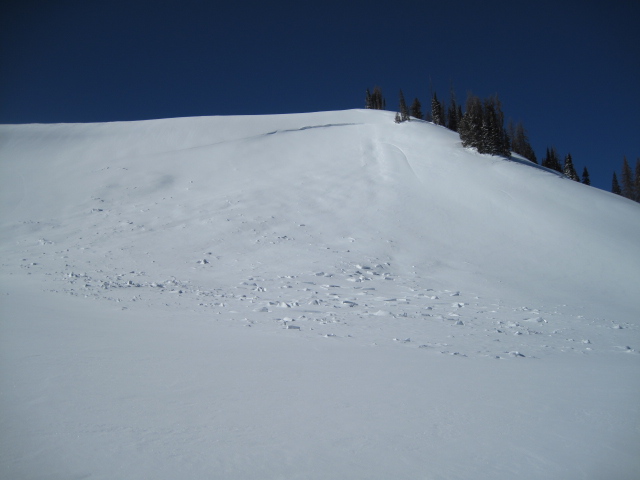 Small natural avalanche on the north side of Moffit Peak that did not travel far.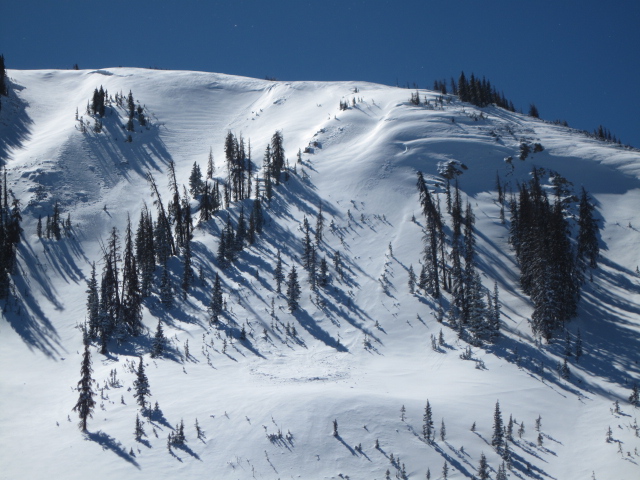 Beautiful day in the mountains with fresh snow, clear skies and little to no wind on the ridge lines. I was treated to flocks of Sand Hill Cranes high overhead as they make their return trip from far away.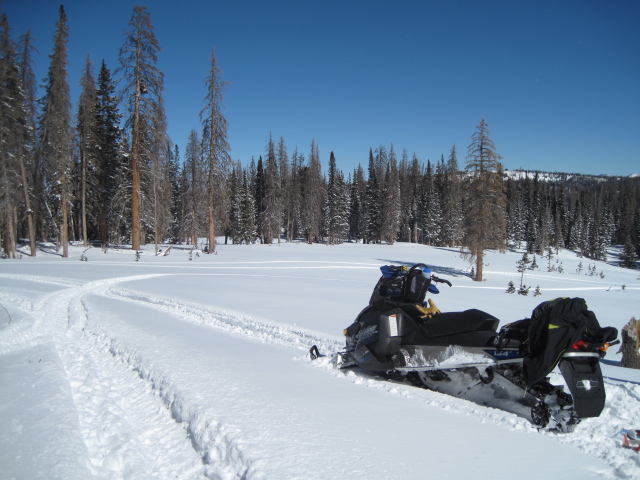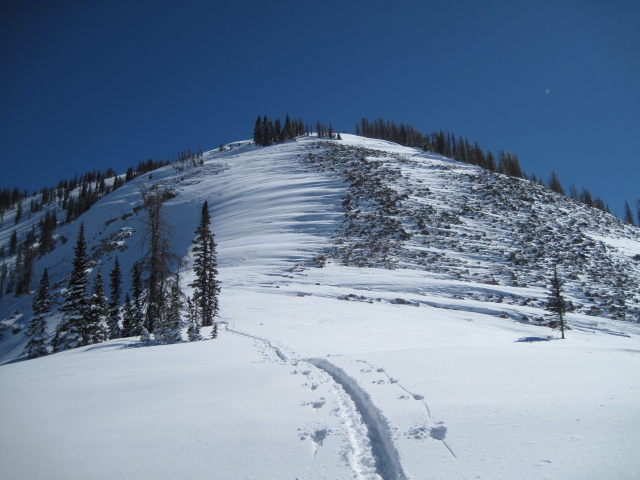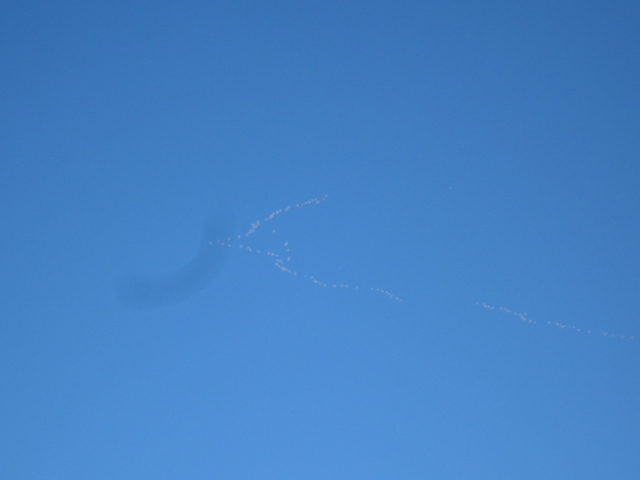 Snow Profile Coordinates: