Location Name or Route:
Cardiff Fork, LSB north, Hansen's, Cardiac Ridge
Comments:
Skied Cardiff Bowl SE facing, LSB north facing, Hansen's and Cardiac Ridge, no real avalanche activity noted today except for some minor wet activity on the S facing. I did note some slides that occurred during the storm including Cardiac Bowl, the steep roll-overs in Hansen's and some of the steep terrain in between Hansen's and Cardiac Bowl. As for wet activity there was some action on SE facing Cardiac Ridge, and SE facing Cardiac Bowl but nothing to alarming. It seemed like upper Cardiff that has one of the deeper snow-packs around is handling the new load quite well, with all the bigger N, NE facing lines getting skied today with no activity. Tomorrow I would expect more wet activity with warming temps and lots of cold snow still around to heat up.
Photos: Wet activity on SE facing Cardiac Bowl, and Cardiac Ridge, Slides that occurred in Cardiac Bowl, and the lower roll in Hansen's during the storm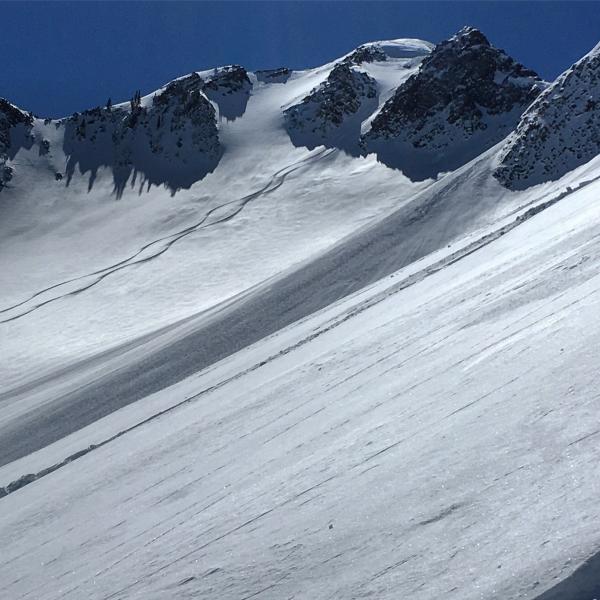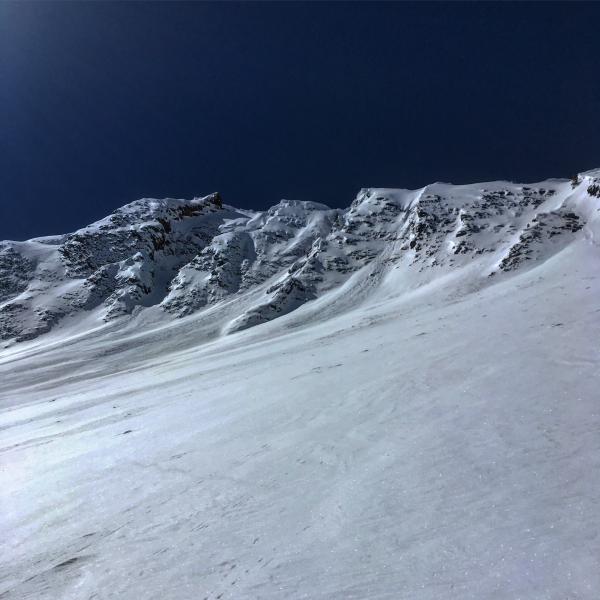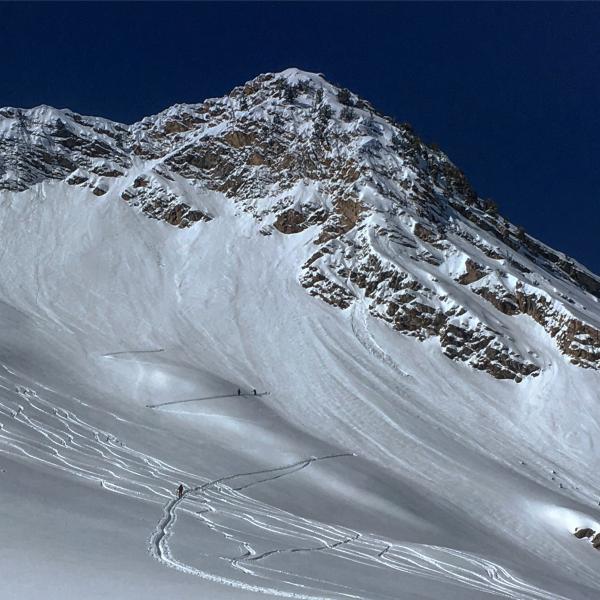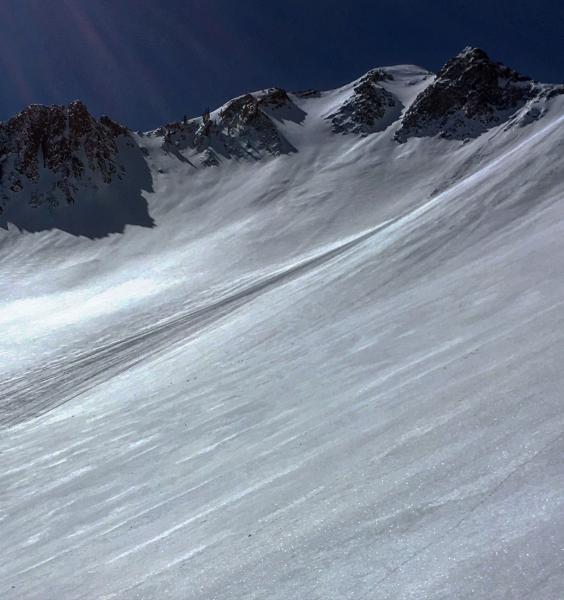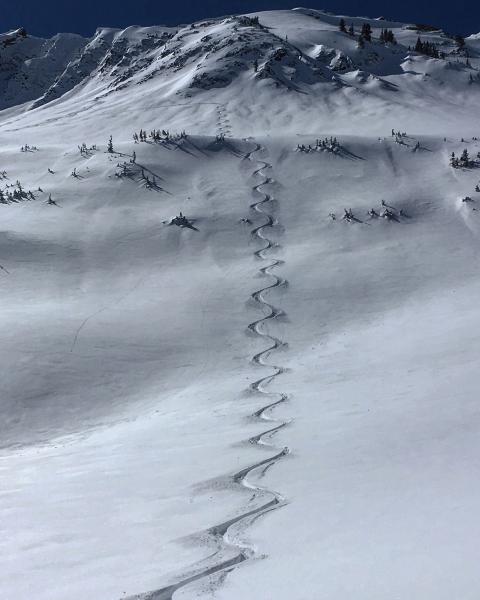 Snow Profile Coordinates: