Observer Name:
Staples, Covington, Woodruff
Comments:
We dug a pit near the recent avalanche on an adjacent slope further below the ridge. Total snow depth varied but was maybe 1.5m on average. There is an obvious layer of facets just below a dust layer that is very easy to find. We did an Extended Column Test on this layer. It broke on 22 taps, propagated across the whole column, and quickly slid into my snowpit hole (ECTP22). For data collection and future research, we performed a PST which propagated to the end of a 100 cm column after cutting 30 cm into the weak layer (PST end 30/100), see photo below.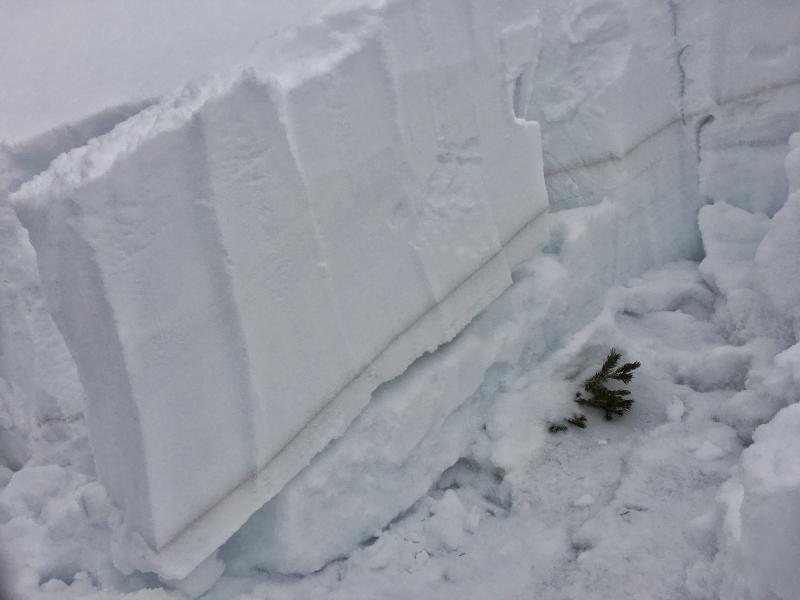 Beautiful views when the clouds would part. Photo below of Timpanogos taken from the south.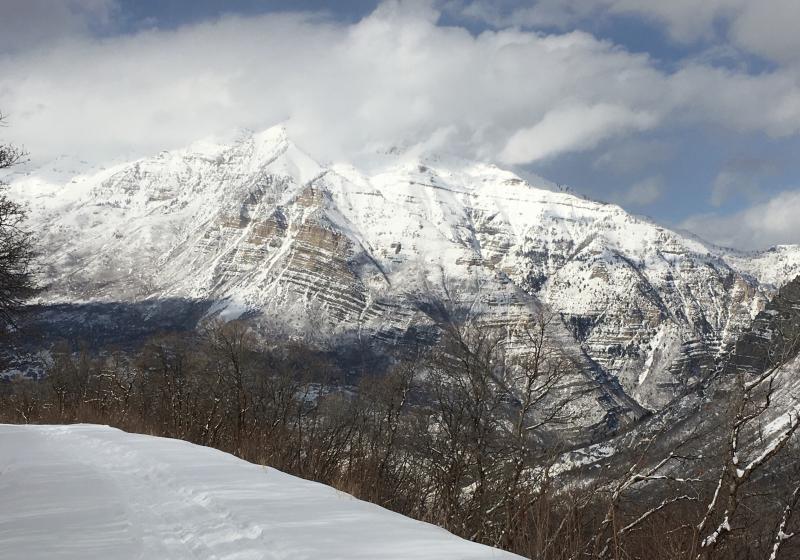 Snow Profile Coordinates: