Comments:
I had more snow at my house in Oakley than was at the 1000 Peaks gate (7400 ft.) but once you gained a litte elevation the snow started stacking up. Kept to mostly lower angle terrain but jumped onto some steeper slopes with no problems. The storm slab seemed well bonded to the old snow surface and there was some sluffing in the new snow but it was minor.
In the next few days the sun could be a factor in snowpack stability.
Lots of "whalebacks" on the lee side of trees in the upper elevations from the strong winds.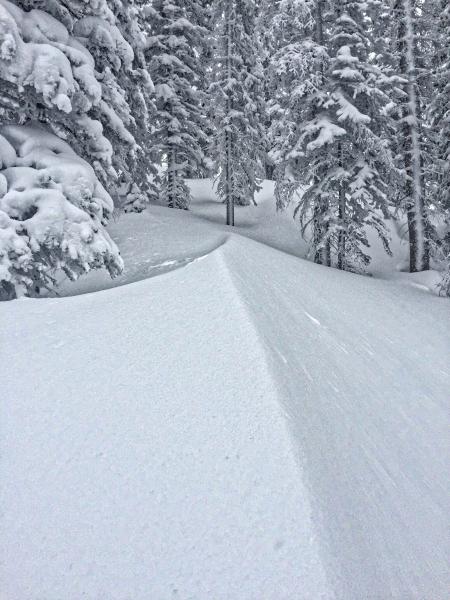 Repeater on an east facing slope.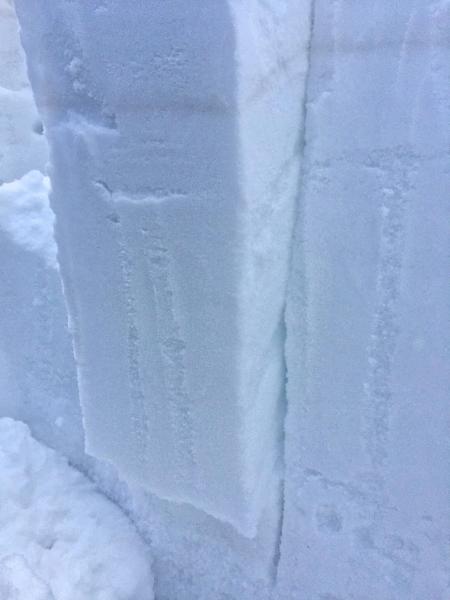 Snow Profile Coordinates: