Comments:
Location of pit produced ECTP's and propagation on a PST @30/100cm. New snow was not bonding well to the old snow surface which had some NSF's sitting on top of a melt crust.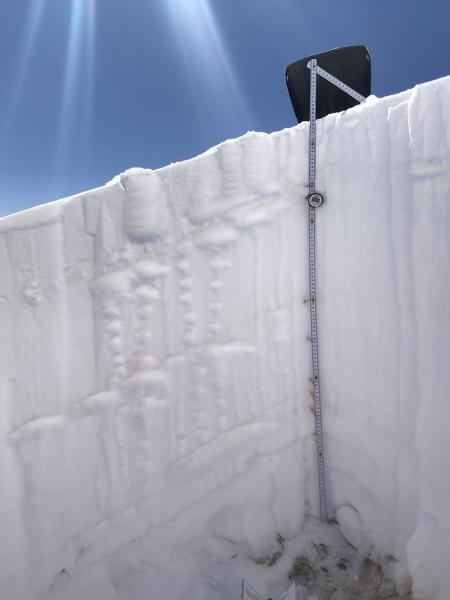 In this video I mention the ECT failing on the facets below the crust. After reviewing my notes this was not true. The CT, ECT, and PST all failed on the facets @31cm which is just above the crust. I ran the blunt end of the saw blade in the layer of facets below the crust. Which did collapse that weak layer. As I push the block off the PST notice that the facets above crust produce the sheer.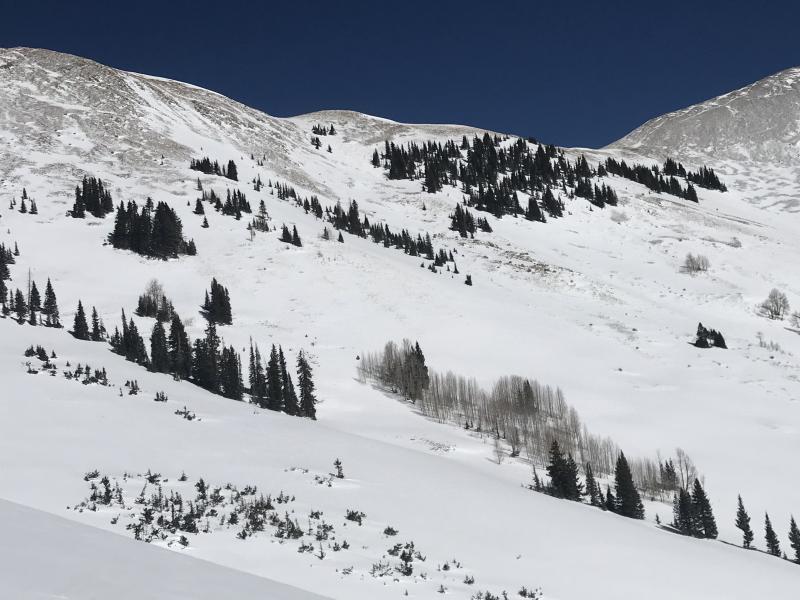 Mt. Tomasaki with all of it's wind damaged terrain. You might be able to find an avalanche in one of those cross loaded gully features.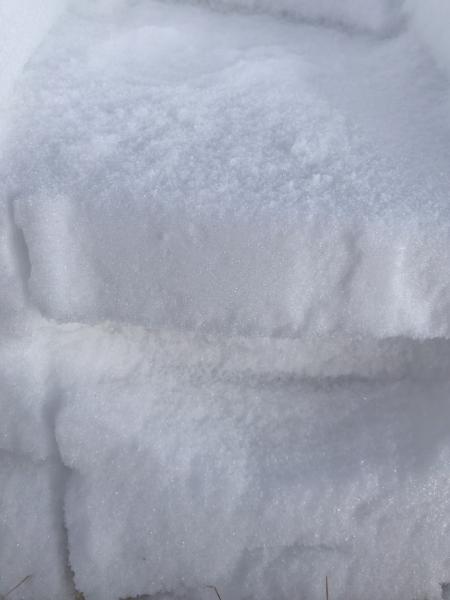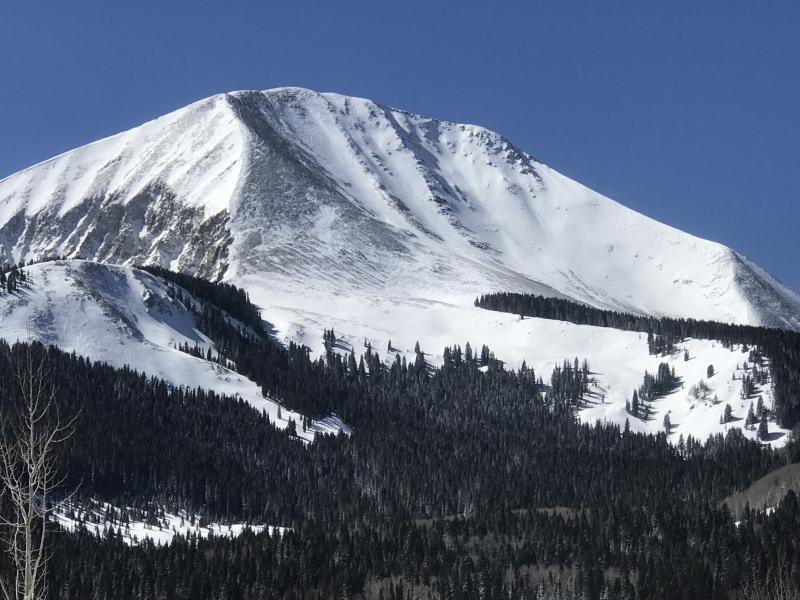 Facet crust facet sandwich which was producing the snowpack test failures. The East face of Mt. Mellenthin.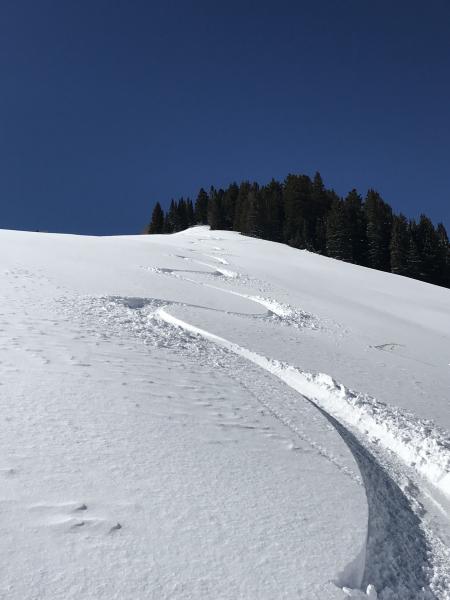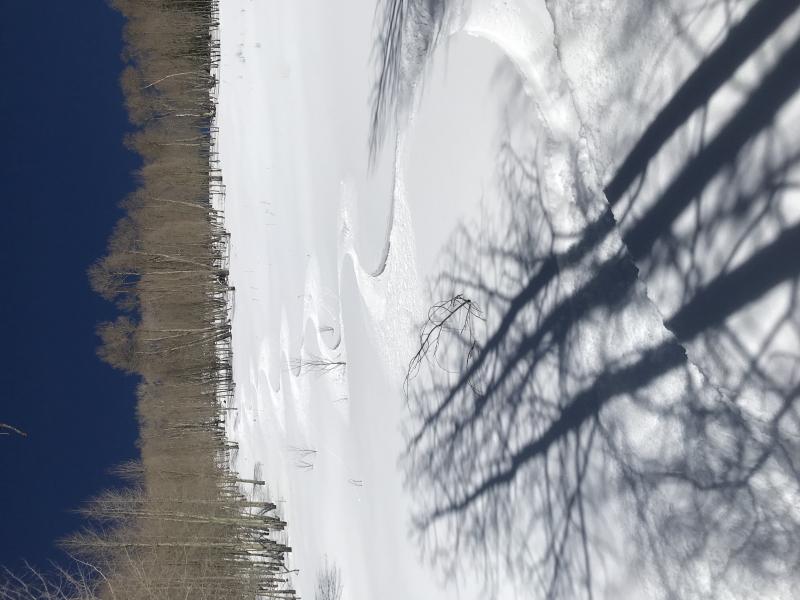 Observer email:
TimothyJMatthews74@gmail.com
Snow Profile Coordinates: