Comments:
It has been a little while since I have been up to the Bald Mt/ Murdock Peak area. Things are much whiter and more filled in, but some of the bigger rocky areas could use more snow.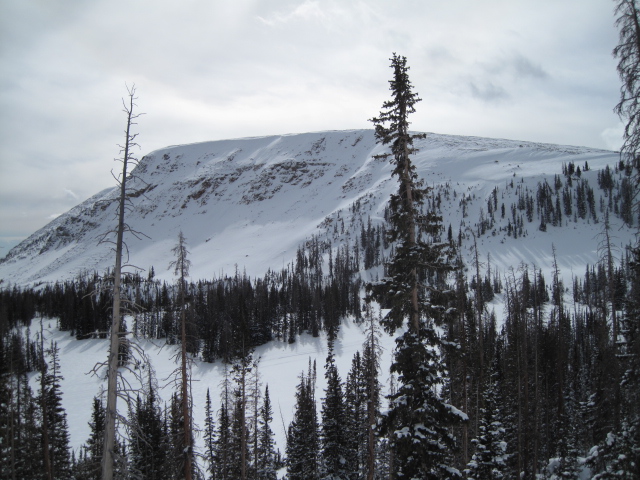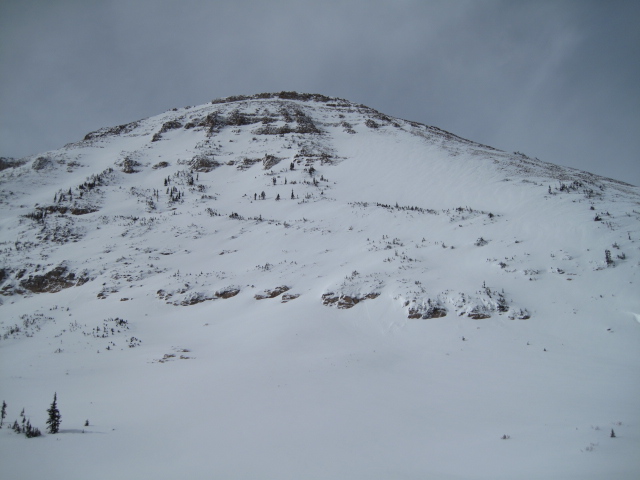 The south side of Bald Mt. still looks a little thin.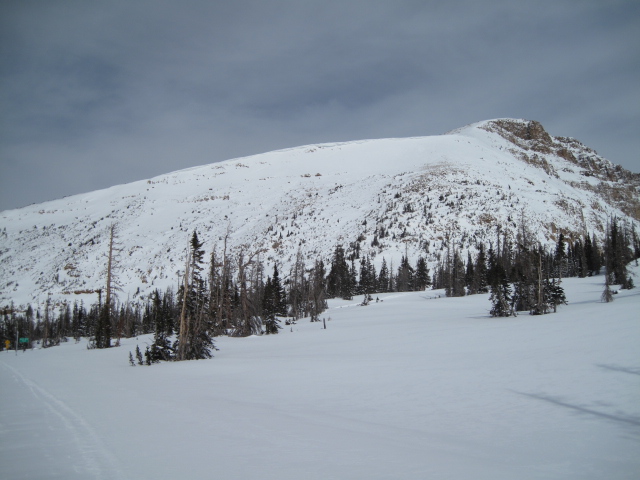 Over on the north side of Bald Mt., the rocks on the aprons would normally be covered with an average winter.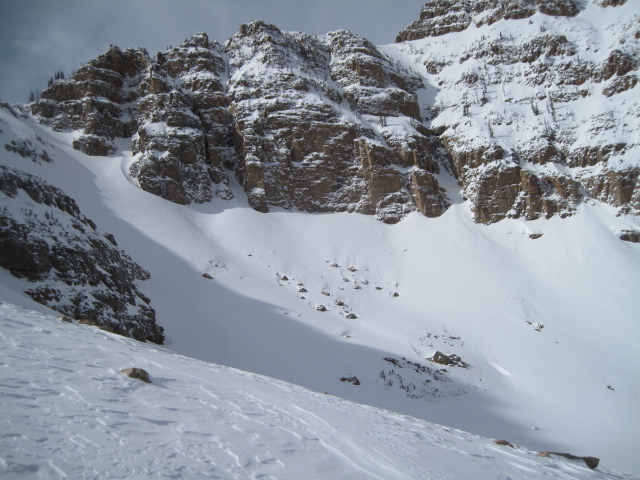 Snow Profile Coordinates: