Location Name or Route:
South Fork of Provo Canyon
Comments:
New snow is still cold and dry on east faces at 8000' in Big Springs. Feb 18th Dirt layer present at that elevation in Big Bowl 1 and 2, but does not have a MF crust below it like Bobs Knob did. Strong solar input on S facing slopes, but not enough to start WL activity. Dry loose point releases across upper ridges of Cascade on E faces. Largest cornices of the season building on E-NE sides of Cascade ridge. 1 meter of snow at 8000' in Big Bowl 1 with 30cm of new snow sitting above the Feb 18th dirt layer. The snow below this layer is a mix of P to K hard crusts sandwiched between 4F hard layers of rounding facets and DH. No collapsing or cracking noted. D2 avalanche noted in Bunnells White Bimbo. Multiple dry loose point releases within new snow on East faces in Big Bowl 1 and 2.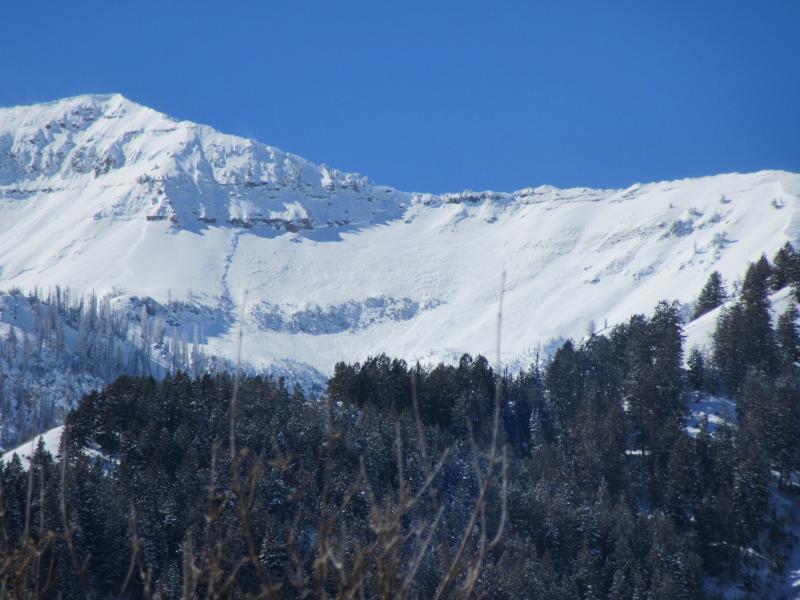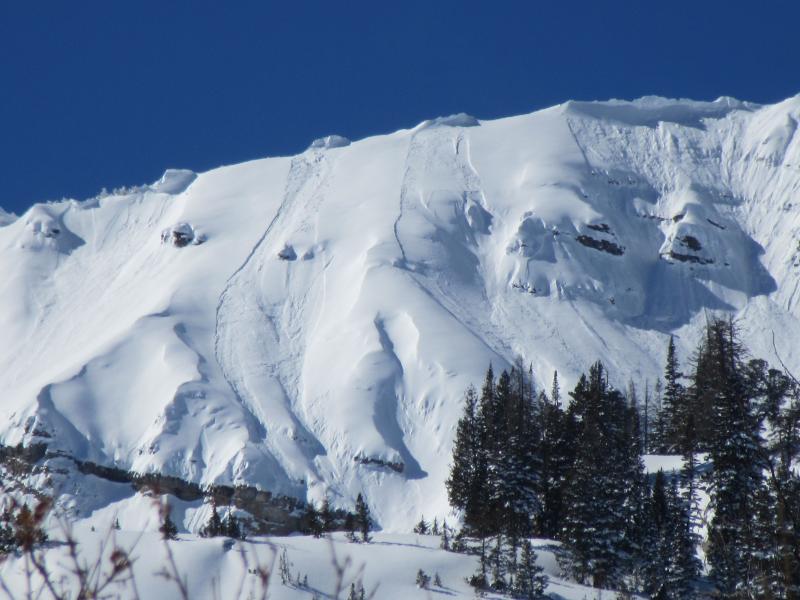 Snow Profile Coordinates: