Comments:
No snow profile, the good news is that the warm weather is consolidating and strengthening the snow pack. Also shady mid-elevation aspects are actually harboring cover good enough to travel.
Photos below:
1. Thin cover on the approach.
2. The flies are out
3. The Pahvant hut system is taking reservations for the 2018-2019 winter.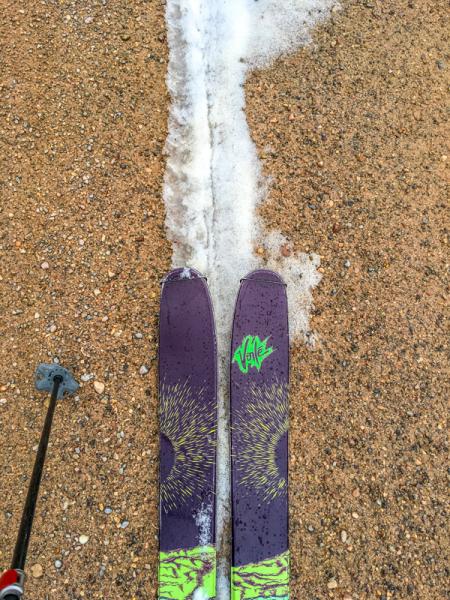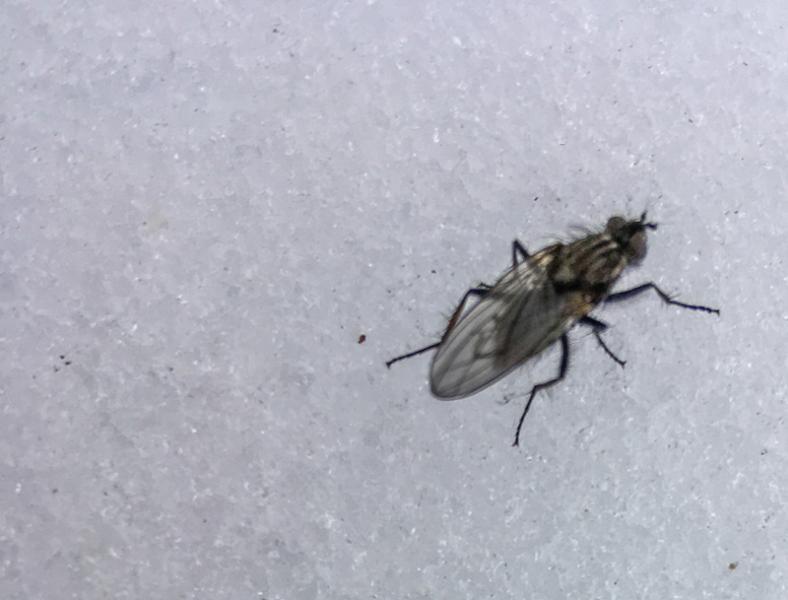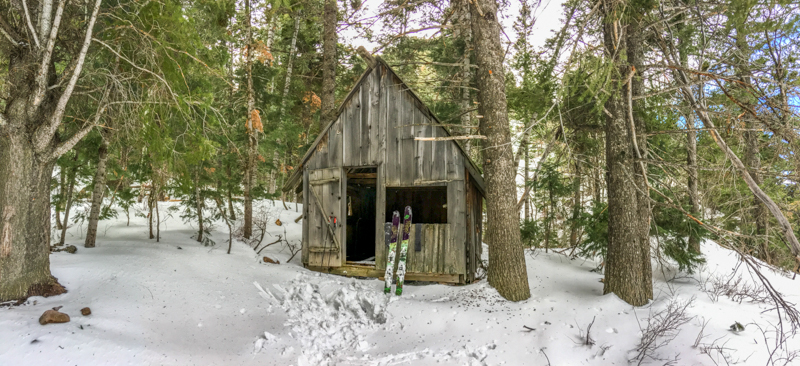 Today was mostly a recon to look at cover and snow surfaces prior to the storm. Tomorrows hazard of high is based on projected storm totals.
Snow Profile Coordinates: