Location Name or Route:
Ephraim & Manti Canyons, Seely Creek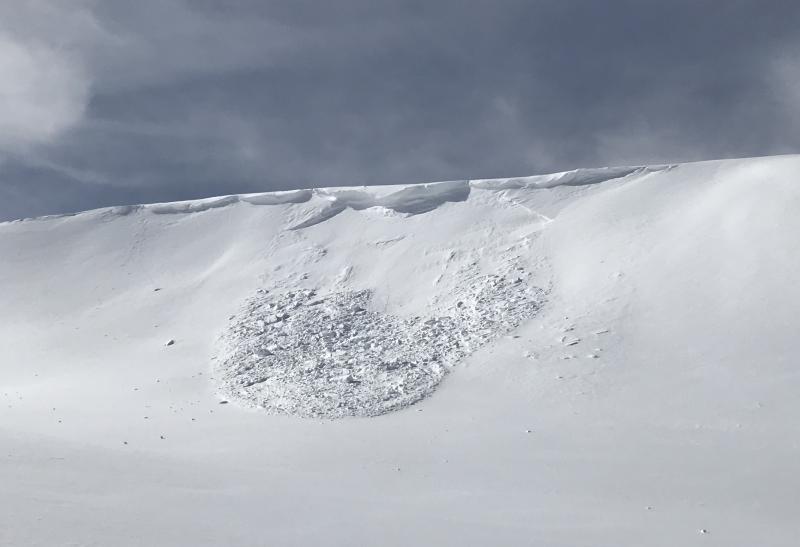 Photo below: 3 to 4 inches of new snow on top of 100% faceted (sugary) weak snow. This faceted snow is comprised of a number of different layers and grain sizes. It is easy to run your hand through it indicating that it is weak and could be a problem with future snow storms. This was on a north facing slope in Seely Creek at about 10,000' in elevation.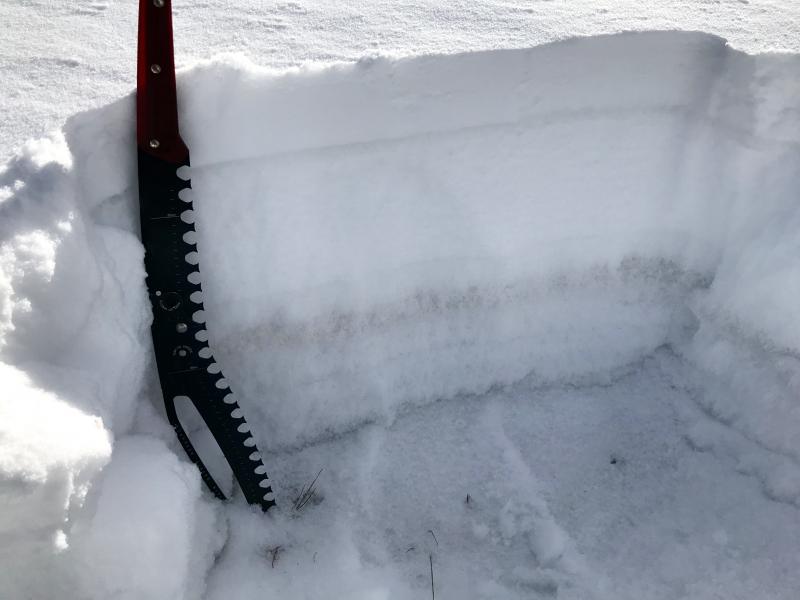 Snow Profile Coordinates: