Location Name or Route:
Elizabeth Pass-north side
Comments:
Normally this sign on Elizabeth Pass would be nearly covered by this time of year.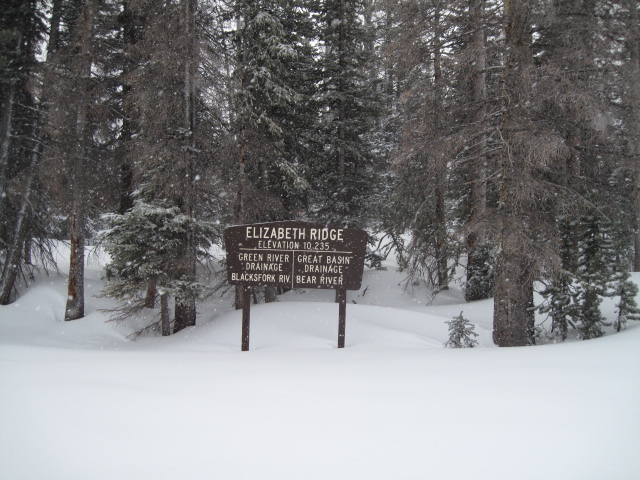 Today's new light density snow would easily sluff on steeper slopes. There were some natural sluffs off the higher ridge lines.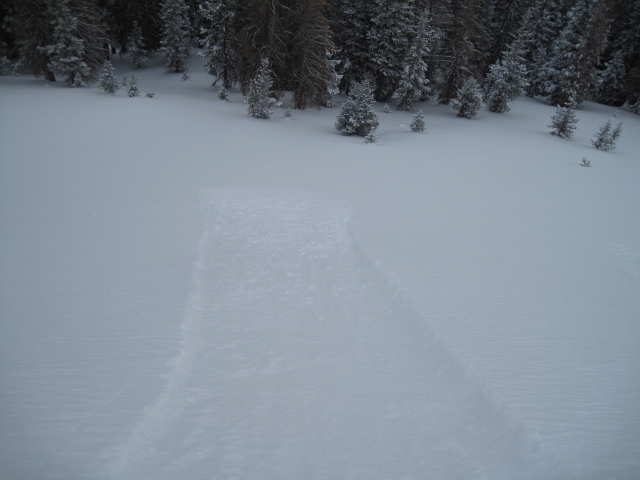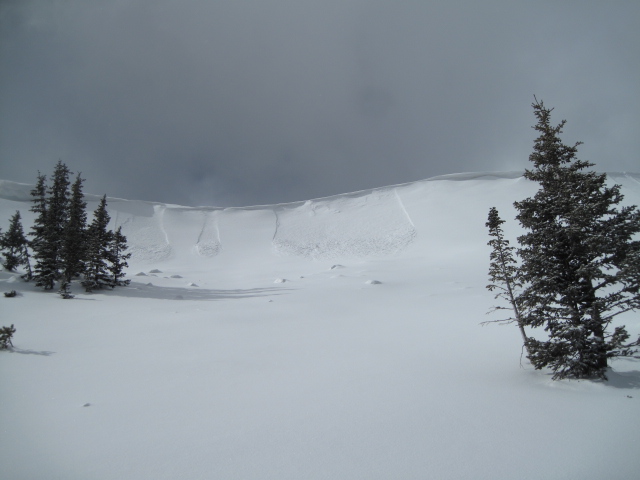 A layer of preserved surface hoar above the old rime crust is still easily found in a pit wall.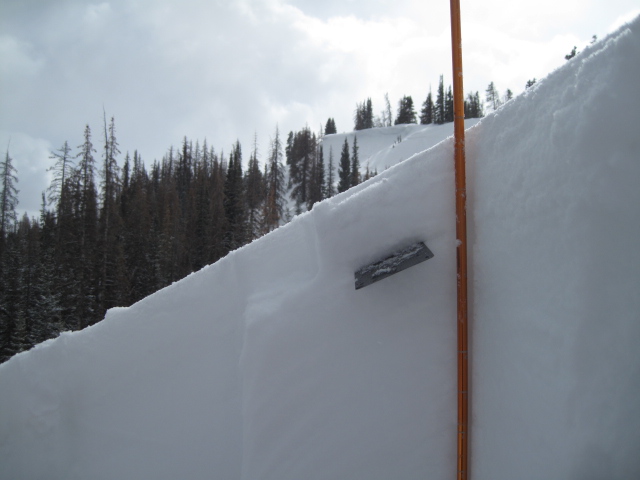 A little thin on top this season, but not too uncommon to see this area stripped clean on the windward side and deposited on the north facing slopes.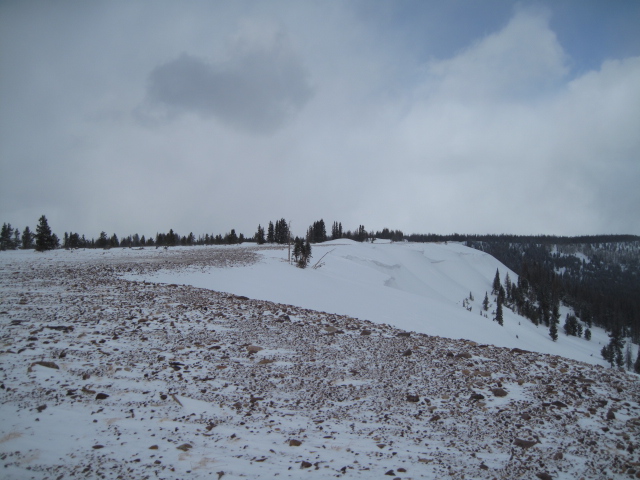 Snow Profile Coordinates: