Comments:
Photos of snow coverage on Ben Lomond. The east/north sides have way better snow coverage.
The rain crust sitting under the "new" snow is unbelievable hard and thick.
Had failure upon isolation cutting out a CT.
Video - ECTP 30 taps + 2 boot stomps Q1. Unorthodox I know but it's amazing how much energy it takes to cause the failure as well as how much energy it fails with. Just showing that the facets are still weak and there is a slab on top.
Conflicting test results make me choose lower angle terrain.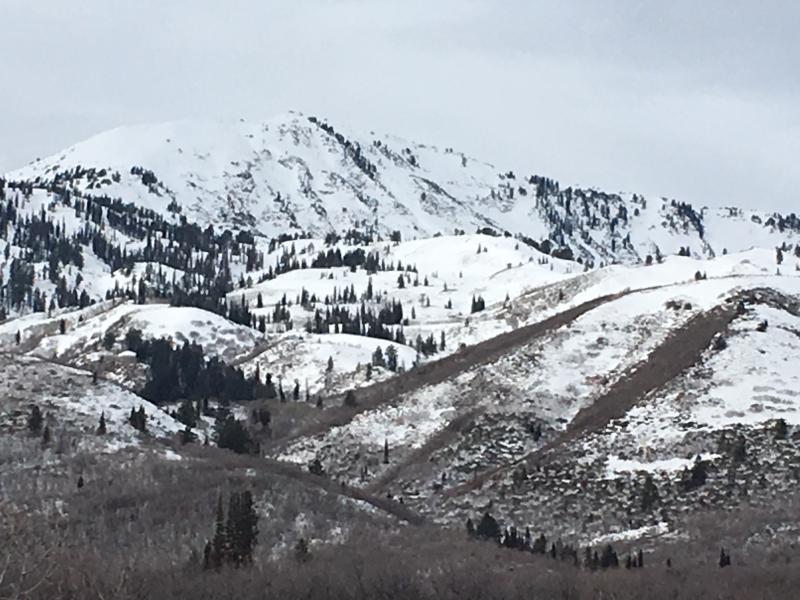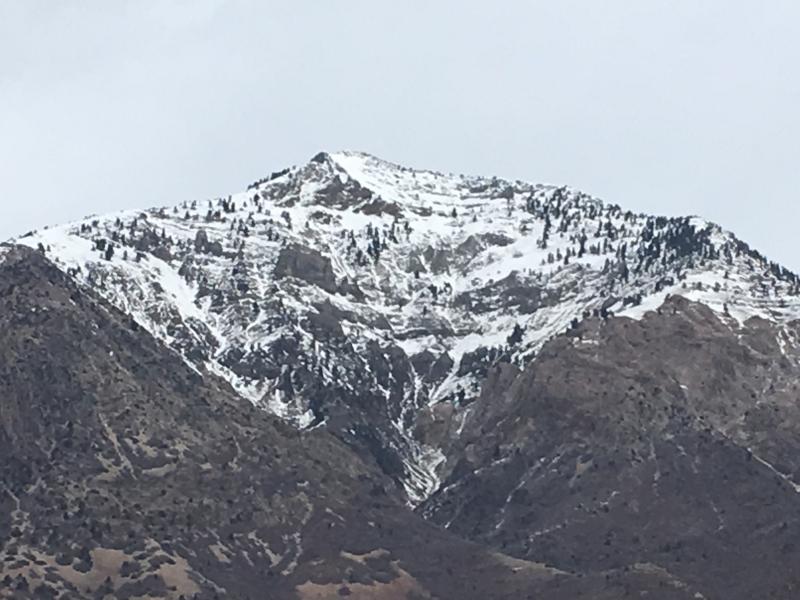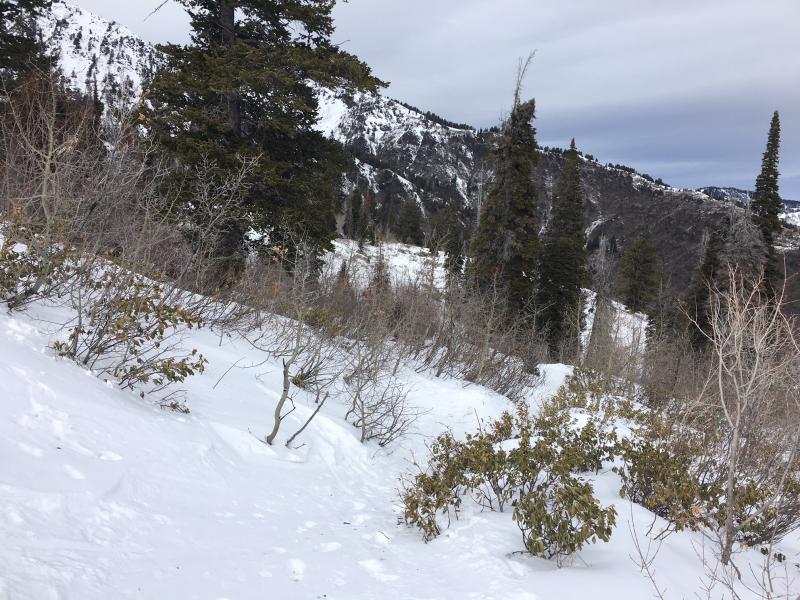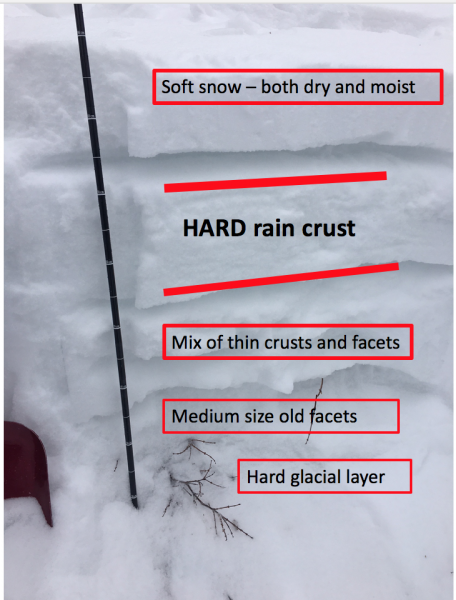 Snow Profile Coordinates: