Observer Name:
Hardesty, Wilson, Pollick
Location Name or Route:
Bowman to Gobbler's to Alexander Basin
Comments:
Dawn patrol in hopes of catching the blood red super blue moon lunar eclipse. Cloud cover didn't cooperate until 730 or so and only caught the late partial eclipse. Photo below. Other photos are of the two avalanches (one) (two) we likely triggered in upper Alexander Basin, cornice development along Gobbler's north ridge...and the old men on the ridgeline.
Low to mid elevation sheltered terrain a mess of facets and - mid-pack Jan 8 crust with overall depths of 50-70+cm. Exceedingly poor structure.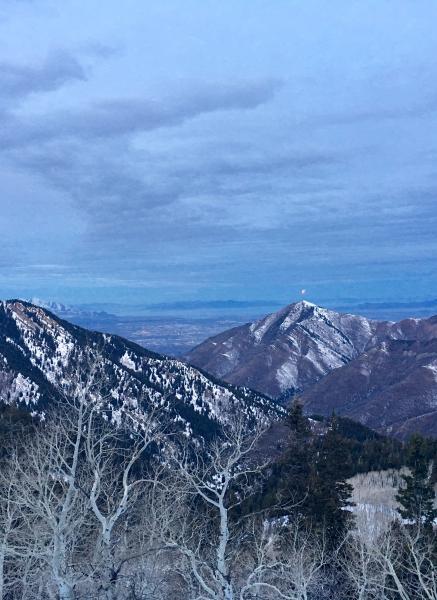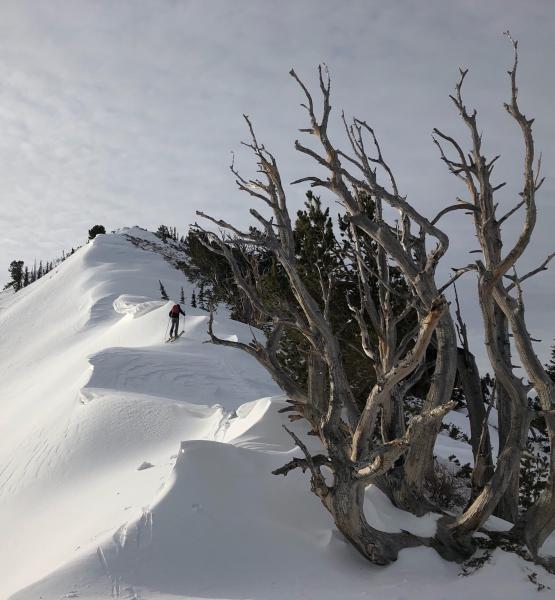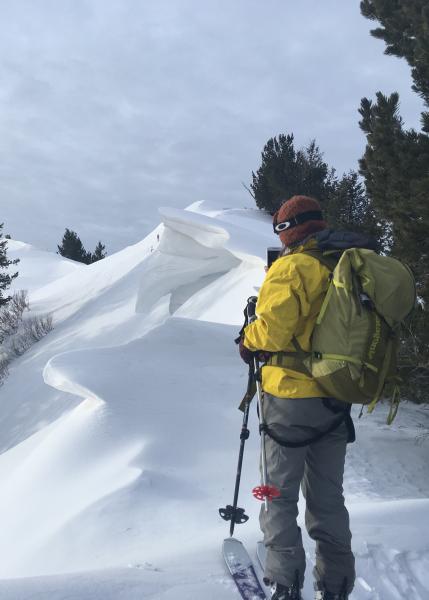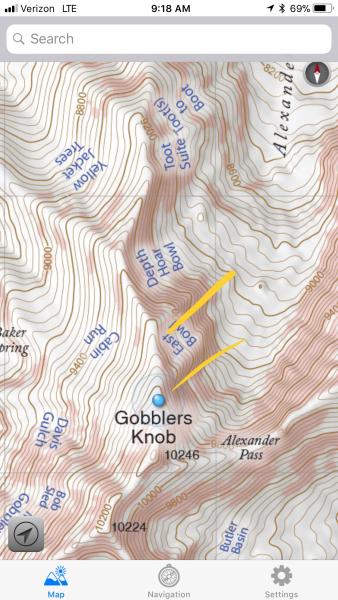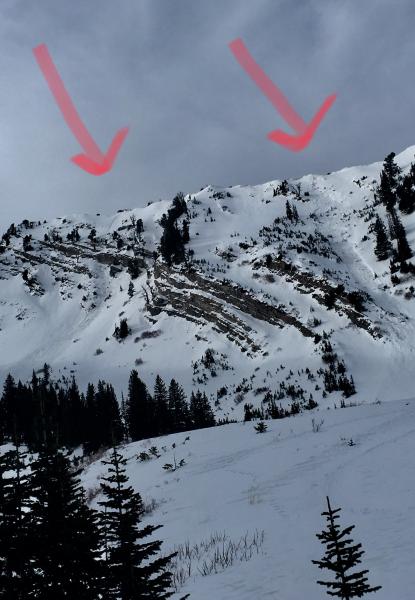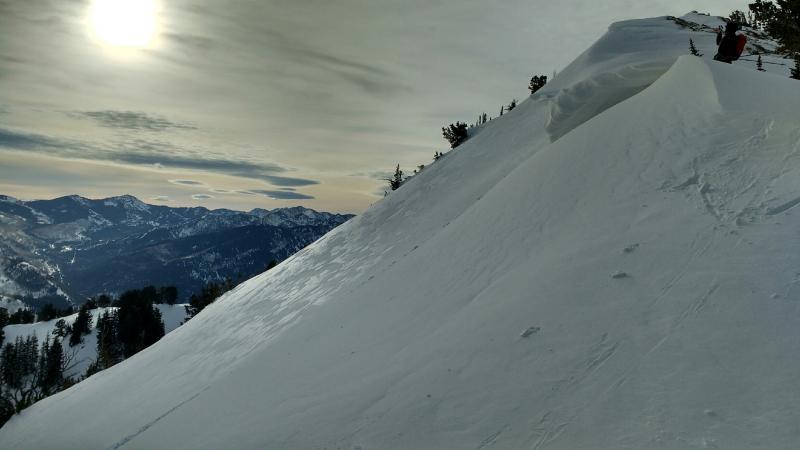 P-Slab issues hardly asleep and remain the primary concern for backcountry travel. Secondary issues include pockets of wind slab and wet loose on southerlies and perhaps low elevation northerlies.
Snow Profile Coordinates: