Comments:
This small sled triggered slide on an east aspect likely occurred this weekend and may fit the trend where a person can still trigger a slide from low or mid-slope.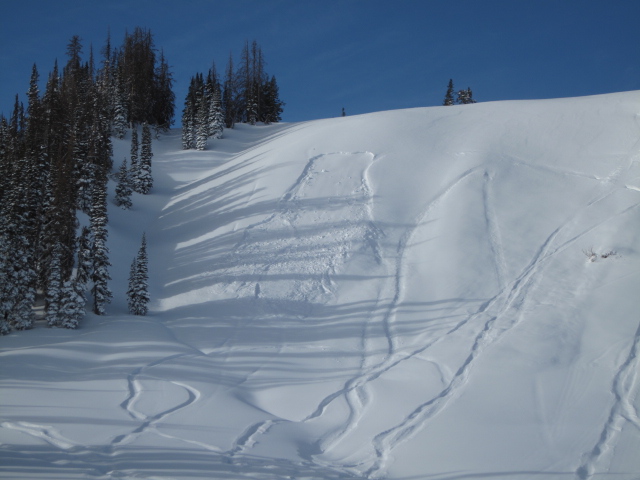 Shallow fresh wind slabs were forming today and these would easily crack around your sled in wind exposed areas. These were very manageable in safe low angle terrain, but would not want to expose myself on steeper slopes.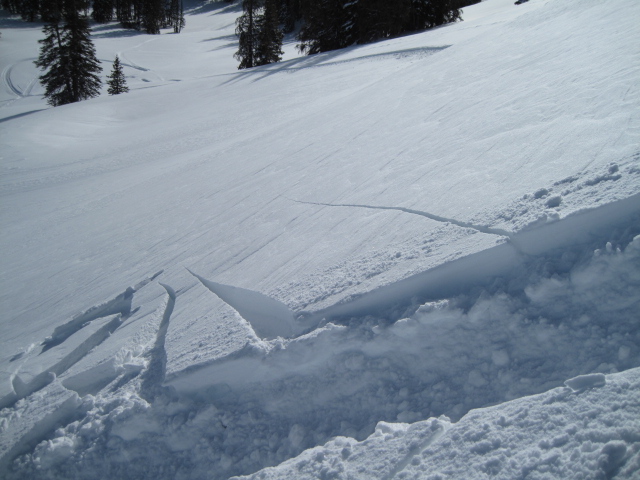 The winds were starting to spoil the powder party getting into some of the lower terrain and filling in recent tracks.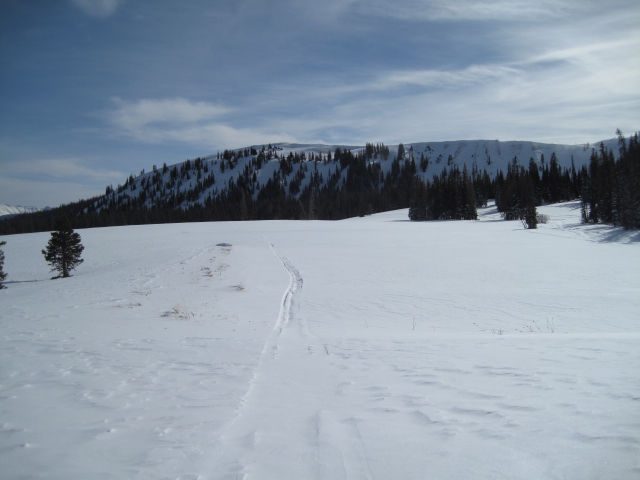 Snow Profile Coordinates: