Comments:
Some of the areas I dug around today were quite shallow and lacking a slab on top of the weak sugary snow, but this should change with the approaching storm.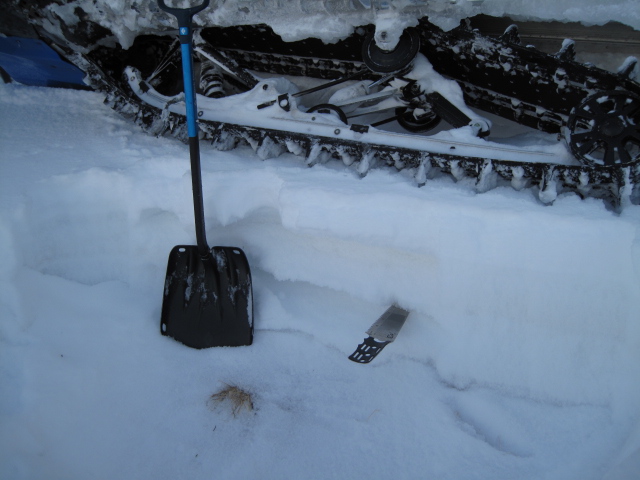 Things have been relatively quiet in the Mill Creek area, likely due to thin snow cover. I was feeling many logs and stumps while riding through the area, but with a good storm riders might start venturing out here.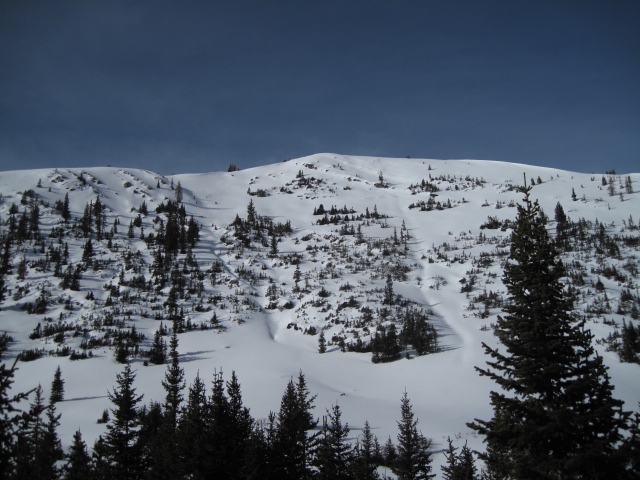 The High Uintas are looking a little thin and rocky right now.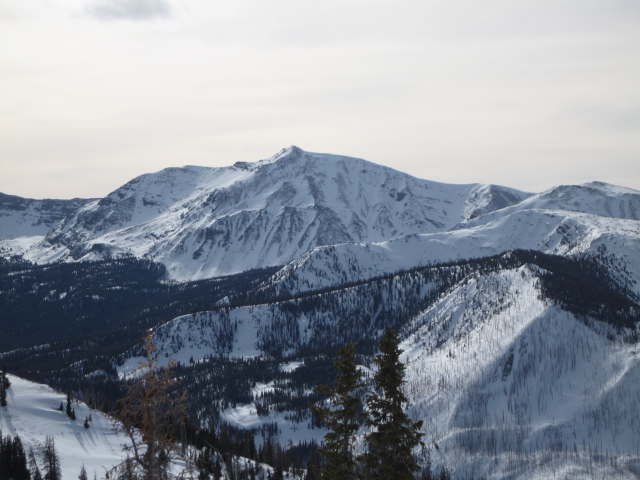 Snow Profile Coordinates: