Location Name or Route:
cutler ridge to 8500ft and the birthday bowls
1. Birthday bowls from the park.
2. North Birthday bowl last year (1/18/17).
3. What the normally smooth Cutler Ridge looks like now.
4. Surface hoar forming and ready to be sandwiched between any new snow and the bomber crust.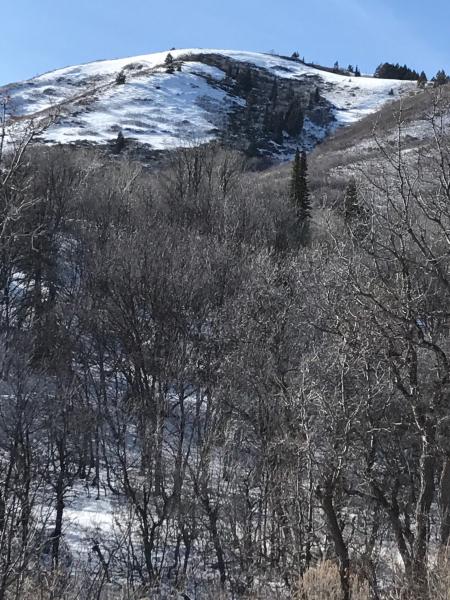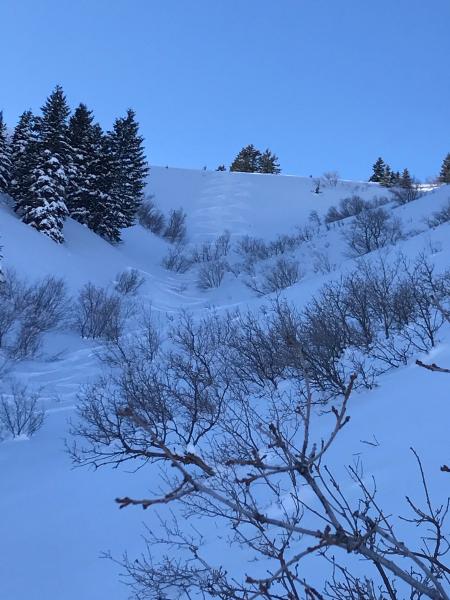 Snow Profile Coordinates: