Location Name or Route:
Pahvants - Upper Chalk Creek Road
Comments:
No snow profile today, too depressing. HS up to 12-14" in sheltered north aspects.
Photos below:
1. High country near White Pine Peak.
2. current conditions at 7,400'. This is what is left of a 24" storm.
3. The big kids told me to build up some speed and lean back while going for the gap.....
4. Sledders are getting brave, I hope they have their rock sleds.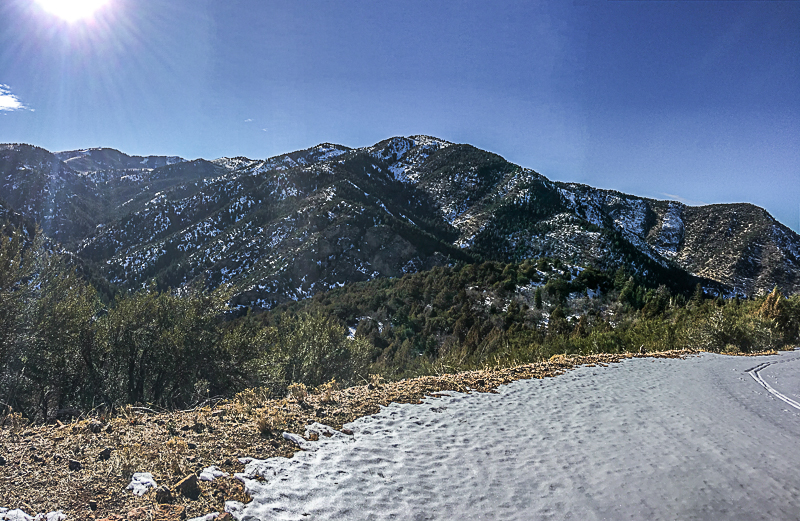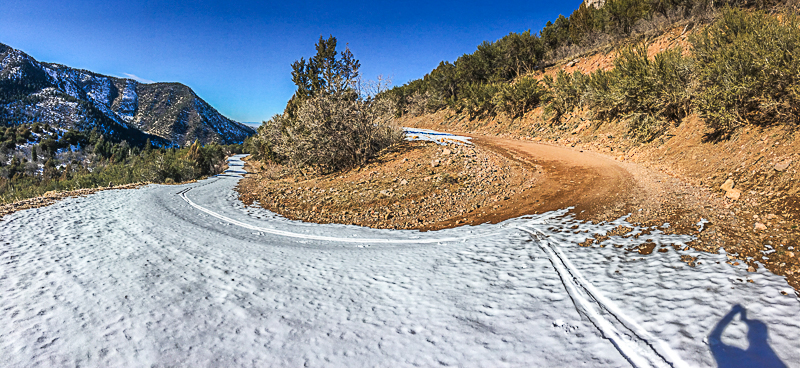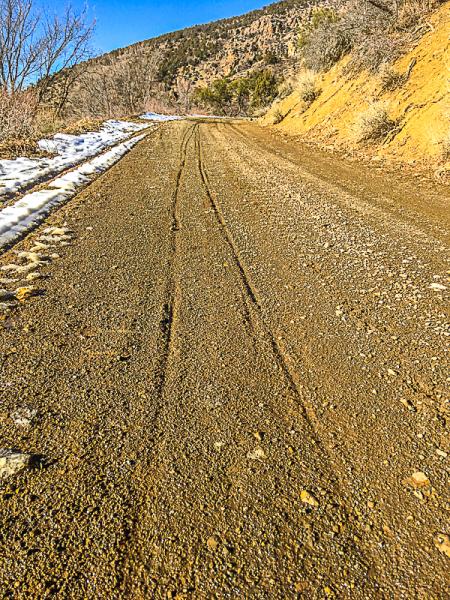 If anyone wants to get in touch with me about snow/avalanche questions in SW Utah, I can be reached at swutbcski@gmail.com. I would be happy to walk anyone through the observation process. All observations are appreciated.
mostly no danger but I am saying low to cover the high norths.
A short video of some of the ski conditions is below.
Snow Profile Coordinates: