Comments:
This weekend's storm brought 8 to 10 inches of new snow at approx. 9000' to parts of the Ogden Mountains. Fairly dense new snow with lots of graupel mixed in.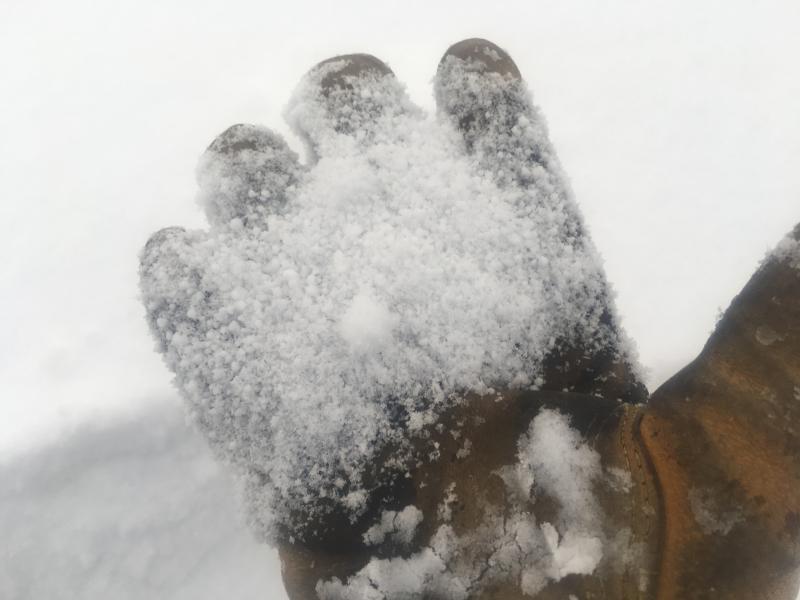 There's more like 12 to 14" of new snow closer to 9500'.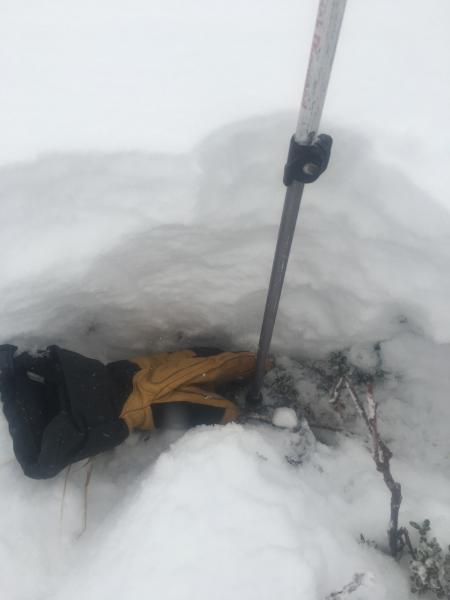 Middle Bowl Cirque (courtesy of Snowbasin Resort Webcam) on the morning of November 3rd. Like Kory mentioned in his recent obs, the warm temps in October melted nearly all of the recent snow prior to this weekend's storm. Even on high north slopes above 9,000', only a very thin coating of snow remained.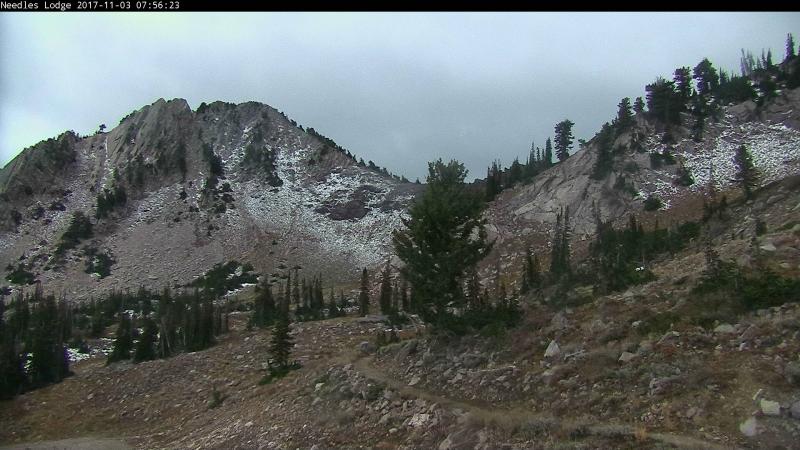 Snow Profile Coordinates: