Comments:
A little dry road to deal with at the gate, but plenty of snow on the sides to get up the highway. Still good coverage on the bottom of the Whitney Road, with just a few dirt spots showing.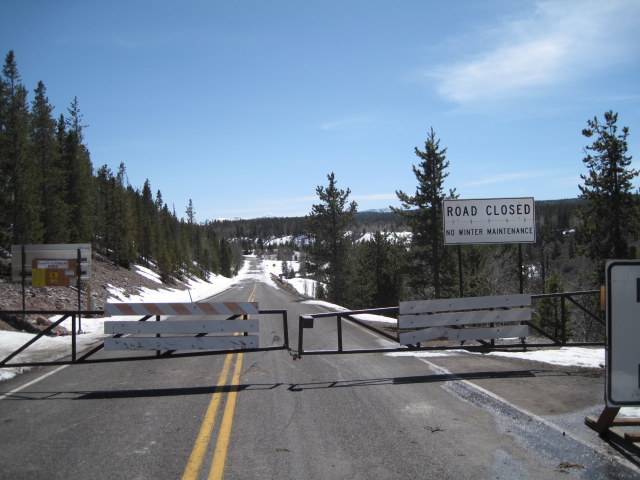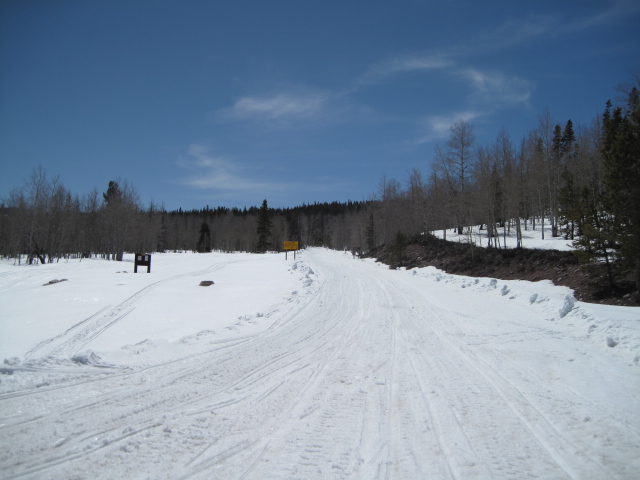 Around the 10,000' elevation, very minor wet issues and just a couple of loose dry snow sluffs.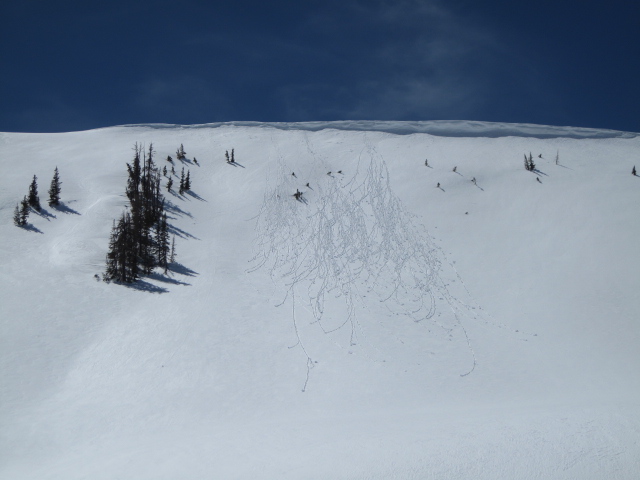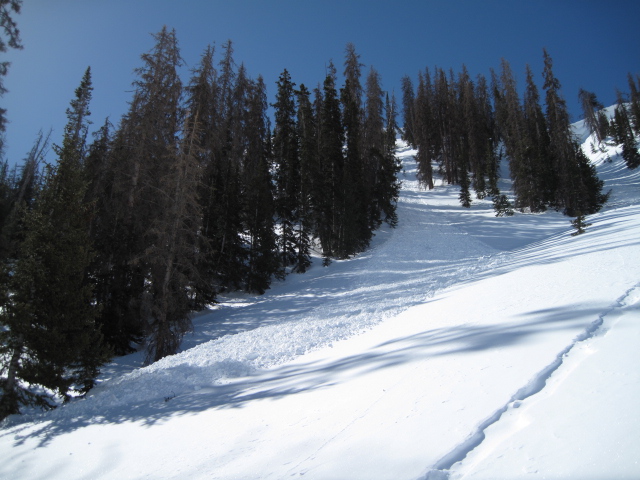 The Uintas are still holding onto a nice deep stable snow pack right now and the riding and turning should continue for some time.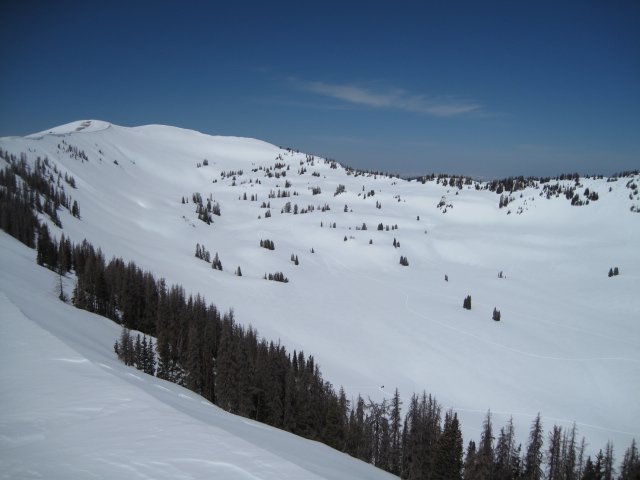 Snow Profile Coordinates: