Comments:
Both shallow slabs and point releases were possible. See both in the first photo below.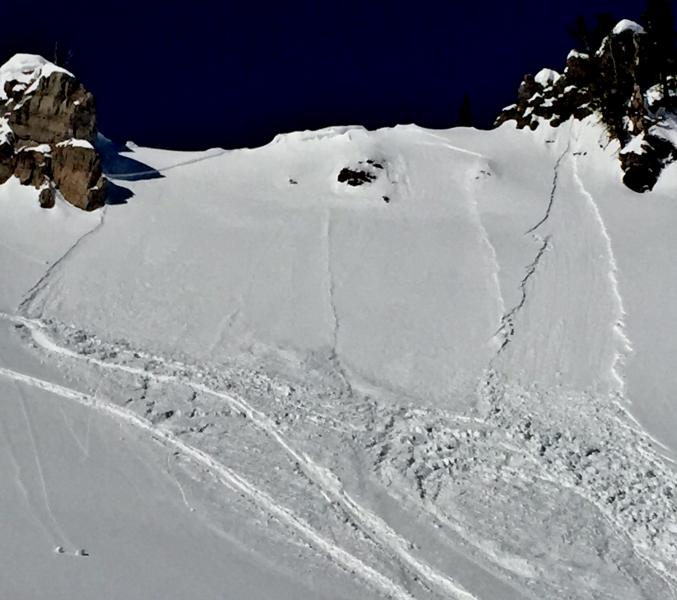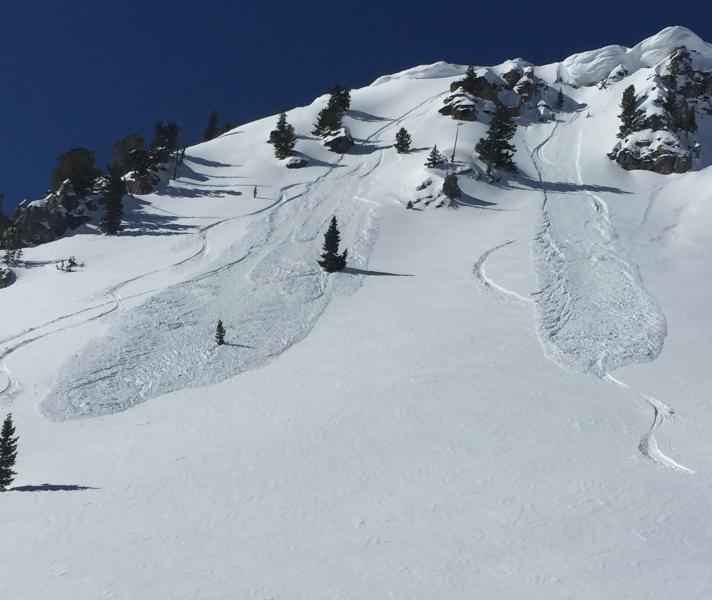 At 9000 feet on a NE aspect, we found about a foot of wet, weak snow under about a foot of powder. It should slowly freeze but it is insulated by the dry snow on top.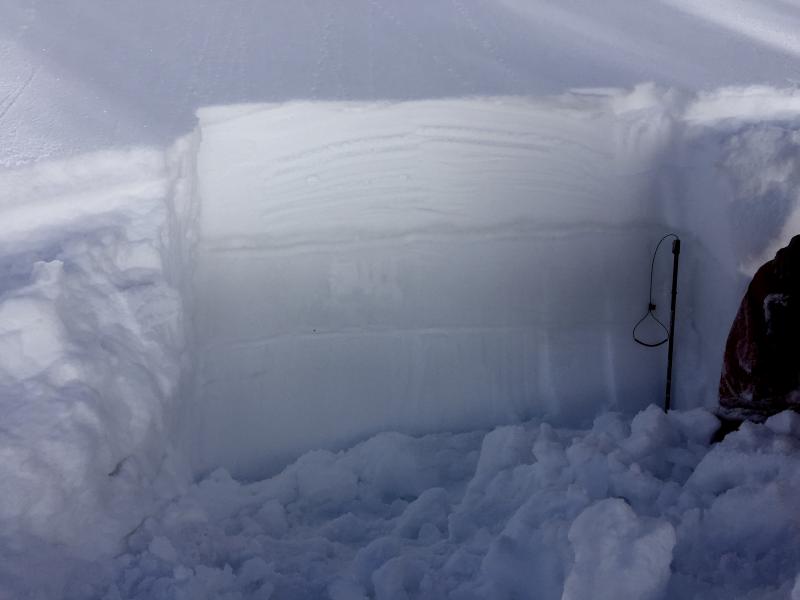 Things were active a low elevations. Lots of rocks and dirt tumbling down. Even spotted this fresh land slide above American Fork River/Creek about 1/8 mile above Tibble Fork Reservoir.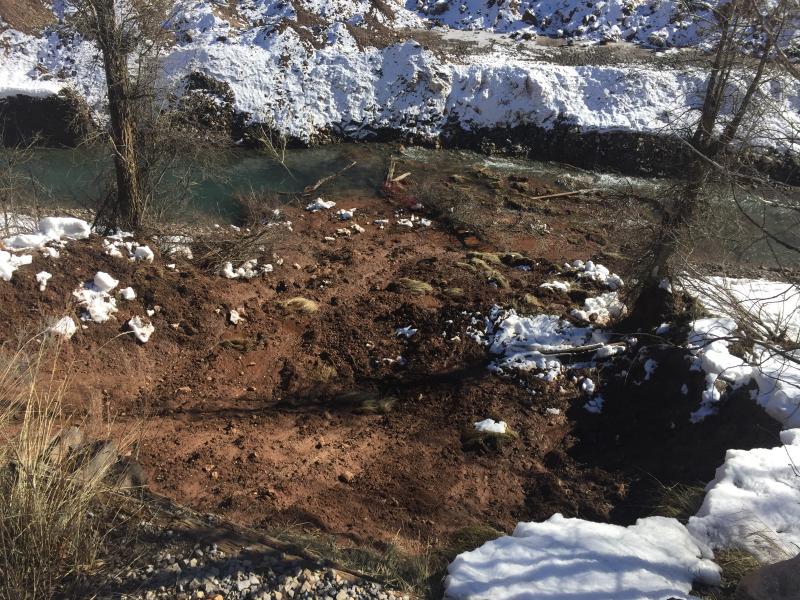 Snow Profile Coordinates: