Location Name or Route:
Whitney Basin-Double Hill
Comments:
This was the conditions yesterday at the trailhead, with rain, standing water and tough going just to get around. What a difference 12 hrs can make with colder temperatures and 8" of snow.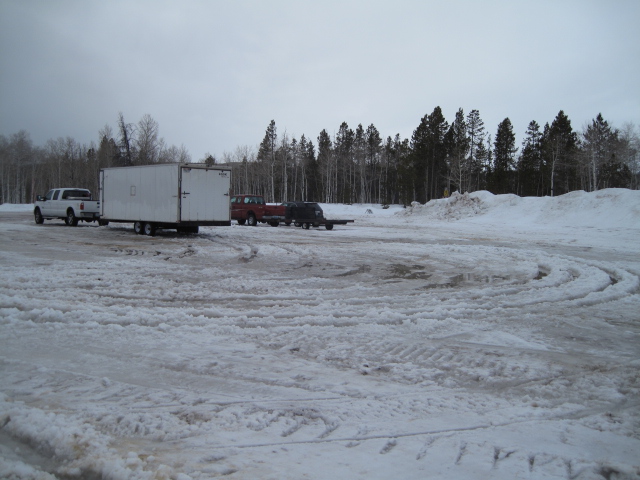 Nice and cool with some frosty trees up on the higher ridge lines and calm to light winds.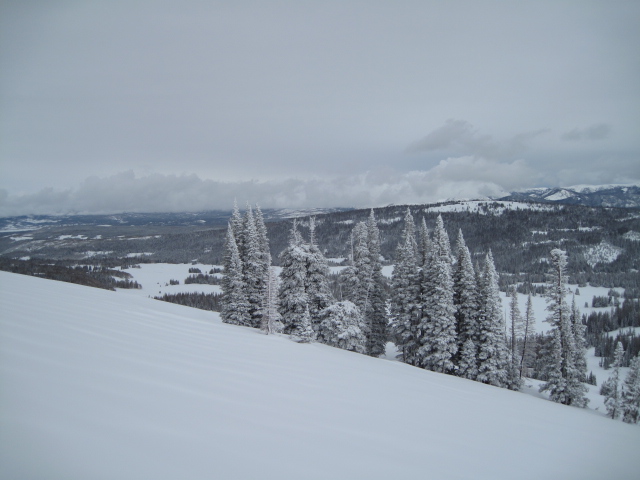 Mostly stable conditions today and riders were testing some steeper slopes.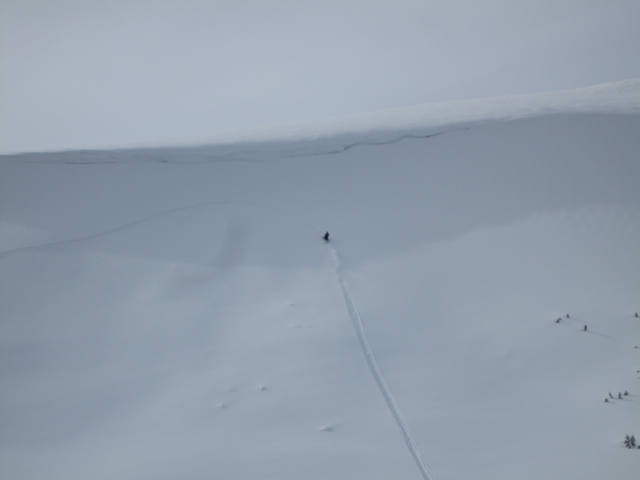 About 8" new snow in the Double Hill area and it is sitting on a rain crust from the warm and rainy day on Friday. Will need to watch and see how this crust plays out with warmer temps and the new snow developing into more of a slab?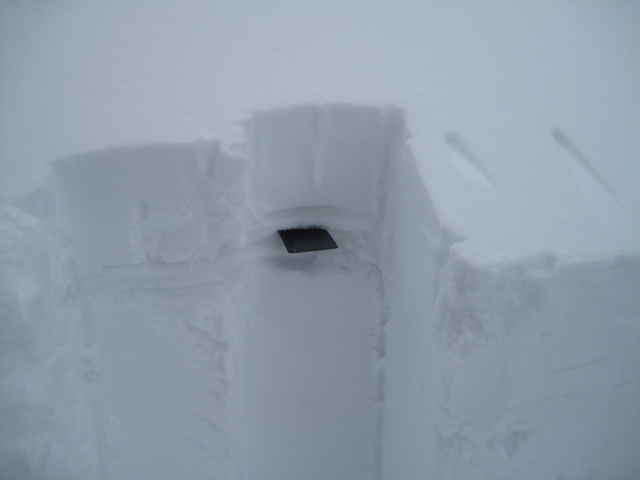 Snow Profile Coordinates: