Comments:
1. The northeast winds were clearly visible from a distance and not a typical wind direction. 2. No recent avalanche activity other than this very small shallow wind slab off the Double Hill Ridgeline that ran a short distance.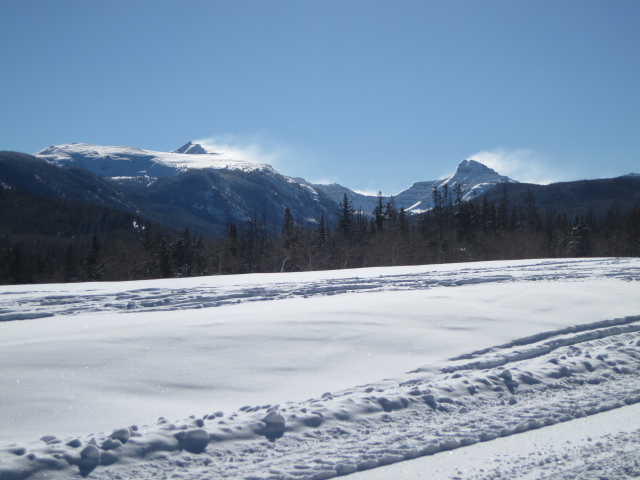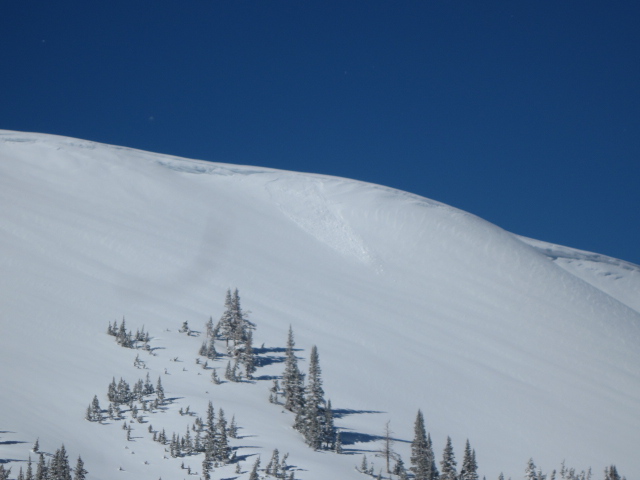 The fresh wind slabs were soft and not very sensitive and would only break and create some manageable sluffs. This was on a northeast aspect. The second photo is on a high southeast facing slope. The strong south and southwest winds througout the past storm has stripped away much of the snow and created a shallow and very weak snowpack structure. The new snow that was getting it's first look at strong sunshine was starting to form a slab. This slab is on top of some very weak snow at the ground. Classic, "strong snow on weak snow". Could be an issue as riders might look for some sunny slopes to ride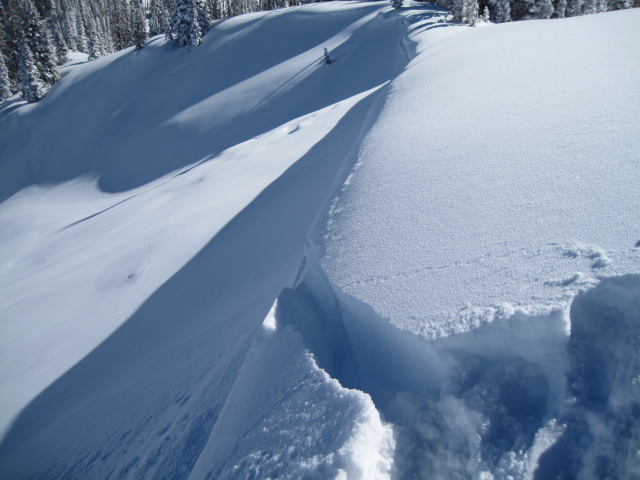 My field partner showing how it is done. Some pretty amazing conditions out there and have not seen the Uintas so white in quite some time.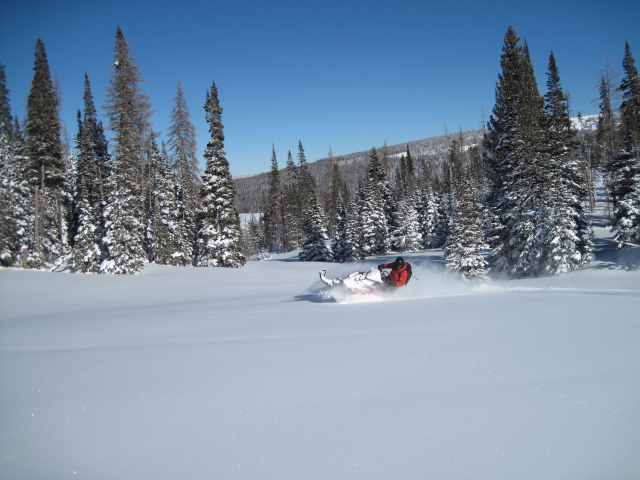 Snow Profile Coordinates: