Location Name or Route:
Layton Foothills/Fernwood/Thurston Ridge
Comments:
With all the canyons being closed, decided to go for a safe, but poor riding condition tour up Thurston Ridge from the Fernwood trailhead. I keep hoping for this ridge to be good, but the low elevation does not lend itself to enjoyable skiing. Skied in about 1.5 miles to gain 1000' (final elevation 6150'). Dug a pit. The chosen location had a snow depth of about 2'. During my skin up, conditions ranged from 4-5' wind drifts to 2" of ice on wind blown ridges. It was hard to determine an "average" location. Definitely "early season" conditions down low.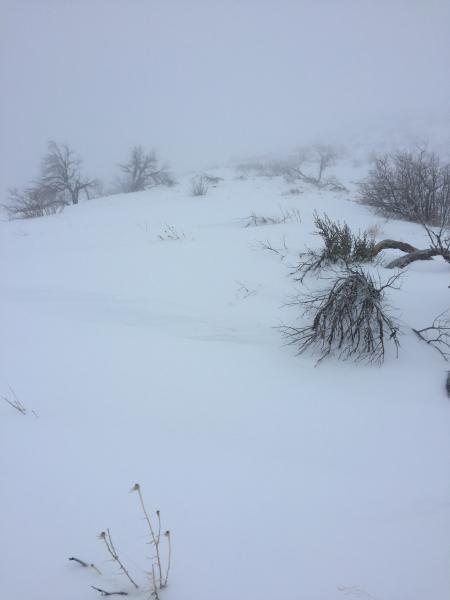 I dug a pit, performed a rudimentary shovel tilt test, and compression test. This was at 4:30PM. Notes on the pit: Bottom 6-8", Fist hardness Middle 6-8", Weak, faceted snow. Top 6-8", 4F-1F hardness, softer on top. Notes on the shovel tilt test: the strength of the new snow is quite remarkable. I attempted to get a good photo of the shear surface but lighting and winds made this difficult.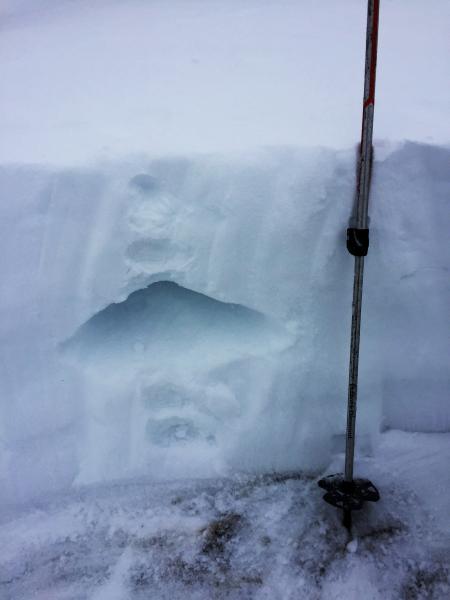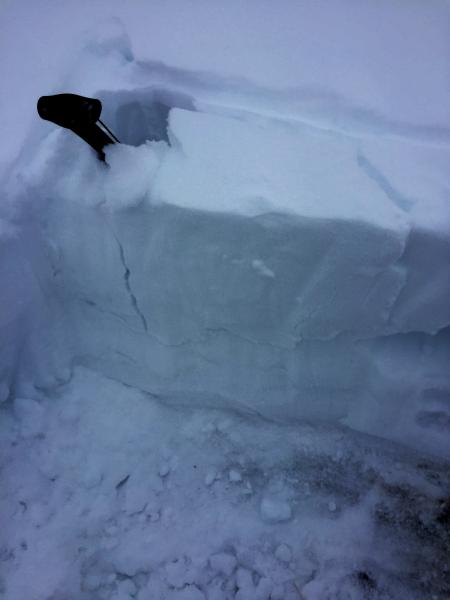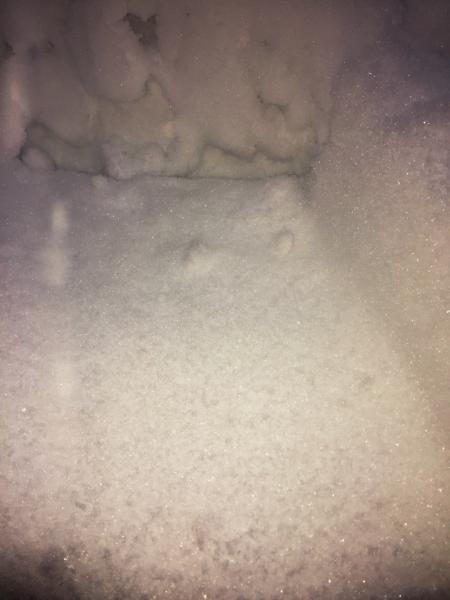 Notes on the CT test: CT14. Initial collapse at 13, and then 14 the whole block pulled out (as shown in the picture). Final screen capture shows location, angle, and view from the pit.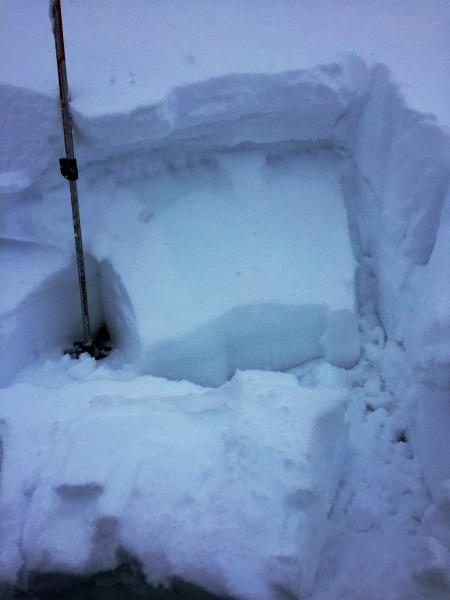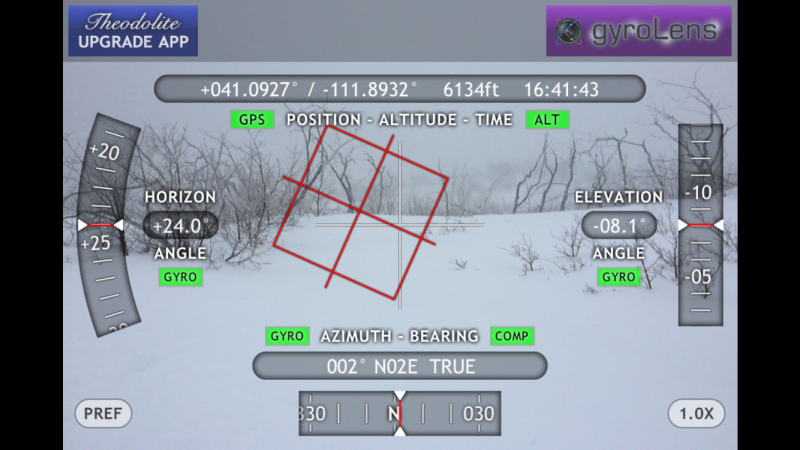 Snow Profile Coordinates: