Observer Name:
Hardesty, Wilson, Grainger, Robby
Comments:
Found stable, right-side-up snow. Chose to avoid investigating the avalanche in the Cirque due to exposure; however multiple snow pits demonstrated deep, strong, stable right-side-up snow. Graupel layer 50cm down noted, but unreactive. Surface snow remains the weakest snow on all aspects - 10mm SH over 10cm of NSF on shady aspects; 5cm SH above 2cm of NSF above a mf crust on southerlies.
Dug down to investigate old mid-Dec rain crust/facet interface on a southeast facing slope at 7500' and found nothing alarming. The rain events from the past couple of weeks left damp, moist snow in this location at the mid pack and below.
Many old storm crowns filled back in with crowns commonly found where graupel pooling seemed likely.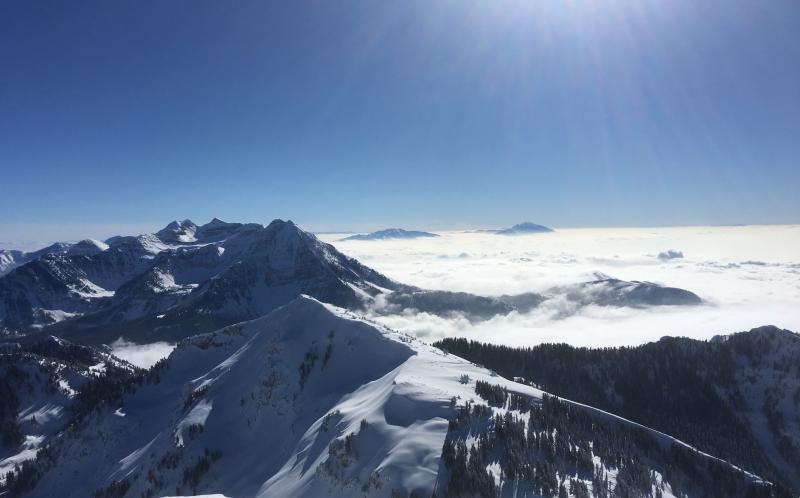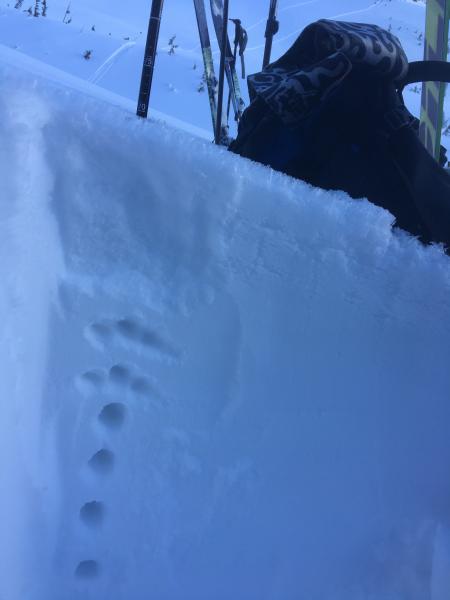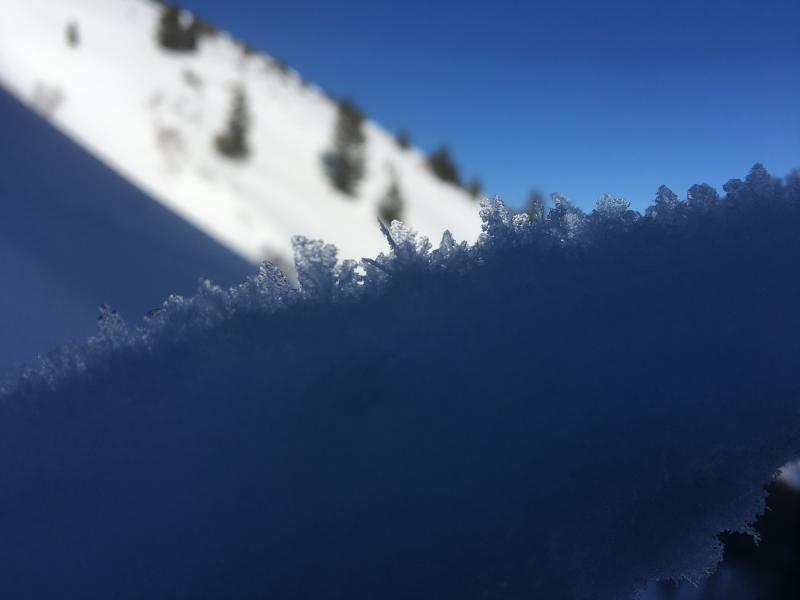 Problem #3: Wind slab - yesterday's event - https://utahavalanchecenter.org/avalanches/29655 - certainly speaks to evidence of wind slabs in localized terrain. We found none in our travels but this may lead toward complacency to broad-brush conditions otherwise. I do however think that these will continue to settle out and feel that the snowpack will trend toward stabilizing.
Snow Profile Coordinates: