Location Name or Route:
Tushers - Eagle Point Periphery
Comments:
No detailed profile today I was focused on the upper snow pack.
Photos below:
1. ECTN @ 9,200'
Photos 2 to 6 are at the 10,100' elevation:
2. Crust detail
3. Upper profile, the two crusts and graupel layer are somewhat visible.
4. ECTP results, glove is sitting on graupel layer that failed (Q2)
5. Graupel layer that resulted in ECTP
6. Pit area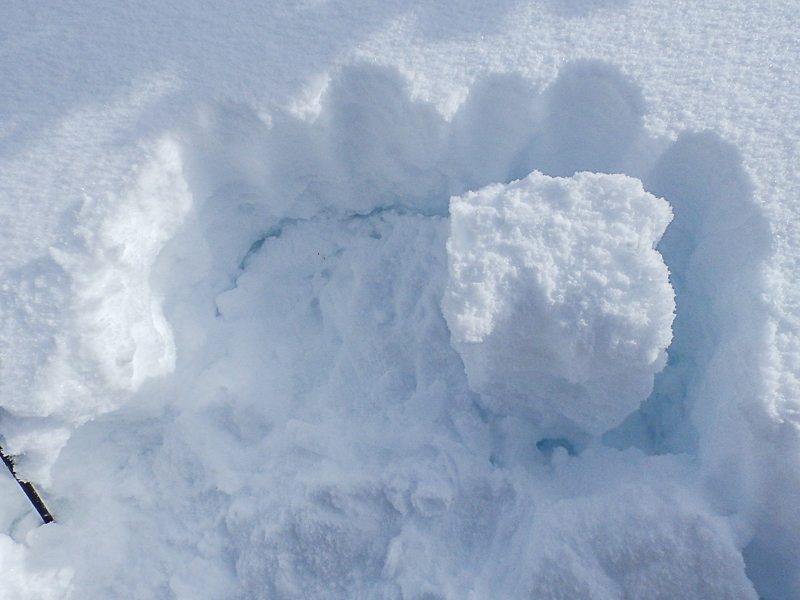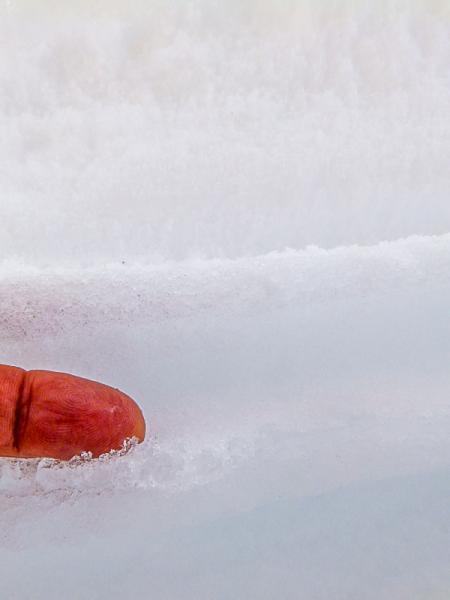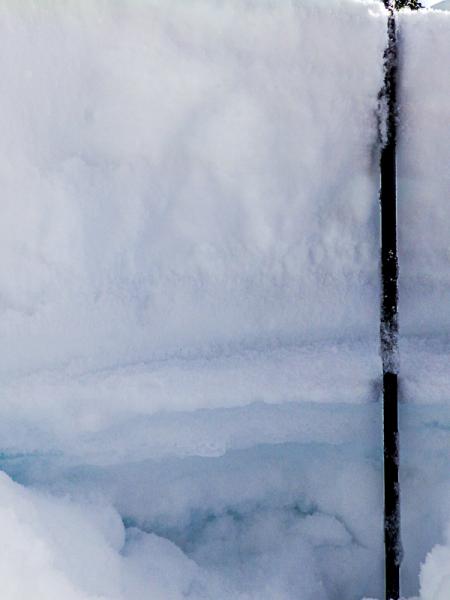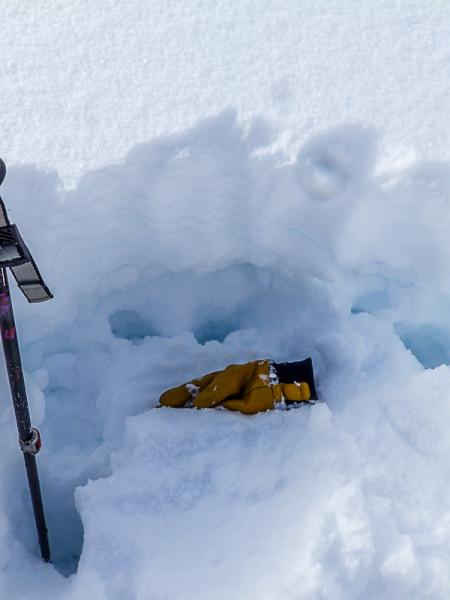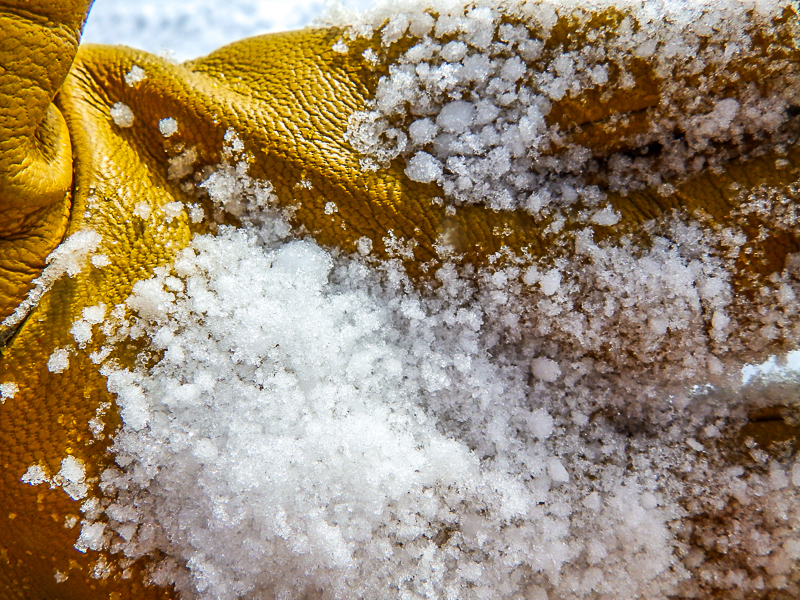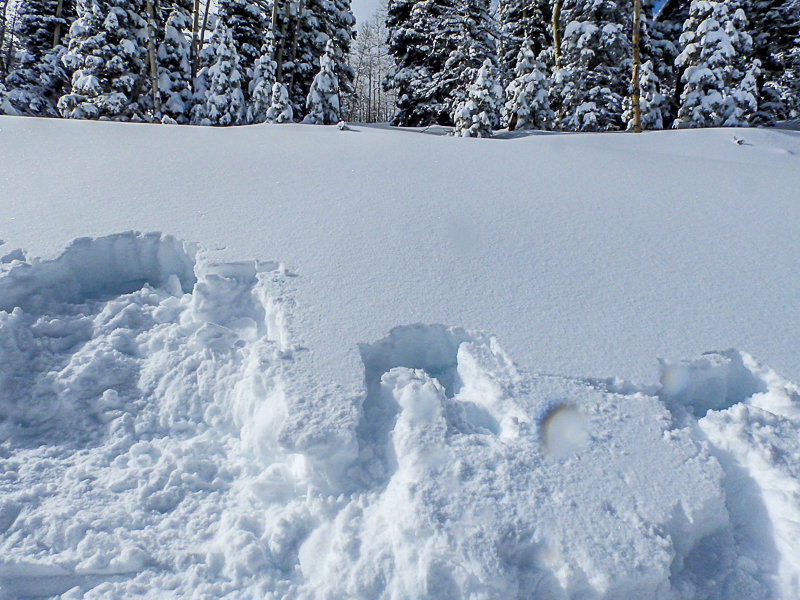 Overall I would say a moderate hazard below 9,400 feet or so and considerable above that.
Snow Profile Coordinates: