Location Name or Route:
South Fork of the Provo River, Big Springs
Comments:
Quite active last 12 hours out there in the Provo area mountains. Two large collapses and cracking in the snowpack were noticed in my travels which took me through mostly North and Northeast terrain below from 5700' to 8500' today. Not that I needed to do a ECT to confirm what I was seeing out there but did one anyway. Dug at 8k on a West aspect got a ECTP15 Sudden Planar Q1 shear down 82cm on 2mm facets above that stout crust which is widespread on west aspects. Height of snow in this location was around 158cm. Snow is stacking up in the lower elevation areas of the Provo mountains. At 5700 feet there is around 80cm of snow.
Pic 1 Natural Collapse west aspect
​Pic 2 Seller Flakes
Pic 3 Crowns in gully on way up big springs
Pic 4 Typical activity for the area
Pic 5 Arrows showing new slides. Likely persistent slabs. Looked like 2-4 deet deep.
Pic 6 Crown and crust
Pic 7 SS-NS-R2-D2 maybe 700 feet wide.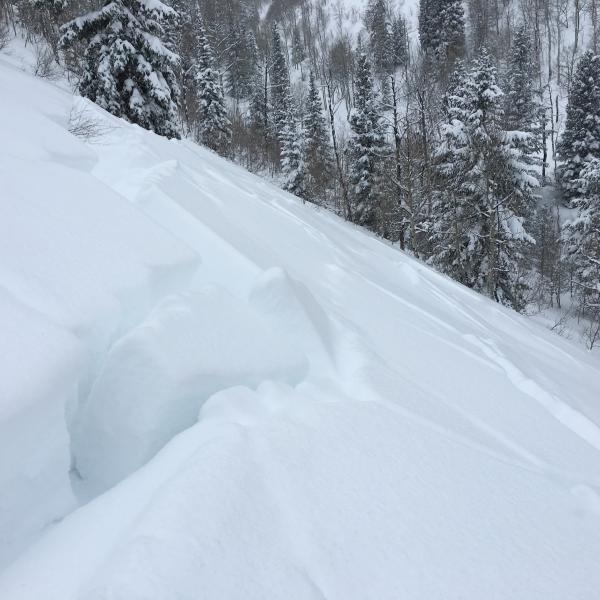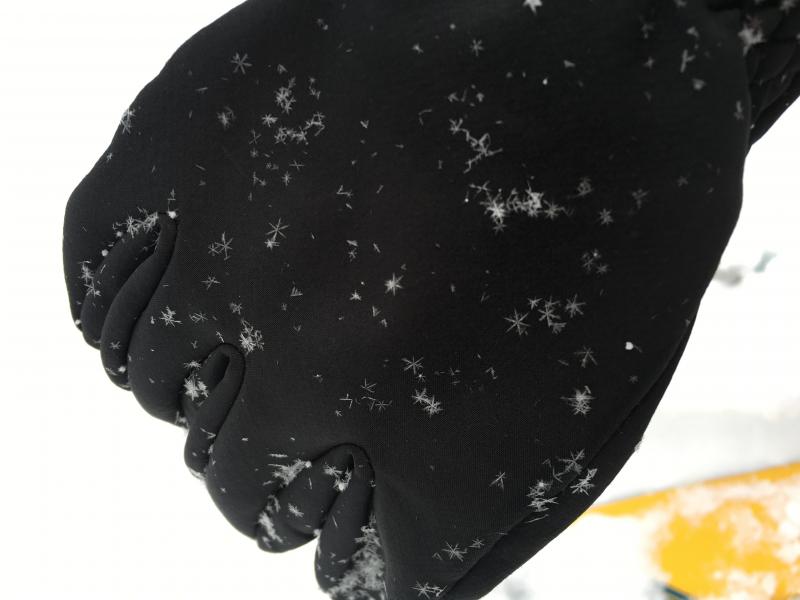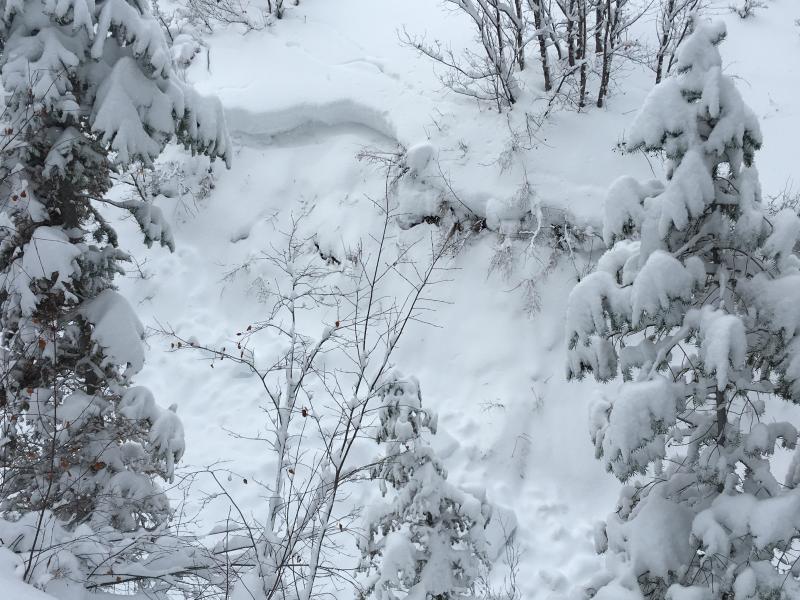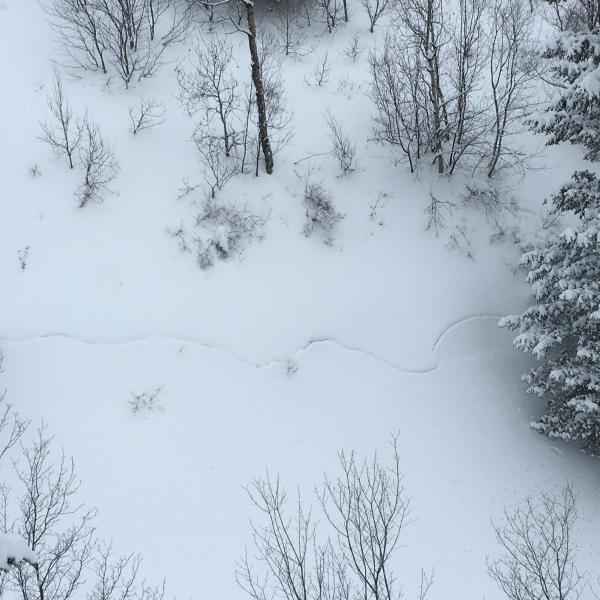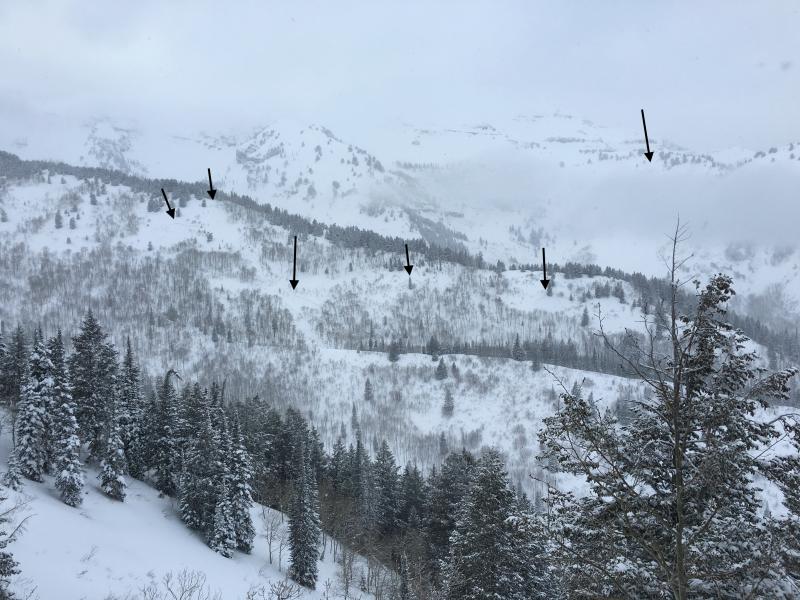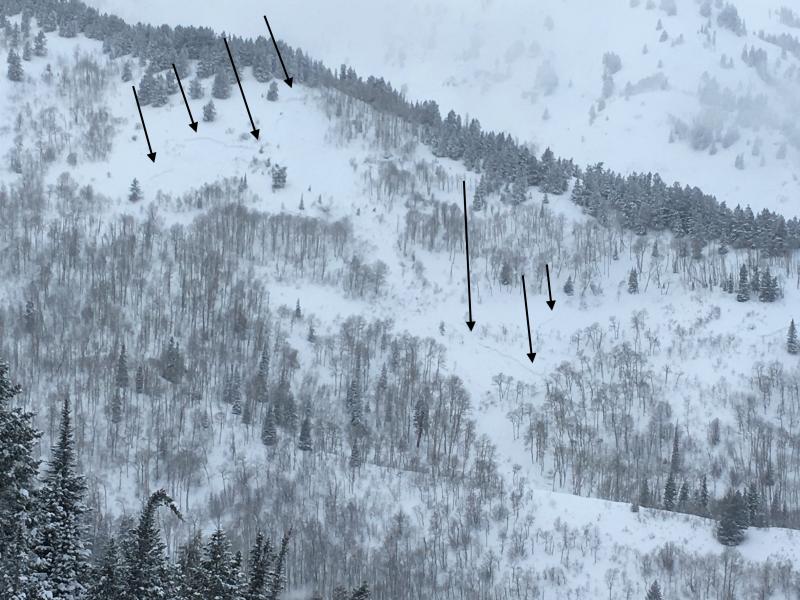 Snow Profile Coordinates: