Observation Date
Observer Name
Ted Scroggin
Region
Uintas » Whitney Basin
Location Name or Route
Whitney Basin
Comments
A few new inches of snow from this past week at the trailhead and it does not look like the end of April. The ride into the Whitney area today was nice and mellow with a mostly smooth trail and some fresh snow to cover old tracks. I was finding about 10" of new snow that has accumulated this week in upper Whitney Basin.
The wind drifted snow was a little reactive this morning with these shallow and not too connected slabs of snow that would break on just the right slope angle and would not travel very far was the slope angle lessened. Although not deep and wide, these had some energy to them has they were sitting on the old hard frozen snow surface.
There was this fairly recent natural avalanche that may have been from a piece of cornice that broke off and triggered this small new snow slide.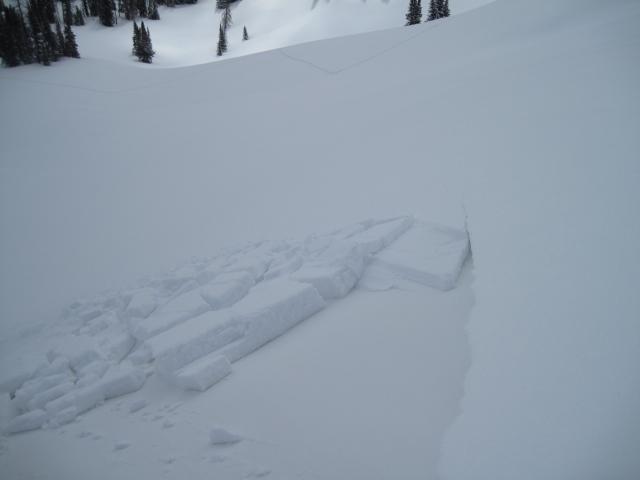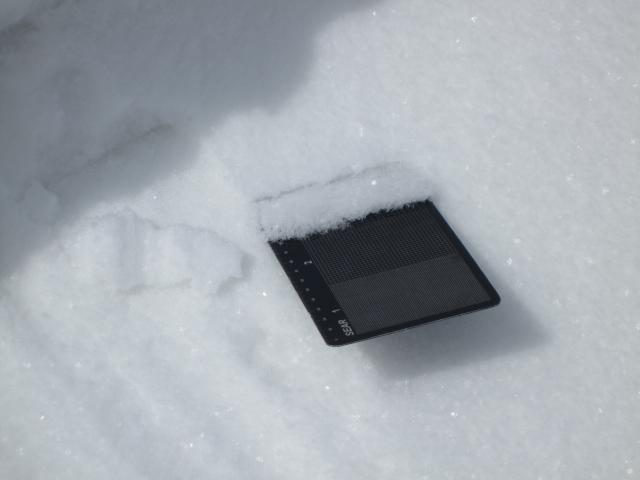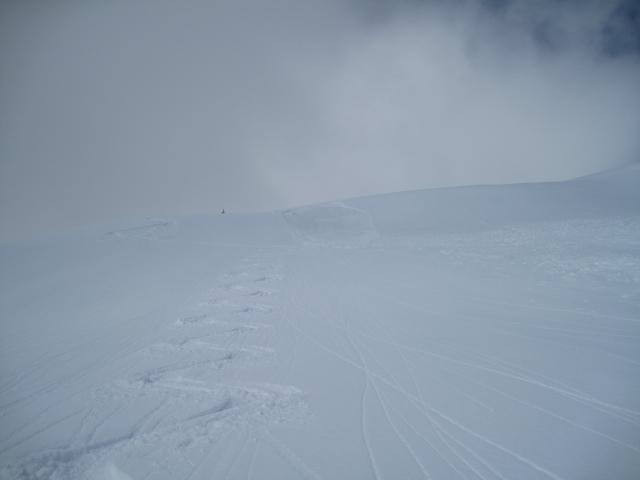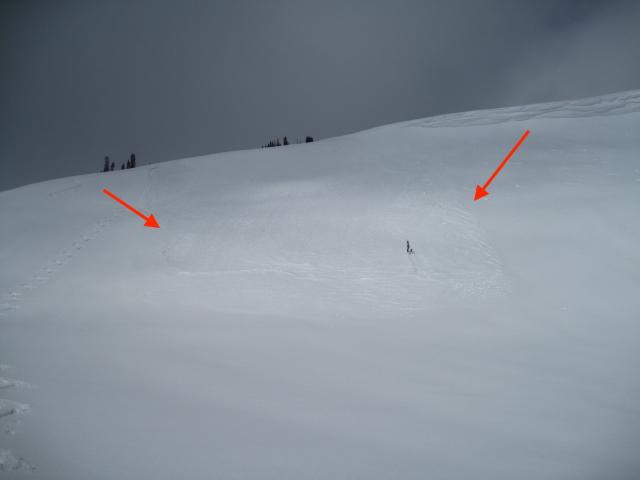 Today's Observed Danger Rating
Considerable
Tomorrows Estimated Danger Rating
Moderate
Coordinates