Observation Date
Observer Name
J. Wright
Region
Salt Lake » Big Cottonwood Canyon » Mill A
Location Name or Route
Mt. Raymond, White Snake, Mill A Basin and Gulch, Butler Fork
Comments
Large destructive avalanche ran from East butler fork down to Butler Fork (R3, D3). Very large and long running avalanche ran down multiple paths of White Snake off Gobblers (R4, D3) and snapped trees on the uphill side across the basin.
Multiple slides observed in Maxfield Basin the ram down NE facing paths into the terrain trap below.
If I were planning to approach Baker Pass next week, I'd approach from Millcreek instead of Butler Fork because the approach via Butler was littered with avy debris to navigate. On Friday morning at 7 temp was 12 degrees, few clouds, no precipitation, light winds, no wind transportation observed.
if you're traveling out there, keep your pointy things out and ready because conditions are variable and you might need to self arrest.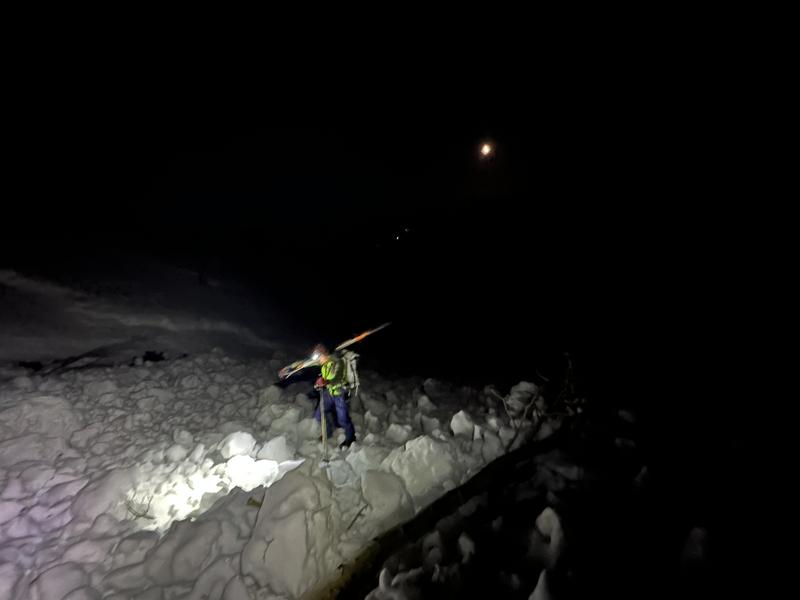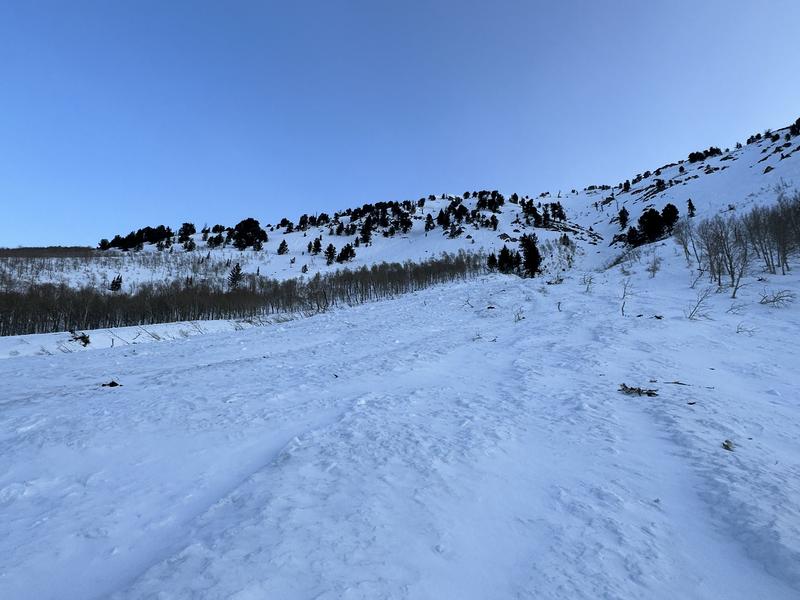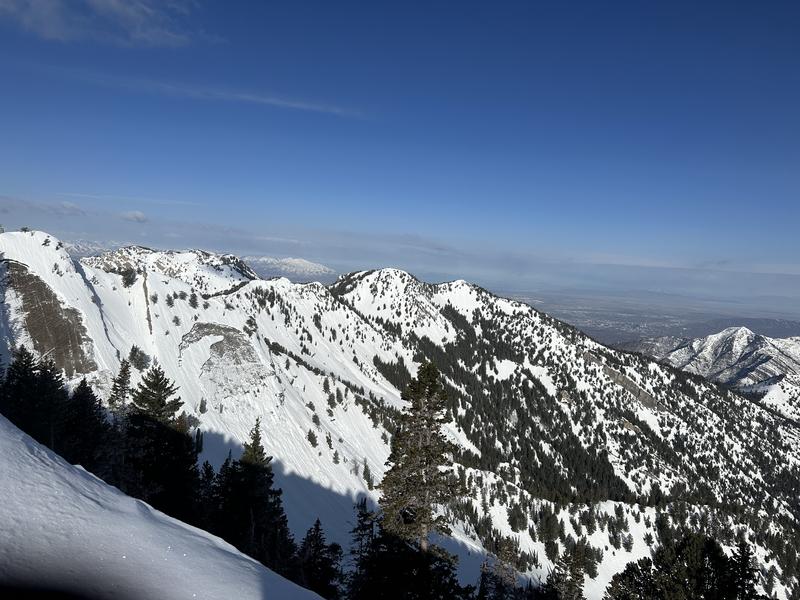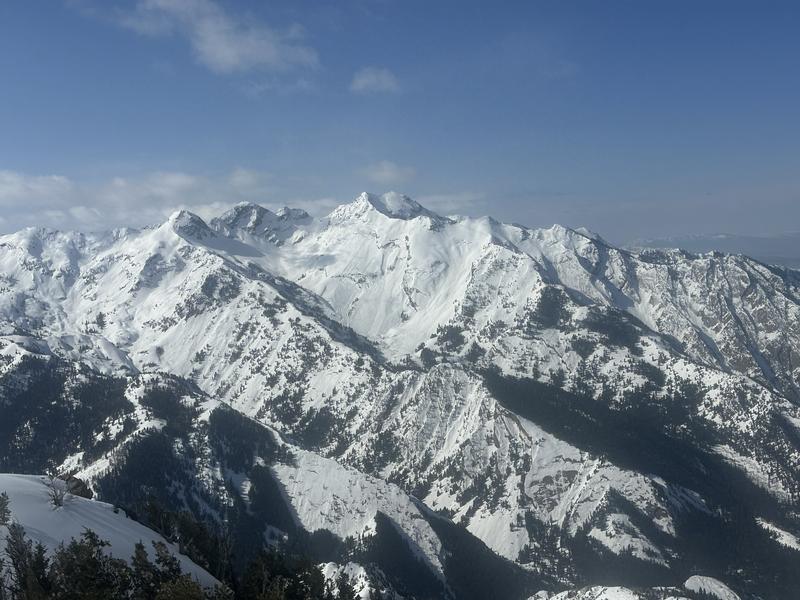 Today's Observed Danger Rating
Low
Tomorrows Estimated Danger Rating
Low
Coordinates