Observation Date
Observer Name
Kelly
Region
Salt Lake » Little Cottonwood Canyon » Emma Ridges
Location Name or Route
Emma's- Upper Silver Fork
Comments
Amazing to find a southwest facing slope with this much dry snow and so few crusts at the end of March. Height of snow was more than 465cm. I couldn't find the bottom with a 300cm probe at the bottom of the snowpit.
Propagation at 340cm after ECTX on the ice crust with a very firm shovel pry.
I couldn't find signs of a major grain hand hardness change above the crust.
Some ECTN's (no propagation) in the top 3' of the snow- not repeatable. Surface crust with near surface facets above the crust is worth noting as we move forward into this week's storm.
Photo 1 of cornices in Upper Silver Fork
Photo 2 of dry loose below Binx's (east facing steep wind-loaded zone)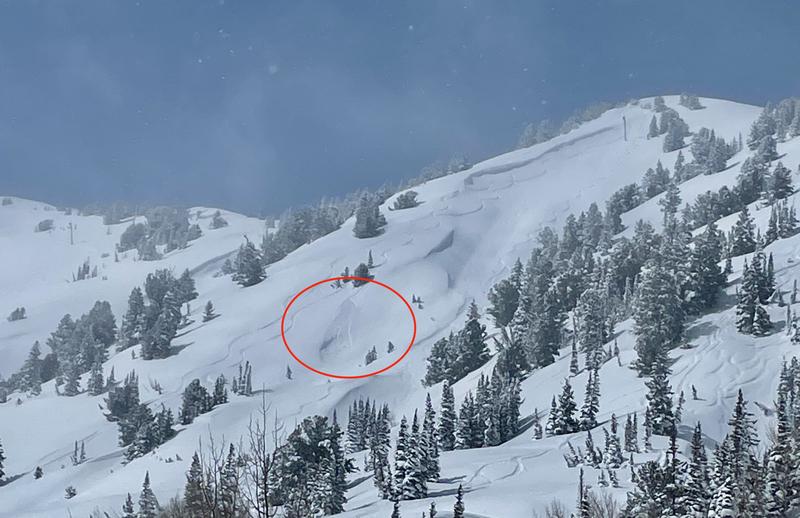 Today's Observed Danger Rating
Considerable
Tomorrows Estimated Danger Rating
None
Coordinates