Observation Date
Observer Name
Staples & Hoyt
Region
Provo » American Fork » Mill Canyon Peak
Location Name or Route
Mill Canyon Peak
Comments
Generally the snowpack is strong and solid.
But there were a lot of avalanches to see. Avalanches of all types which are hard to ignore (photos below).
What do all the avalanches mean? The main reason for the activity is that there was a large storm mid week which produced avalanches just in the new snow, avalanches of wind slabs, and some very deep and very wide avalanches. These slides don't necessarily mean that the snowpack isn't solid, and most places we dig, we find solid snow. There is usually a subtle layer/interface from Feb 20th and some larger avalanches broke on this.
What am I going to do? I won't be avoiding avalanche terrain, but I'll notch things back a bit from where I'd be this time of year in a typical winter. It's not a green light to get on anything just yet but that day may be coming soon. We rode in avalanche terrain mostly in the trees on slopes that had not received any additional loading from winds.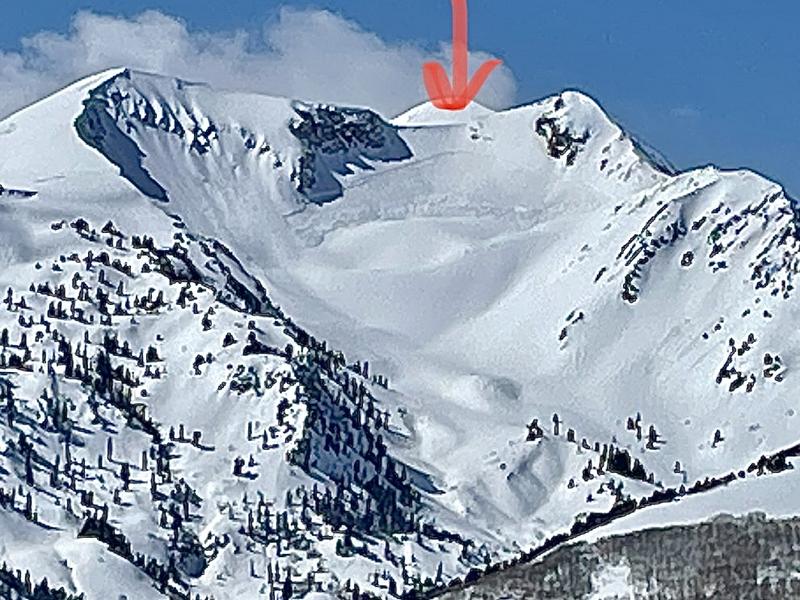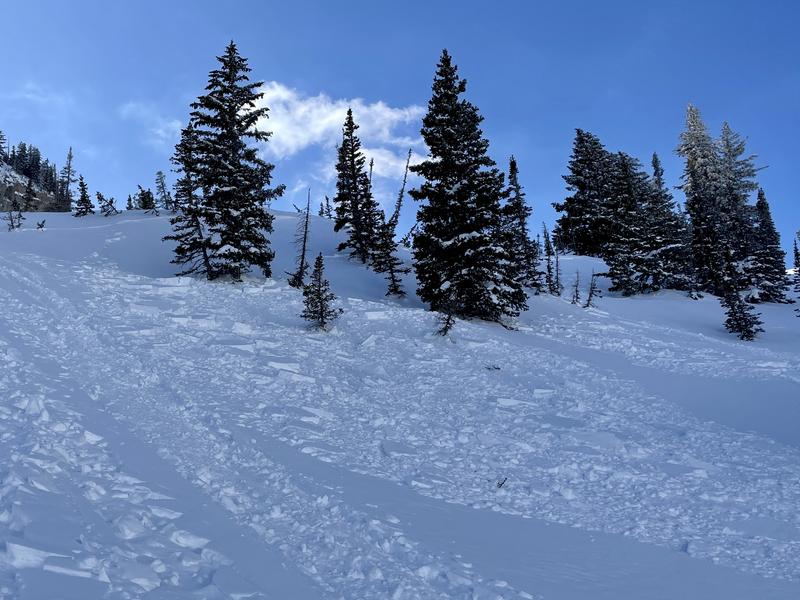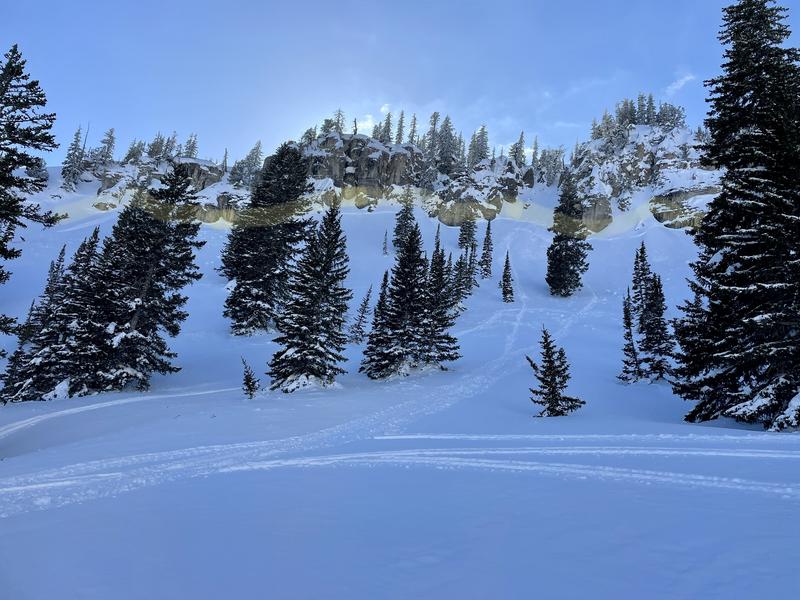 Video
Today's Observed Danger Rating
Moderate
Tomorrows Estimated Danger Rating
Moderate
Coordinates