Observation Date
Observer Name
Zimmerman-Wall/Keeling
Region
Salt Lake » Little Cottonwood Canyon » White Pine » Pink Pine
Location Name or Route
Pink Pine
Comments
Photo 1 shows a small slide that appeared to be remotely triggered in the last 24 hours. Ski tracks were located to the lookers right of the slide. Upon investigation, the failure plane was the Nov 28 surface hoar/near surface facets.
Depth was 12-18" and numerous echelon cracks were visible radiating from the sides of the crown and flanks.
Photo 2 shows wind transport along Gad Valley White Pine Ridge and Birthday Chutes.
Photo 3 shows wind scouring in Maybird Aprons.
Video 1 is wind transport into the Birthday Chutes and even a major gust at our relatively sheltered mid elevation profile location.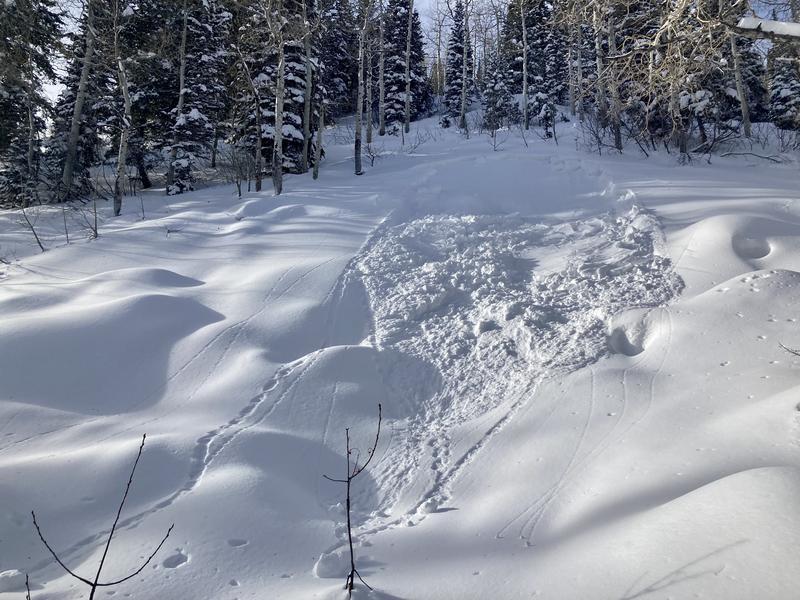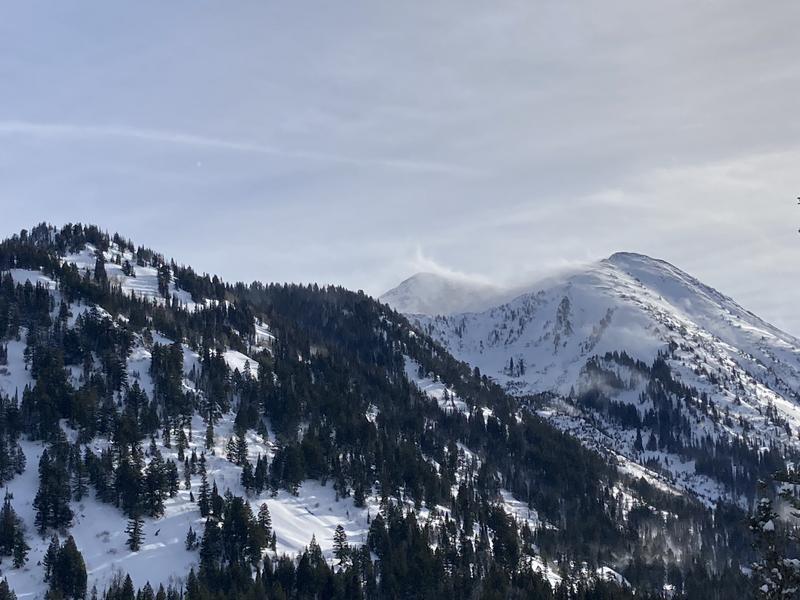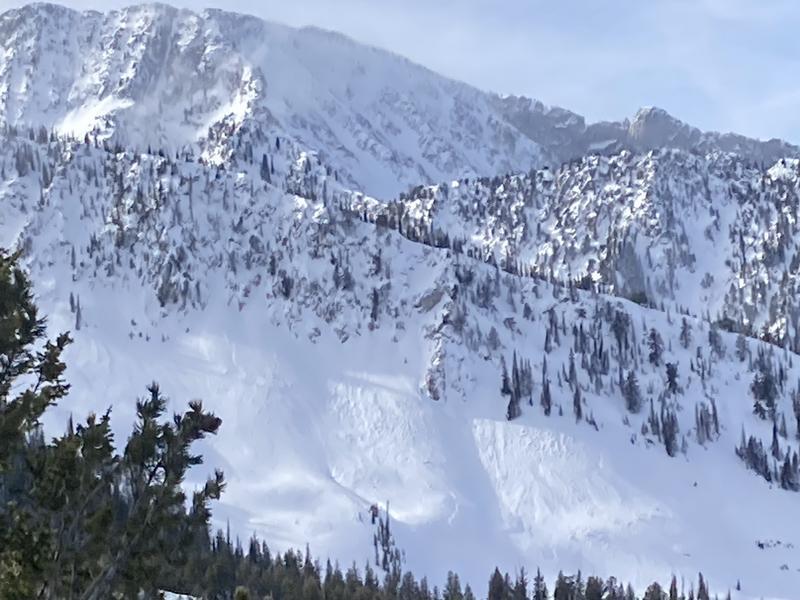 Video
Today's Observed Danger Rating
Considerable
Tomorrows Estimated Danger Rating
None
Coordinates