Observation Date
Observer Name
Ted Scroggin
Region
Uintas » Ruth Lake
Location Name or Route
Ruth Lake/ Mount Marsell
Comments
Some pretty cool looking clouds today hanging over Kletting Peak.
The highway has been slowly melting out and some folks are parking a mile or so below the Whitney turn off.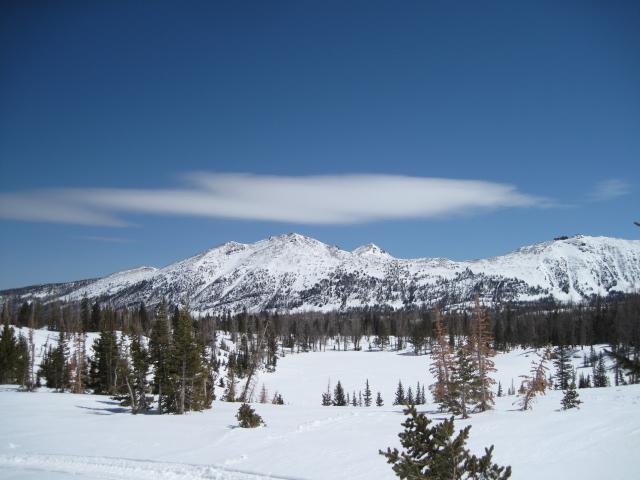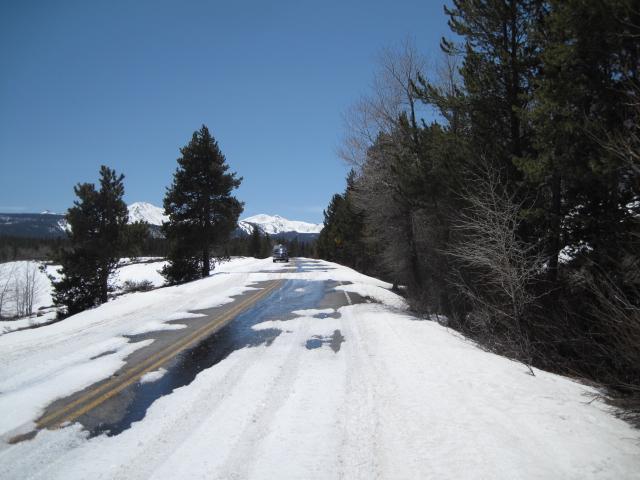 This wet loose snow activity on east facing slopes likely took place yesterday with warmer temperatures and could see more of this tomorrow with a quick warm up before the next storm. While I was out today it did not feel like the new snow was heating up too much. I did have some small roller balls on slopes that were getting direct sun, but generally not many wet snow issues around 10,000'.
The winds were gusty on the ridge tops and finding some dry loose snow to blow around, but I did not find much in the way of wind drifts.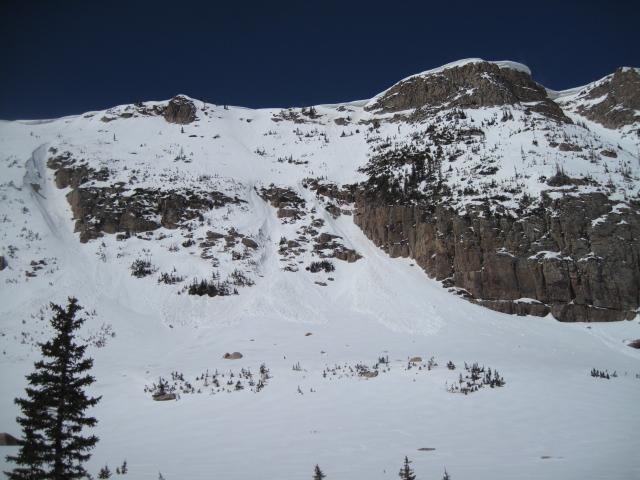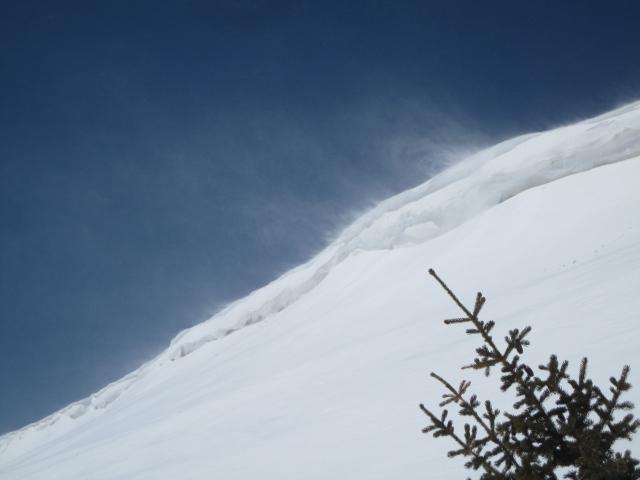 Today's Observed Danger Rating
None
Tomorrows Estimated Danger Rating
None
Coordinates