Observation Date
Observer Name
Evan Clapper
Region
Moab
Location Name or Route
North Woods
Comments
Scattered Clouds, No precip, Light winds Near Tree Line and below. Moderate blowing snow on ridge lines Above Tree Line, loading Horse Creek again. Temps below freezing (mid 20's?) but decent solar. No new avalanches or signs of instability observed. Didn't dig or probe above Winter Trailhead.
Geyser Pass Gate opened ~2:15
Dug out grooming equipment from 3-4' drifts.
Hustled to Prelude ~4:45 (skin track unnecessarily steep in places)
Rime falling from trees as ice cube sized bombs. Snow felt a little heavy but not gloppy, can't call it blower. Limited ski pen. It skied fast after sunset. Two tracks besides ours? Ski quality 7 out of 10
I'd put us in Scary Moderate. Natural avalanches seem unlikely but there's still potential for large avalanches in specific areas
My mindset is "Keep it Mellow"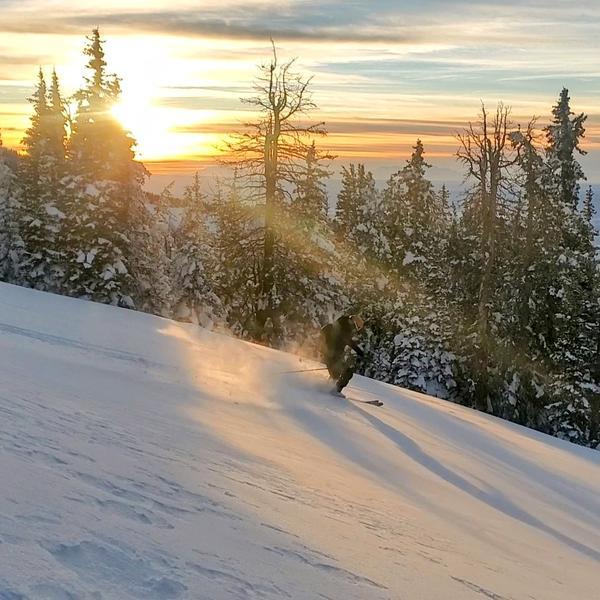 Today's Observed Danger Rating
Considerable
Tomorrows Estimated Danger Rating
None