Observation Date
Observer Name
SZW
Region
Salt Lake
Location Name or Route
Point Supreme
Comments
Overall bone chilling starts. Evidence of north and north east wind transport on exposed upper elevation terrain features. Not much scouring, just loading in certain lee slopes facing NW. Clear weather and remaining air mass likely leading to wide spread faceting in near term. Lots of traffic across upper LCC but no observed avalanche activity. Upper elevation HS North = 1-2ft, South 12-18"
photos:
1. Wind skin (1cm thick) on lee aspects
2. Wind transport on cornice formation on 10,000' ridgelines.
3. Coverage in Upper LCC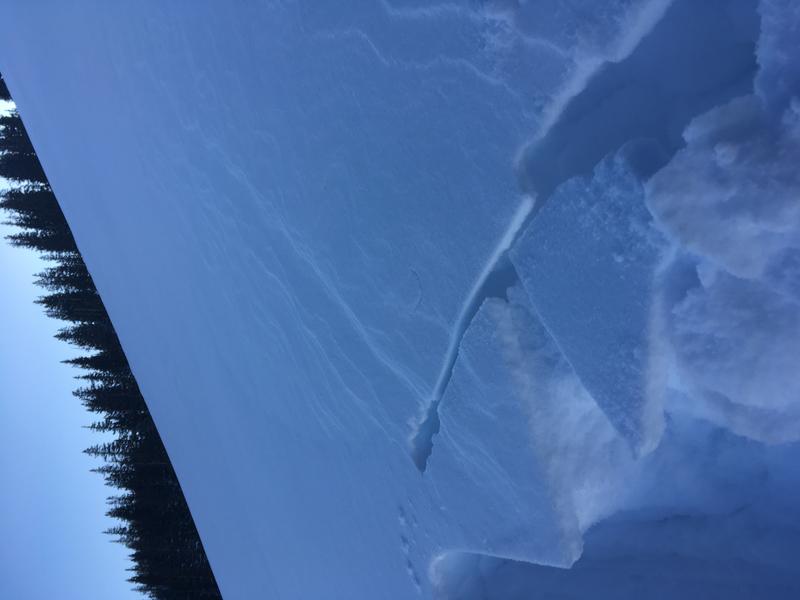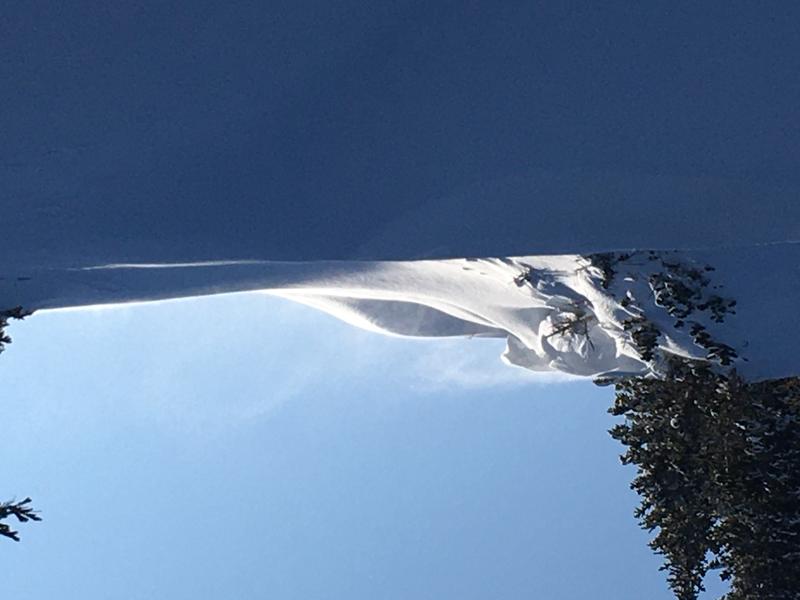 Today's Observed Danger Rating
Low
Tomorrows Estimated Danger Rating
Low