Observation Date
Observer Name
Ted Scroggin
Region
Uintas
Location Name or Route
Hwy 150/Whiskey Creek
Comments
1. A "scratcher" morning with hard frozen tracks that quickly softened around mid-morning. 2. Looking out towards the Lofty and Mt. Marsell ridge line, there should be some great spring adventures with a nice deep snow pack.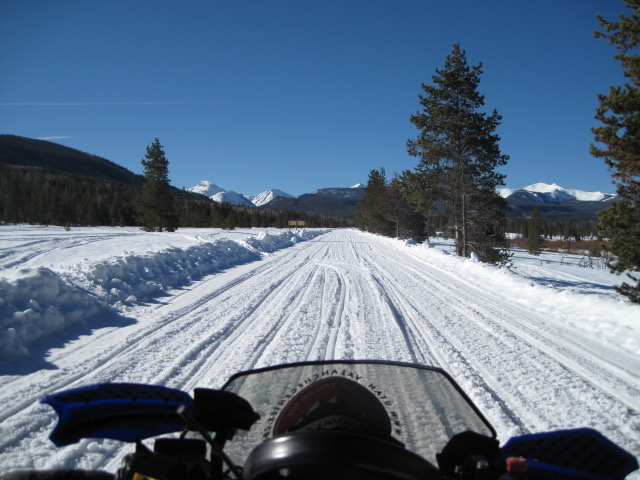 1. Up until today, the wet activity has been pretty minimal with some roller balls and shallow sluffs coming off heated rocks. Today and tomorrow should see more wet unstable snow with very warm day time temperatures. 2. I was finding a shallow wind skin on northwest facing terrain, this was cracking somewhat easily on the small amount of new snow on Tuesday.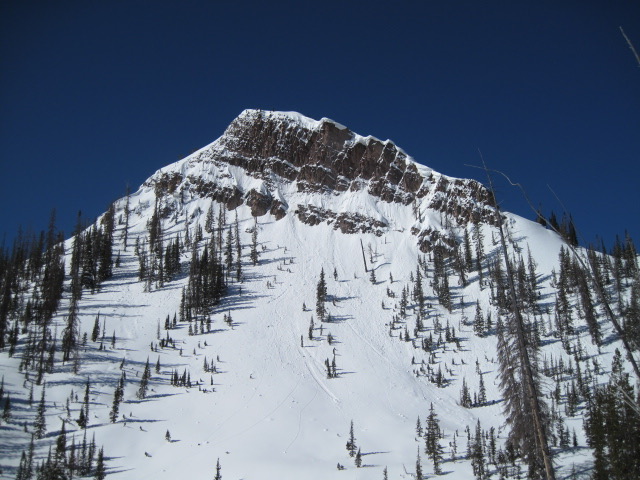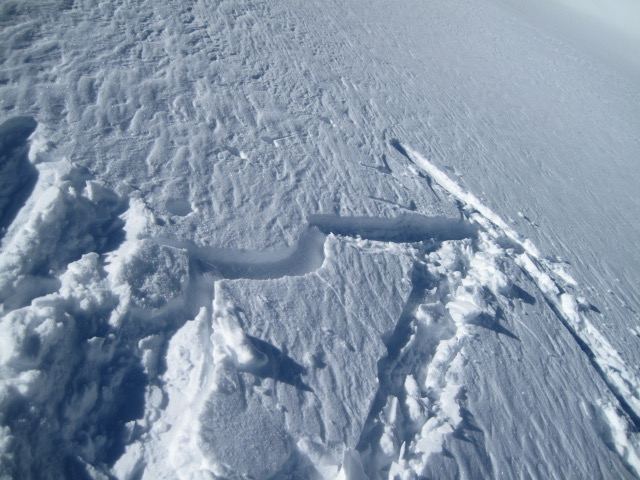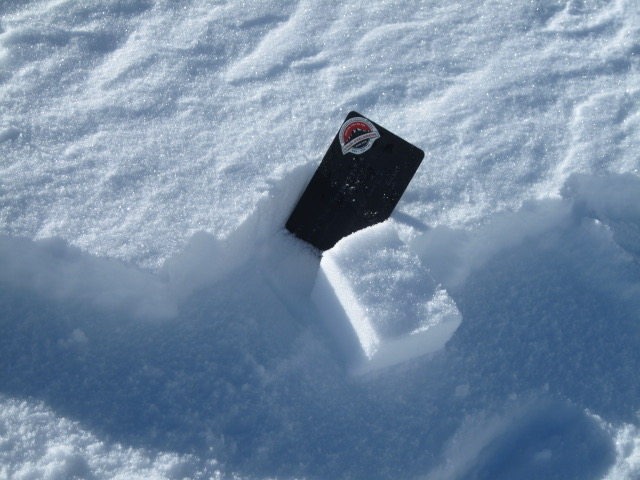 1. Still amazed how deep the snow pack is, this slope is usually a rock garden and it is stuffed right now with snow. 2. At some of the lower elevations, cornices have finally warmed enough to collapse and come crashing down.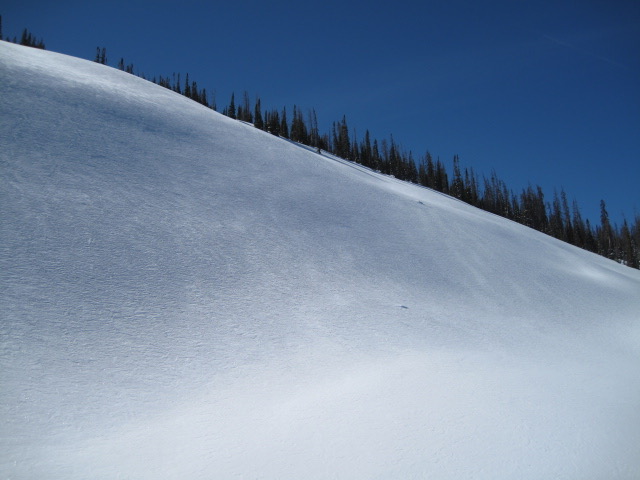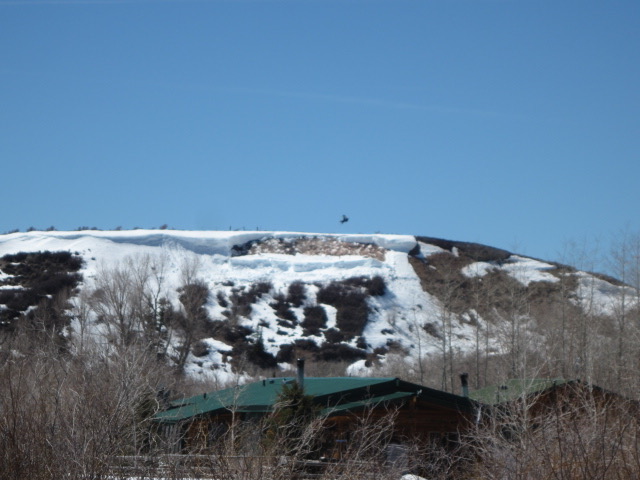 Today's Observed Danger Rating
None
Tomorrows Estimated Danger Rating
None
Coordinates