Observation Date
Observer Name
Hardesty and Wilson
Region
Salt Lake
Location Name or Route
Mill A - Raymond - Ice Box
Comments
Pics: 
Natural size .5 on NW Gobblers'
Some of our push-alanches on SW facing Raymond into Mill B North
Glide crack on Raymond Slab
Very small glide release on Mineral Slab
Small glide release (noted by Peter Donner yesterday?) near Blue Ice area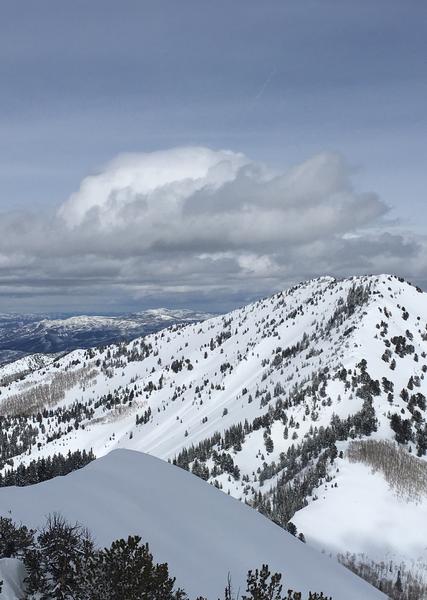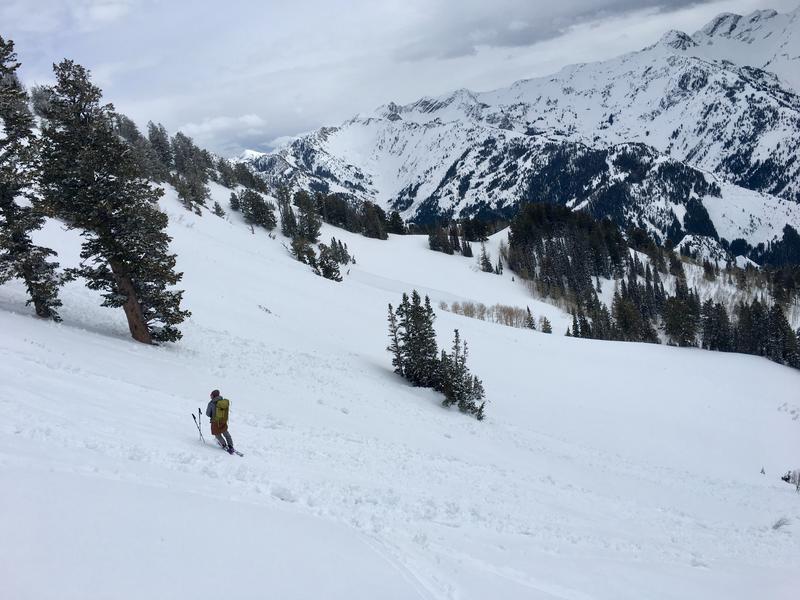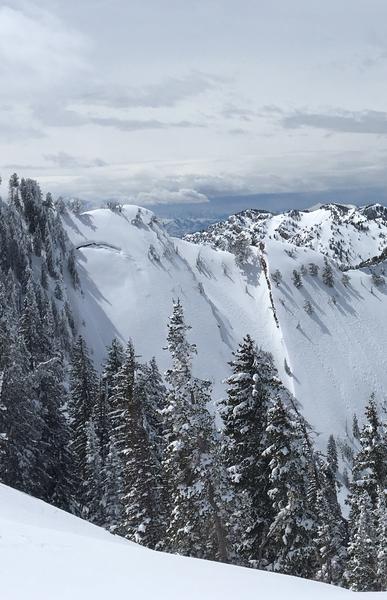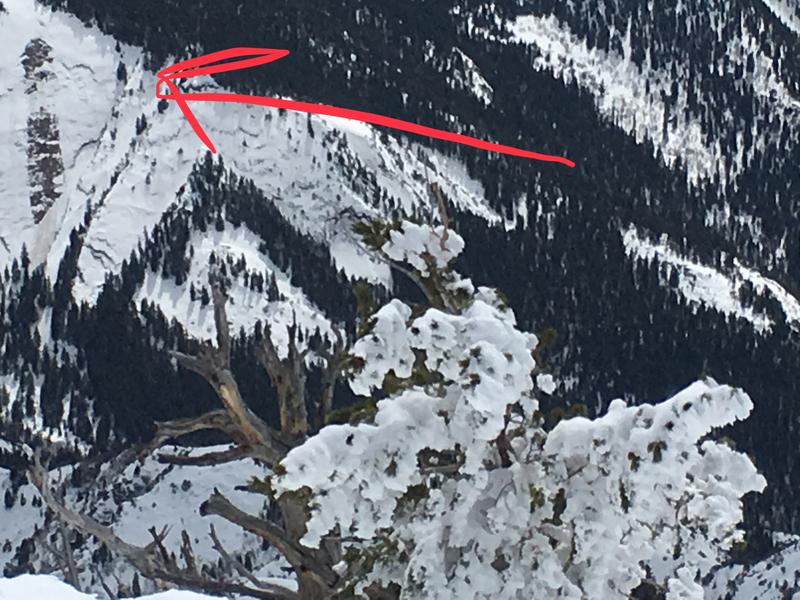 Looking toward the upcoming weather, would imagine the warm storm snow to bond well to the warm snow surfaces and avalanches in lock-step with precipitation intensity and wind.  
Areas of Broads and all of Stairs best avoided due to continued glide activity.  
Today's Observed Danger Rating
Moderate
Tomorrows Estimated Danger Rating
None