Observation Date
Observer Name
Wilson, Gagne
Region
Salt Lake
Location Name or Route
Days Fork
Comments
Avalanching was limited to very steep slopes.  The small slide in the picture is from Main Days.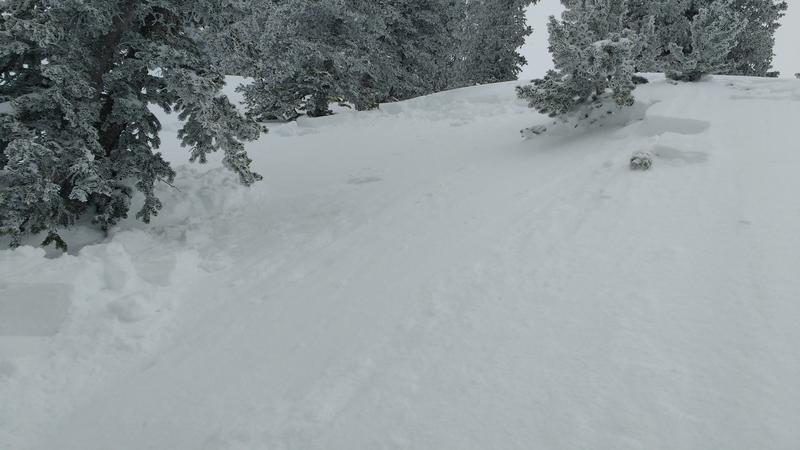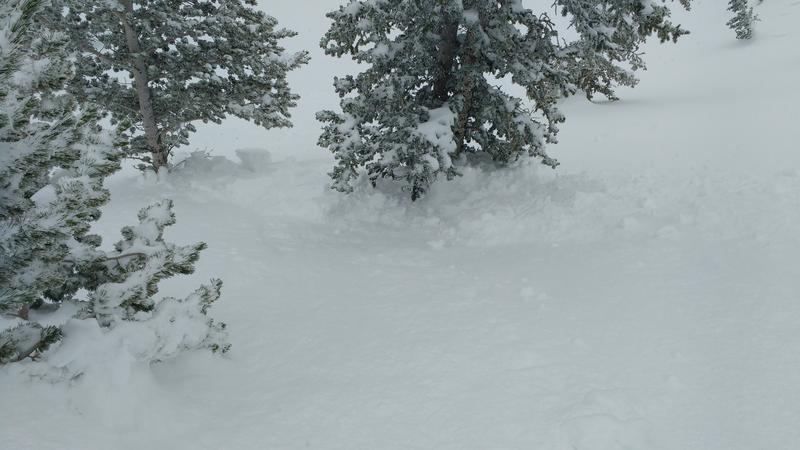 This picture is really just to show off what a good storm we had!  15" to 35" of wintery snow on top of more "spring like" wet snow.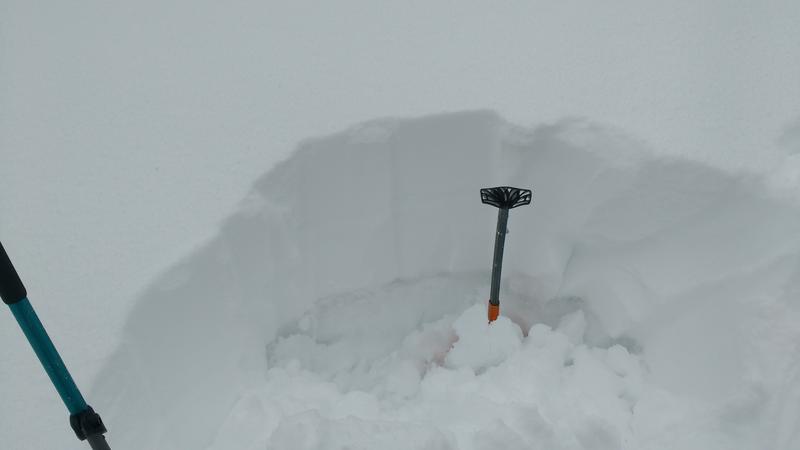 Few out sampling the snow; fresh tracks on the way up and down!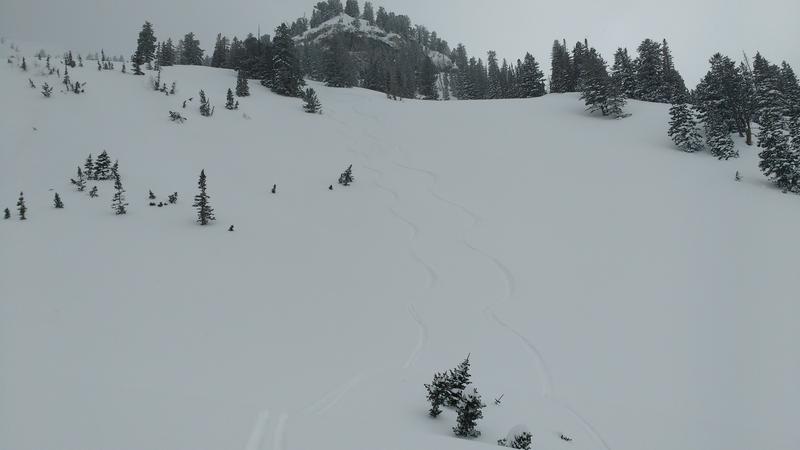 Today's Observed Danger Rating
Moderate
Tomorrows Estimated Danger Rating
Moderate
Coordinates