Observation Date
Observer Name
Bombard
Region
Salt Lake
Location Name or Route
Mill D North Fork
Comments
Six inches fresh snow dropped Saturday night.
Cornices, cornices, cornices.
Photos: 1) Cotton-snow-candy machine on Reynolds; 2) cornices above Short Swing, 3) and after they were dropped; 4) short cracksing on 3- to 4-inch wind slabs on low-angle slope to Peak 9269; 5) the Cone's cornices; and 6) snarling, toothy cornices on Little Water Ridge above Fire Water.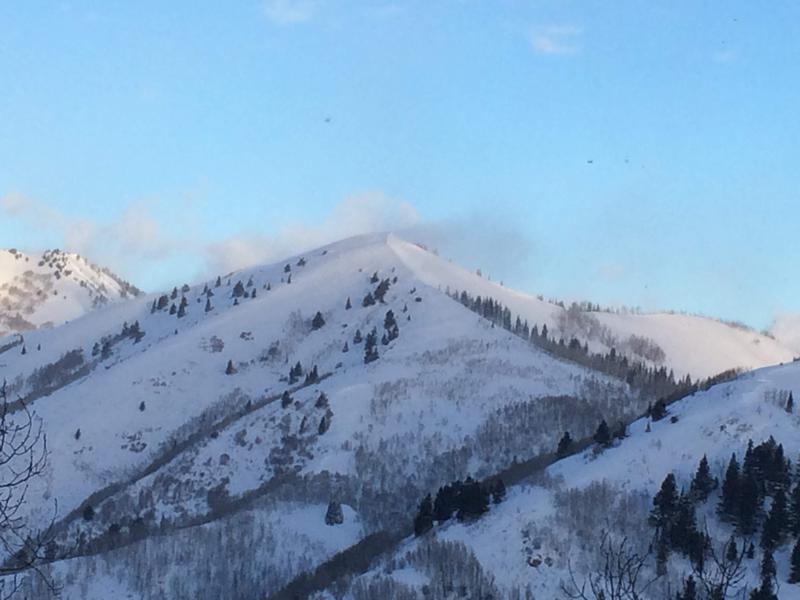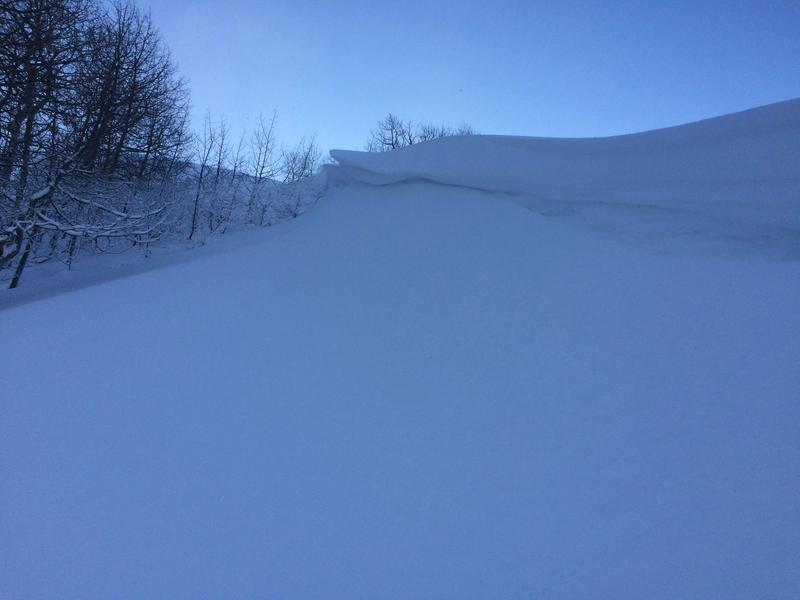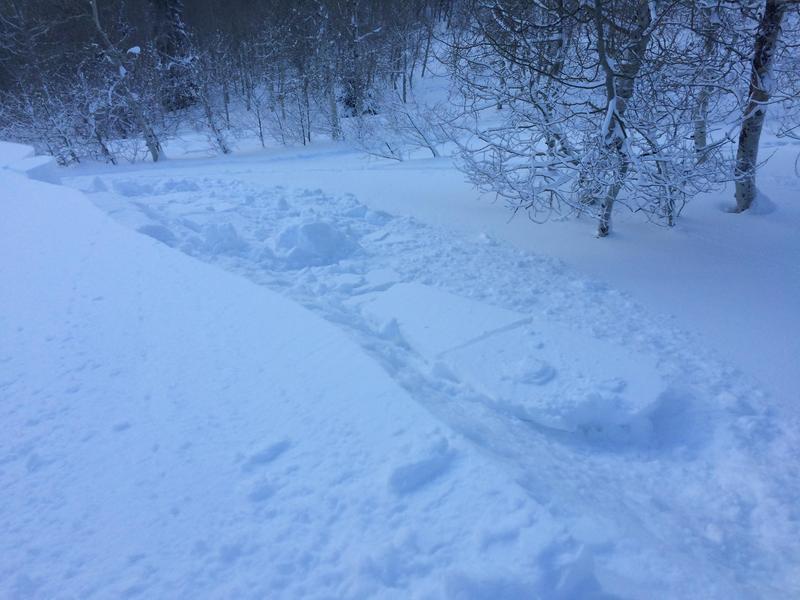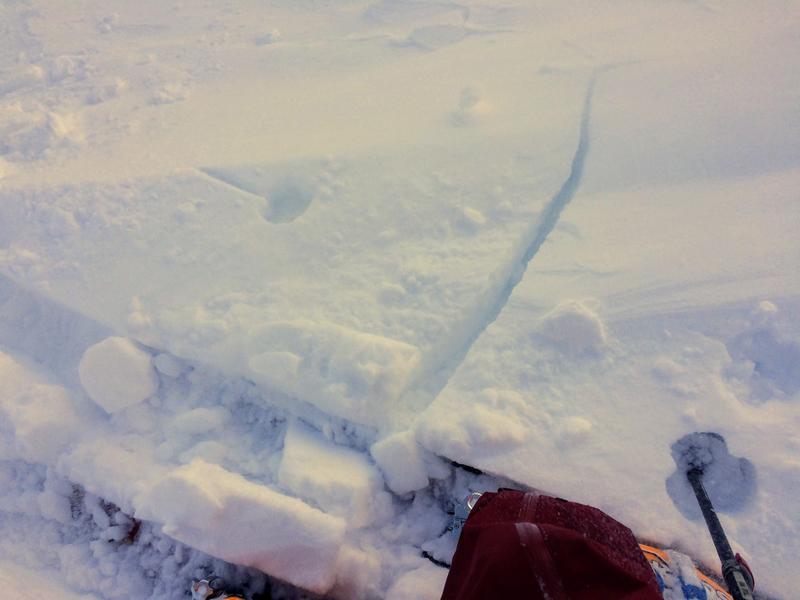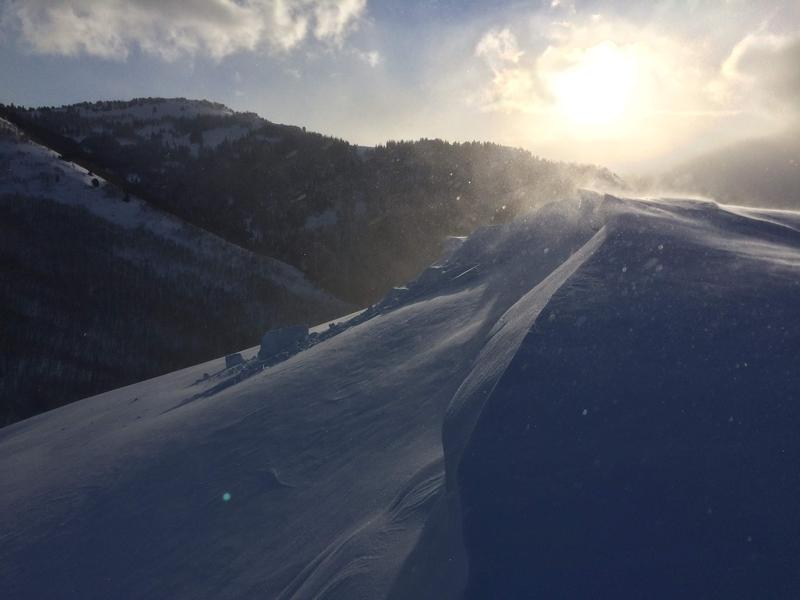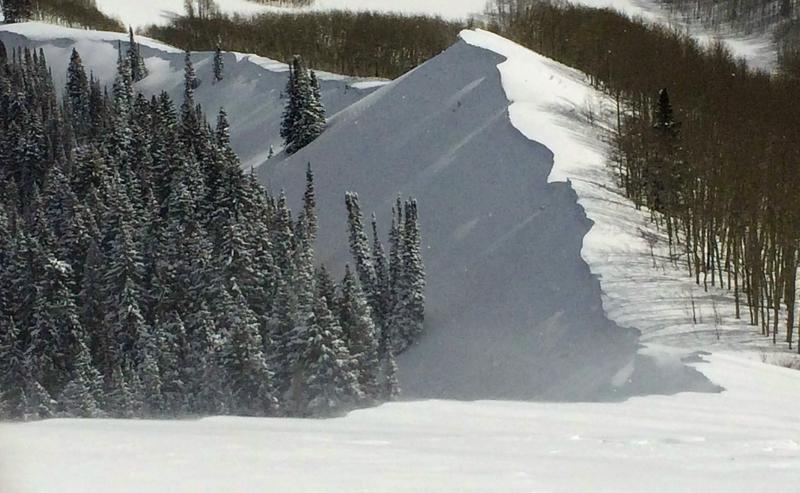 Today's Observed Danger Rating
Considerable
Tomorrows Estimated Danger Rating
High