Observation Date
Observer Name
Catino
Region
Salt Lake
Location Name or Route
Cardiff Fork
Comments
Pretty phenomenal skiing the past week, with classic Utah blower the past two days.
I've spent a few weeks digging around on north facing slopes and looking at the junk in the basement, and I thought taking a peak at some SE aspects would be nice today on my way to skiing other slopes. The SE aspect I saw had around 45cm of snow from the latest cycle, which was sitting on top of the Thanksgiving storm. Below the Thanksgiving storm was a suncrust and some decomposing fragments and facets underneath (which were getting damp). However, above the crust was a bit of grapuel that I was able to get some results with, though they weren't propagating. 
Also, the beginnings of surface hoar were present. No surprise there with a clear night and -5F temperature in the morning. 
Pictures below show the SE pit, E facing slide near High Pockets that ran at some point during the storm, and growing surface hoar. 
Danger rating below for anything with old snow on the north side of the compass.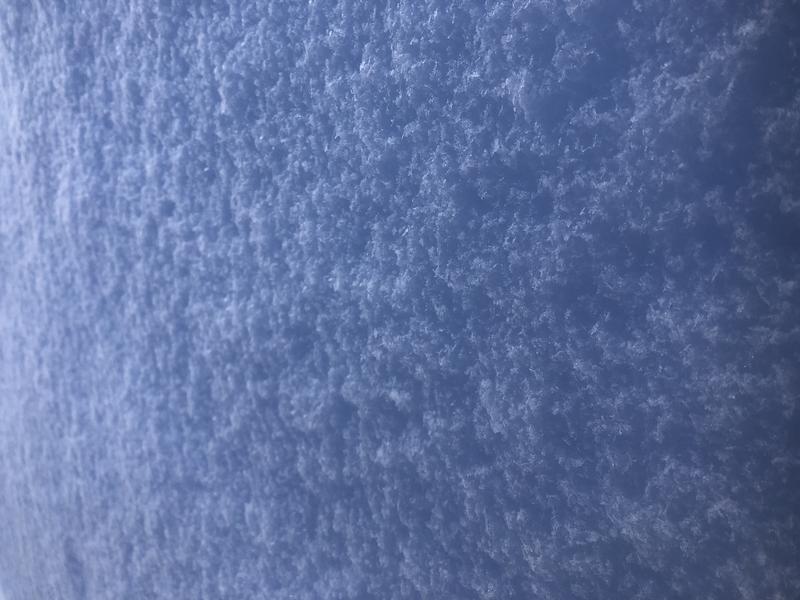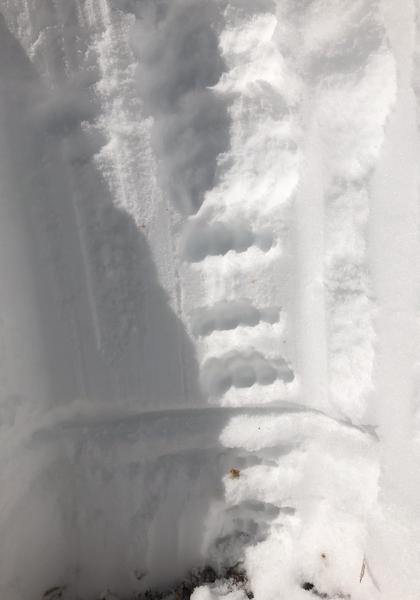 Today's Observed Danger Rating
Considerable
Tomorrows Estimated Danger Rating
Considerable